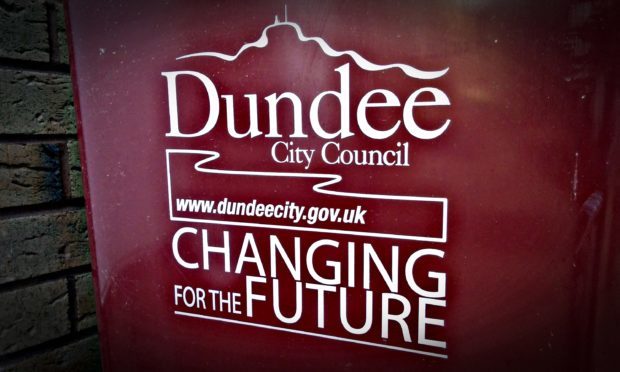 A probe is under way into the misuse of property at Dundee City Council's environment division.
Earlier this year an investigation into missing tools led to one senior worker at environment division's Clepington Road base losing their job.
A senior team member also had their computer seized during the investigation, which centred on material and tools being booked out for personal use and then not returned.
It is understood the new probe is looking at several members of staff within the division over possible misuses of council property.
A spokesman for Dundee City Council said: "It would not be appropriate to comment on personnel issues."
Unite regional industrial officer Bob MacGregor said: "None of our members are being investigated and we have not had any contact from the council about possible fraudulent behaviour by any of our members.
"But we have heard rumours people are being investigated, although we do not know how much substance there is to that."
Dundee City Council has been cracking down on potential fraudulent behaviour by its employees since a former IT officer was able to embezzle more than £1 million over the course of seven years.
Mark Conway, 52, stolen the money after running up huge debts on gambling websites.
A judge at the High Court in Glasgow told Conway, from Brechin, that he had committed a "serious breach of trust."
Prosecutor Rosemary Guinnane said that Conway had been the council's top financial IT expert with "unrestricted access" to the local authority's computer systems.
He exploited a loophole to send money to his own account while pretending it was going to genuine suppliers.
Conway was sentenced to five years and four months in prison.
An Accounts Commission report into the fraud , which was carried out between 2009 and 2016, said it was the result of failures in fundamental controls within Dundee City Council financial systems.
However, it noted the local authority has taken steps to improve its resilience to prevent fraud and corruption since Conway's theft was discovered.