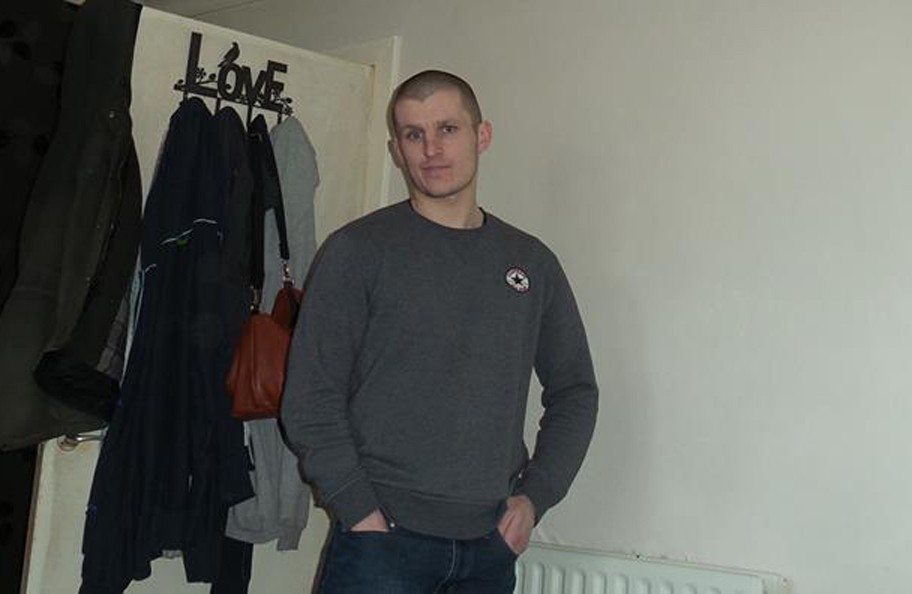 The family of an Aberdeen man killed in a fire at a luxury resort outside Dundee say they have been banned from laying tributes to him on Christmas Day.
Jamie McLennan, 26, was killed when fire tore through the lodge at Piperdam Golf and Leisure on September 24 2015.
Since then, his father Neil, 61, has visited Piperdam three times a year to pay his respects – on the anniversary of Jamie's death, his birthday and Christmas day.
But bosses at the luxury resort have said he will only be allowed to visit between 12 noon and 2pm on weekdays, and not at all on Christmas Day.
Jamie's sister Natasha McLennan said: "Piperdam Golf are Leisure Resort in Dundee are treating me and my family with so little respect.
"They are so thoughtless. All we want is to pay tribute to Jamie and leave some flowers at a place that holds meaning to us, we get a lot of peace from visiting this place and they are trying to take it away. They should be so ashamed.
"The say they wish to discuss matters with my dad which I know is not the case, they sent a list of ridiculous rules in which we have to follow, such as no more than two of us allowed on the site so I can't go with my three siblings, only one.
"This is also only allowed on a Monday and Friday between 12 to 2 whilst no guests are there, then the tribute will be disposed of. I could go on but the list is too long and so ridiculous.
"I hope they are pleased with themselves, my family are struggling and grieving enough with the loss of my brother this has just added mounds of unnecessary stress and hurt that my family doesn't need."
A spokesman for Coppergreen Developments, which owns Piperdam, said: "We tried to make suitable arrangements that balance his sensitive interests with the interests of guests.
"We remain willing to continue private discussions with Mr McLennan to fund a suitable arrangement."
A 16-month investigation into the blaze carried out by the Scottish Fatalities Investigation Unit (SFIU), which is run by the Crown Office, eventually determined no criminal charges would be brought in connection with Jamie's death.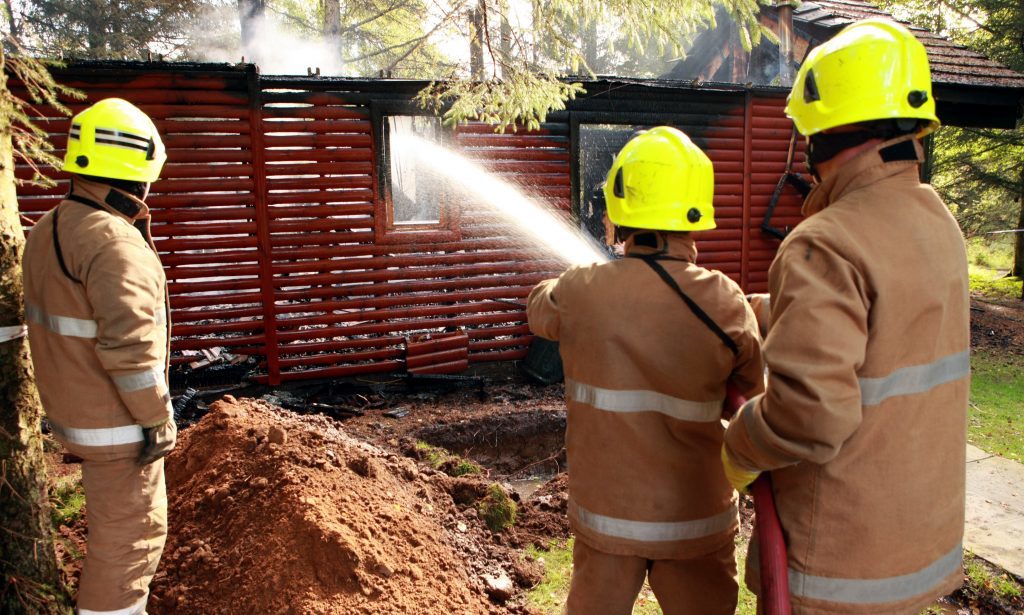 The chalet had been so badly burned Jamie's body was not discovered until the next day.
It took two weeks before police officially identified his remains.
The chalet had been rented by two guests who were not there when the fire occurred.