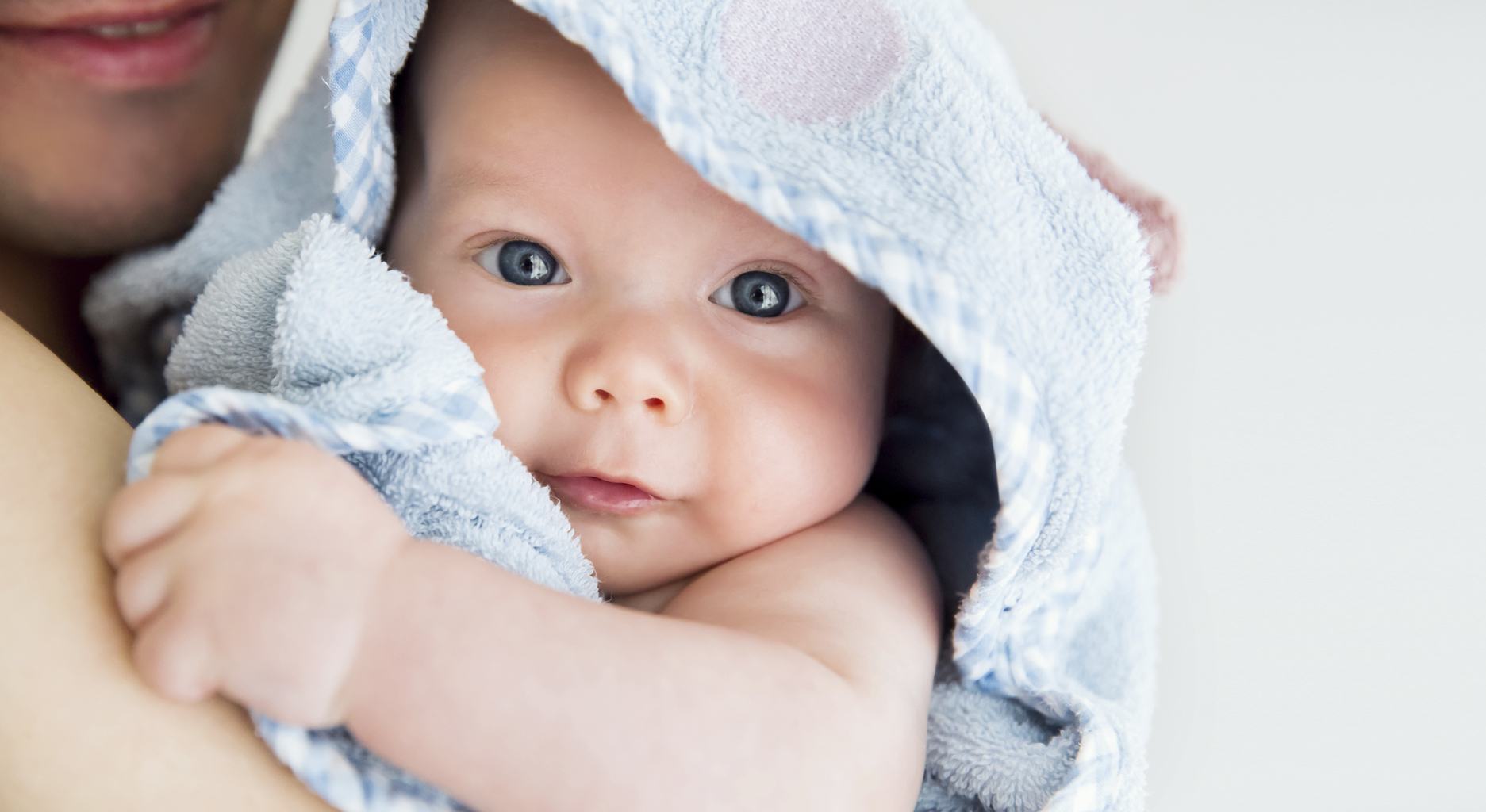 The top baby names in Dundee in 2018 have been revealed.
The National Records of Scotland has released the statistics for 2018, confirming Jack and Olivia as the most popular names across the country for another year.
However, the regional breakdowns reveal a different picture.
In Dundee, Leo is the top choice followed by Daniel, Finn and Oliver in joint second place.
For girls, Amelia is the top choice. Sophie is second, followed by Aria, Ava and Freya in joint third.