A leading Edinburgh councillor has been accused of being in "high dudgeon" after saying the capital city should be able to trump the waterfront regeneration of "bloody Dundee".
Cammy Day, Labour group leader and depute leader of Edinburgh City Council's Labour and SNP coalition, said the redevelopment of the former gas works site at Granton, should be a success because even "bloody Dundee" was able to attract
V&A.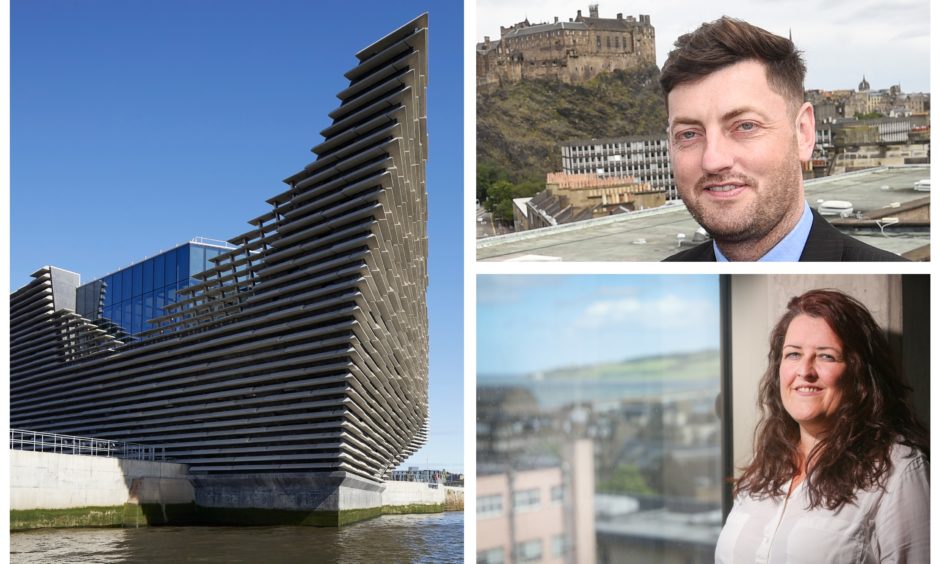 Dundee City Council's convener of city development Lynne Short said Mr Day's comments displayed "high dudgeon" but said city leaders would be happy to offer Mr Day advice on regeneration projects.
The £80 million V&A opened in September this year, 11 years after plans to open an offshoot of the South Kensington Museum was first mooted.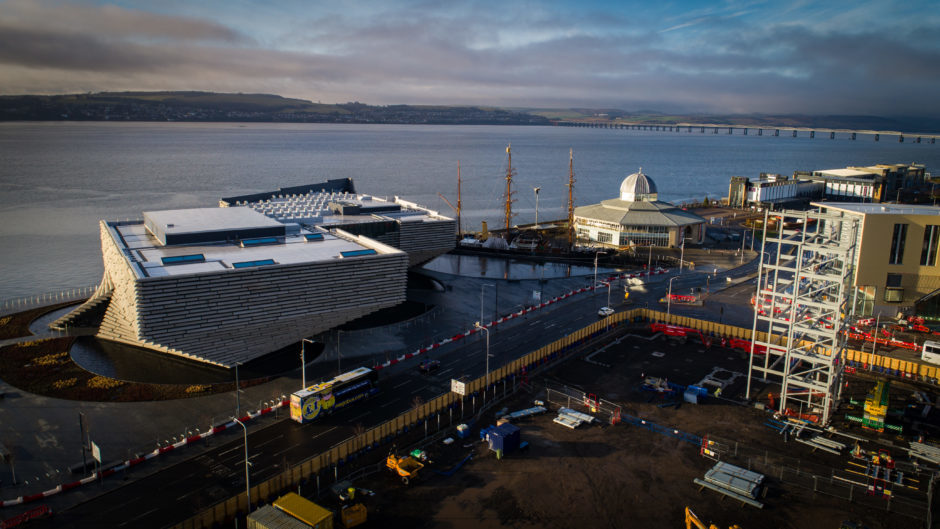 The acclaimed Kengo Kuma-designed museum is part of the £1 billion, 30-year redevelopment of Dundee's waterfront.
In an interview with the Edinburgh Evening News, Mr Day said he hopes the former gas works site at Granton in Edinburgh, which the council has purchased from the National Grid, could be redeveloped to include a skyscraper, university campus and even the new UK headquarters of streaming television company Netflix.
He said: "If bloody Dundee can get a V&A, then the capital city wants something even better.
"Dundee is not the capital city, Edinburgh is."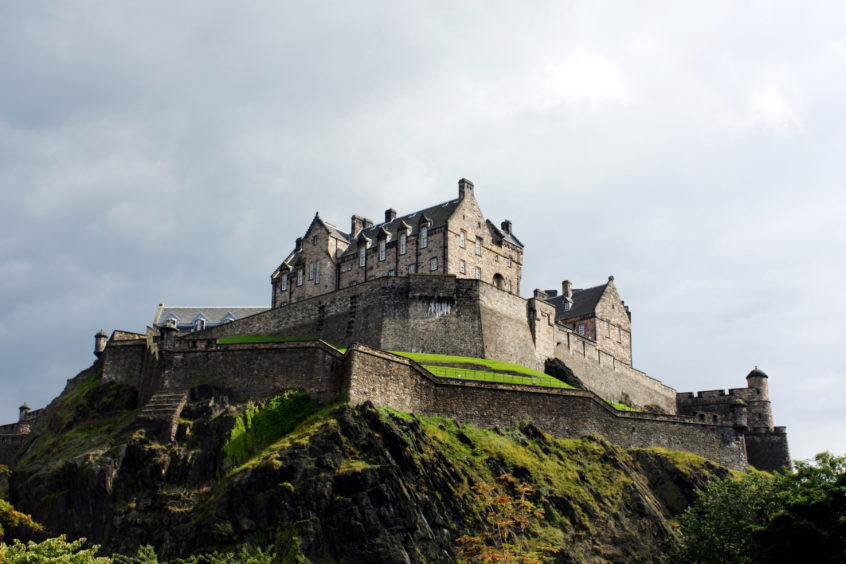 Mr Day added: "There's a real opportunity to completely change the north of the city from what was an industrial area to somewhere that's a vibrant, working and living community.
The councillor for the Edinburgh Forth ward added: "Netflix want a new base – they should come and talk to us.
"We have got the land and there's the opportunity there to do it.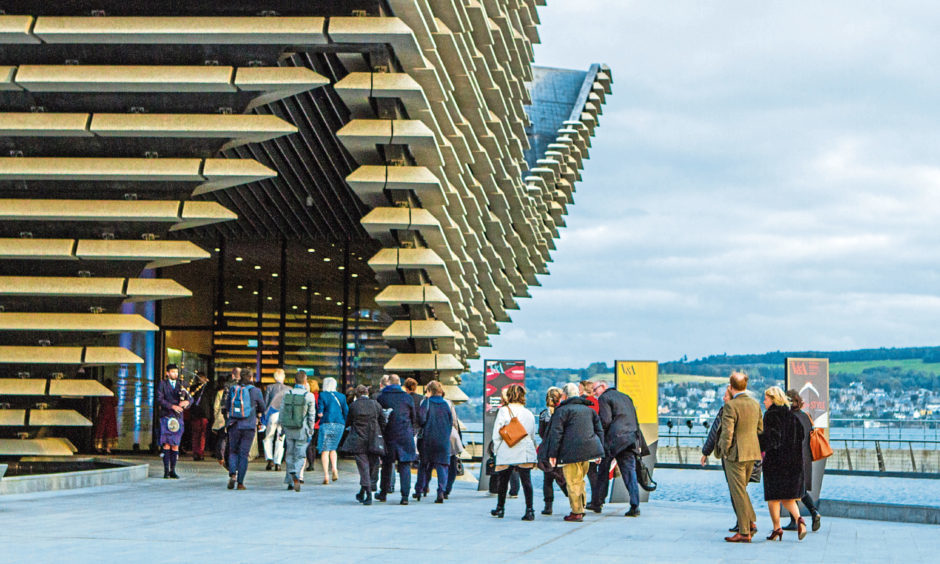 "The Scottish Government and the National Museums have a substantial site down there. What we don't want is a big storage container – we want a V&A, we want something that's quite iconic.
"If that's not what's coming forward then we are not interested. What we don't want is the whole of the north becoming like Canary Wharf – but there's no reason we wouldn't have some iconic structures, whether that's a skyscraper or something like that which says this is a huge business centre."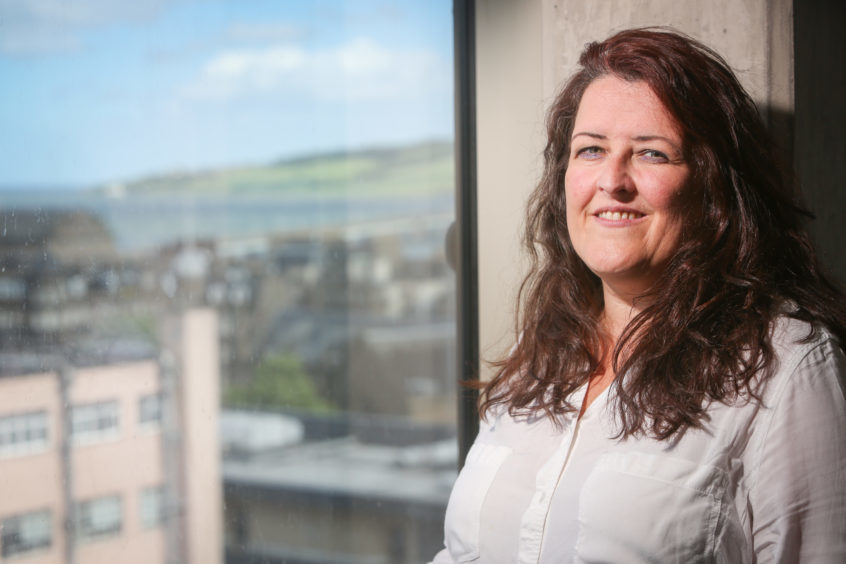 SNP Maryfield councillor Lynne Short said: "We will take his comments as a back-handed compliment. His comments are what we call 'high dudgeon'.
"I think everybody looking around Scotland will appreciate the V&A took an extremely long time to come to fruition.
"Dundee will keep grabbing opportunities with both hands but it is good if we are inspiring other towns and cities."
Ms Short added: "The V&A is Scotland's museum, not just Dundee's."