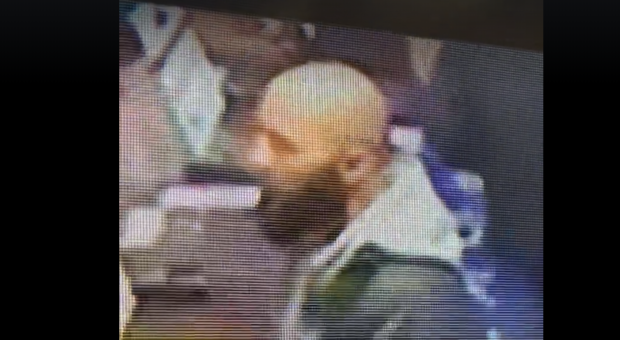 A local business owner has warned of a gang operating in the city which he claims attempted a "bizarre" credit card activity in-store on Saturday.
Dale Summerton, who owns 3000RPM on Brown Street, uploaded high definition CCTV footage of an incident which took place during a busy weekend trading day.
Three men, all described as having English accents, walked into the shop at around 2pm.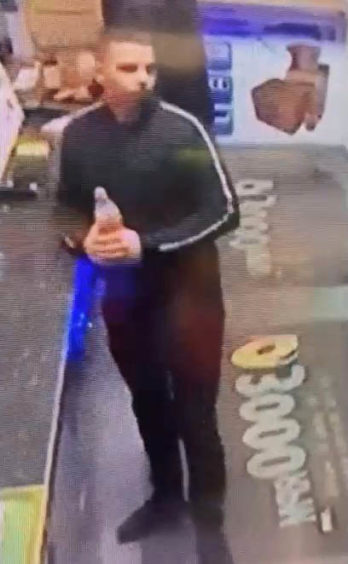 Two of the men tried to distract staff by asking about CCTV systems, before giving false details about where they lived.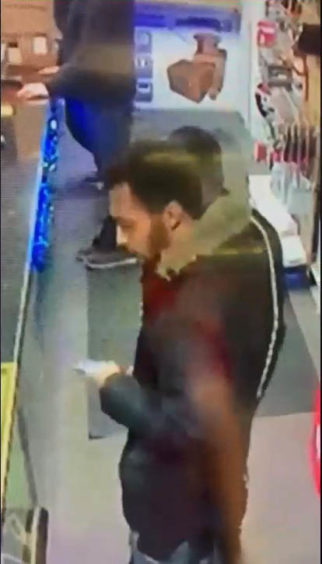 The third – a large bald man wearing what appears to be a branded t-shirt under a hooded sweatshirt and a blue/grey jacket – then is said to have tried to buy a refurbished laptop with a number of different credit cards.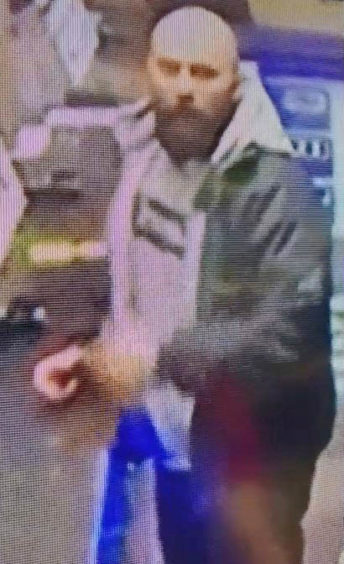 Dale said he feared it was a scam and wanted to place other businesses on alert.
He said: "Most of the staff were distracted by the other two males, so he was speaking to one of our new members.
"I wasn't in the shop at the time, but he looks like quite a big, intimidating guy.
"He leaned across the cash desk and started using our chip and pin terminal, which is different to the ones customers use.
"He then started typing hundreds of numbers very quickly into the machine, I've never seen anything like it in 15 years working in retail.
"He had this paper sheet with all these different details on it, he just typed away as quickly as he could.
"There were five different cards used in total, we don't know if he was trying to put refunds through or pay for the laptop."
Dale decided to put the footage on the company's Facebook account, and it has been viewed tens of thousands of times.
A second business in Carnoustie contacted him to say three men matching the description of the group which entered 3000RPM had attempted a similar thing.
He added: "It definitely seemed like they have done this before, the speed at which he was typing the numbers into the machine.
"I really just want to put a warning out to other small businesses in the area."
The chip and pin card machine operators, World Pay, said it would take them at least 24 hours to try and work out what exactly had been carried out.
Police Scotland said an appointment had been made for Monday afternoon for the incident to be reported.