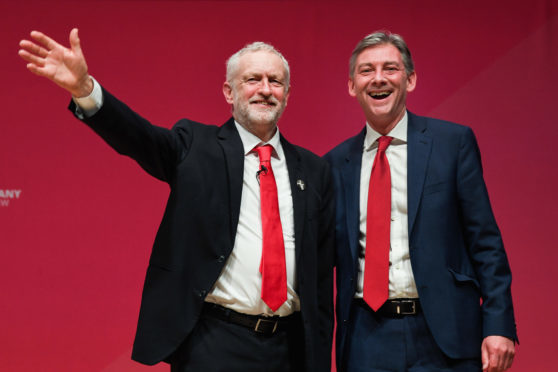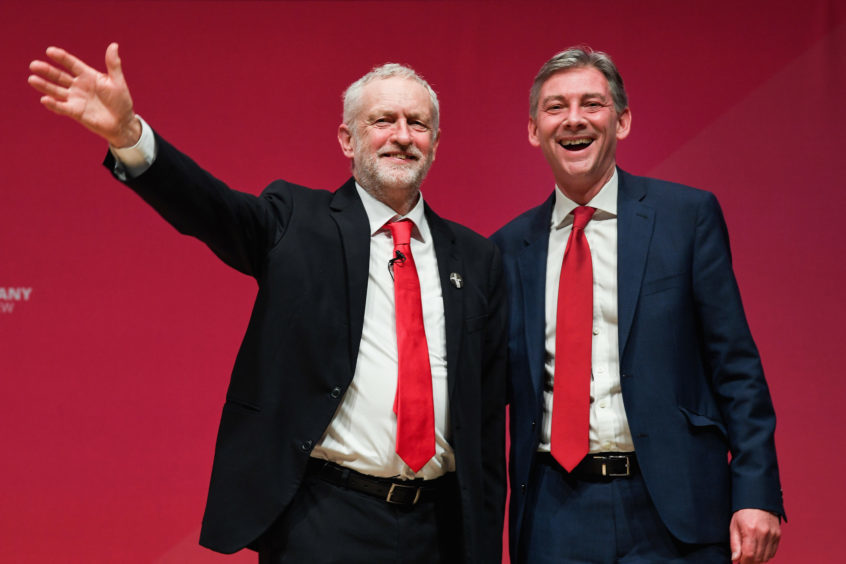 The Scottish Labour conference will be staged in Dundee for the second year in a row.
Richard Leonard's party will use the setting to accuse the SNP of accelerating the decline of manufacturing jobs at sites like the doomed Michelin plant.
And they will attack the Conservatives for imposing damaging welfare cuts on the city.
Labour delegates are to gather in the City of Discovery between Friday, March 8, and Sunday, March 10.
Formerly part of Labour's heartlands, Dundee is a Nationalist bastion with the SNP sending all four of the city's parliamentarians to London and Edinburgh.
Neil Findlay, Scottish Labour's head of campaigns, said the city needs Labour to reverse SNP and Tory "misrule".
"Dundee will once again host the Scottish Labour Party's annual conference," the Lothians MSP said.
"The city is a fantastic venue for the event with a number of first class hotels, restaurants and bars.
"Despite being a city on the up, Dundee is suffering from the mismanagement of the SNP and Tory governments.
"NHS Tayside is in crisis, welfare cuts continue to hurt the city's most vulnerable and a lack of an industrial strategy from the SNP is putting the future of manufacturing jobs such as those at Michelin under threat.
"Only Labour governments at Holyrood and Westminster will deliver for the people of Dundee."
Last year's event, which was at Caird Hall, was dominated by the decision by  the party's ruling body to pull a Brexit vote on whether Labour should back single market membership.
The issue has still not been resolved, with most members supporting staying in the free movement of people zone while millions of the UK party's voters backed Leave.
Organisers will hope there is not a repeat of last year's embarrassing gaffe when the name of their founder Keir Hardie was misspelled on screen in the main hall.
An SNP spokesman said Labour does not understand Dundee, which had the highest Yes vote in the country in 2014.
"Labour delegates will be sure to enjoy themselves in a city flourishing under SNP leadership," the spokesman added.
"But with Labour complacent and rudderless in the face of Brexit and still obsessively opposed to Scotland having the right to decide our own future, they could not be more out of touch with voters in Dundee."