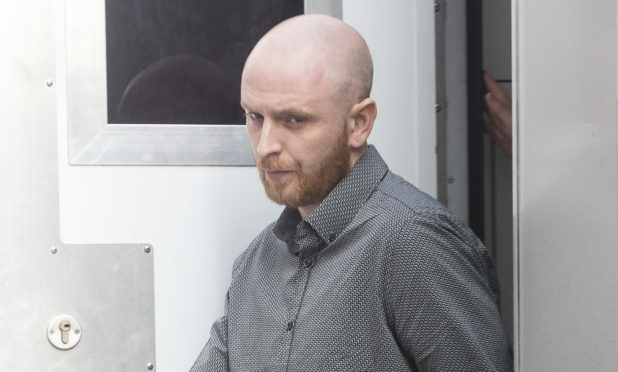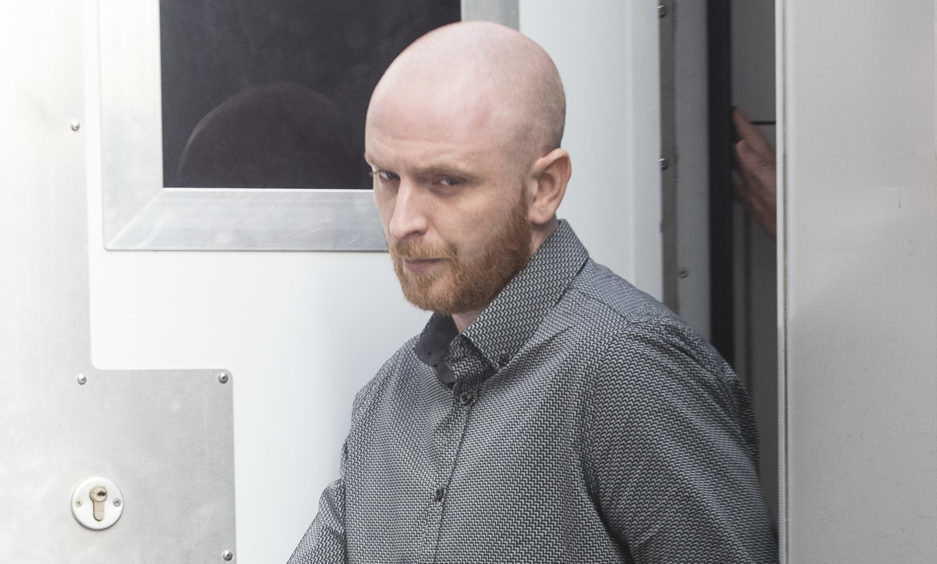 A senior Dundee councillor has said he fears Law killer Robbie McIntosh was not properly supervised while on home leave from prison because he was on the border of two local authorities.
McIntosh, 32, was jailed for life with a minimum of 15 years in 2002 for the brutal knife murder of dog walker Anne Nicoll on Dundee Law.
But he was allowed out on home leave in 2017 as he was being prepared for release from prison.
During his home leave he attempted to murder Linda McDonald as she walked her dog in Templeton Woods.
He was disturbed during the attack and fled the scene before returning to his mother's house in Bridgefoot – which is on the outskirts of Dundee but in the Angus council area – where police arrested him minutes later.
A Significant Case Review into McIntosh's home leave is being completed.
Speaking during a meeting of Dundee City Council's community safety and public protection committee, Labour group leader Kevin Keenan said it is important Dundee City Council acts on any recommendations set out by the review into McIntosh's case.
Mr Keenan said: "It seems to me his (McIntosh's) release was dealt with by another local authority which he was released to but he was only 200 yards from the city boundary.
"We've got a duty to protect the citizens of Dundee and if there are any lessons to be learned, learn them.
"Potentially something has been missed where someone is being monitored in one local authority bordering another."
Committee convener Alan Ross said there is no dispute over the need to learn from any mistakes during McIntosh's home leave.
Social work service manager Glyn Lloyd said it is too early to say when the Significant Case Review into McIntosh's case will be completed.
But he added: "I can give an absolute assurance that where recommendations have been agreed we will take immediate measures to reduce risk in the future."
McIntosh was sentenced to five years in prison after admitting attempting to murder Mrs McDonald.
However, Lord Arthurson imposed a lifelong restriction order on the killer, who is said to have "psychopathic traits", which means he will remain behind bars until a parole board is satisfied he no longer poses a danger.