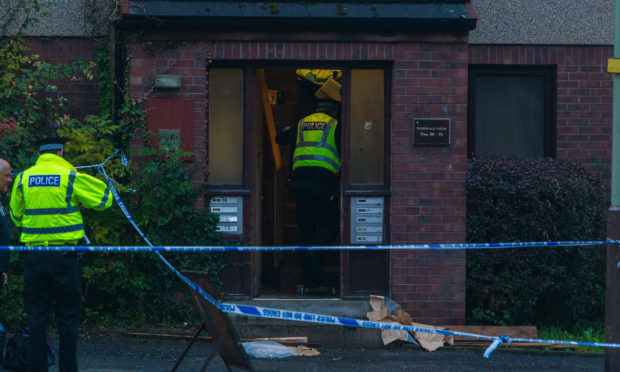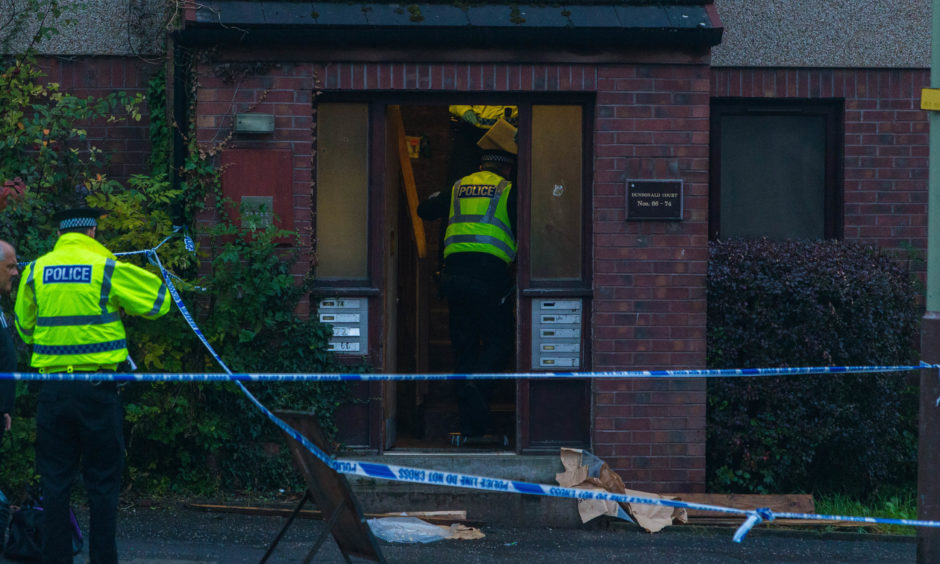 The word "sorry" was written in blood on the wall of one of the flats at the centre of a murder investigation, a court has heard.
Charles Little, 32, denies killing Gordon Diduca after firing a crossbow at him and stabbing him on September 24 2017.
At Glasgow High Court, the jury were shown images of the crime scene at 69 and 72 Dundonald Street.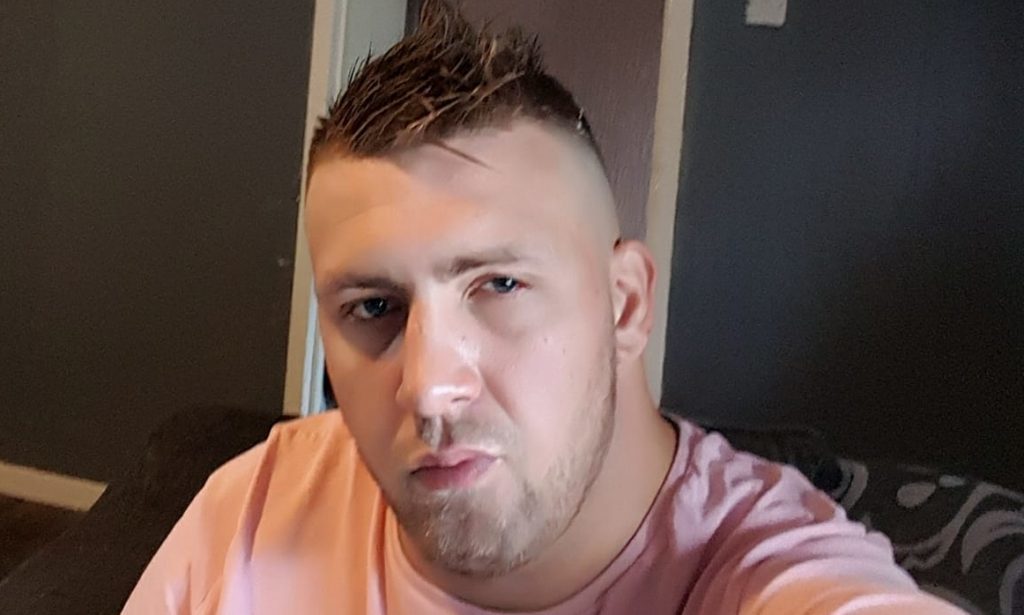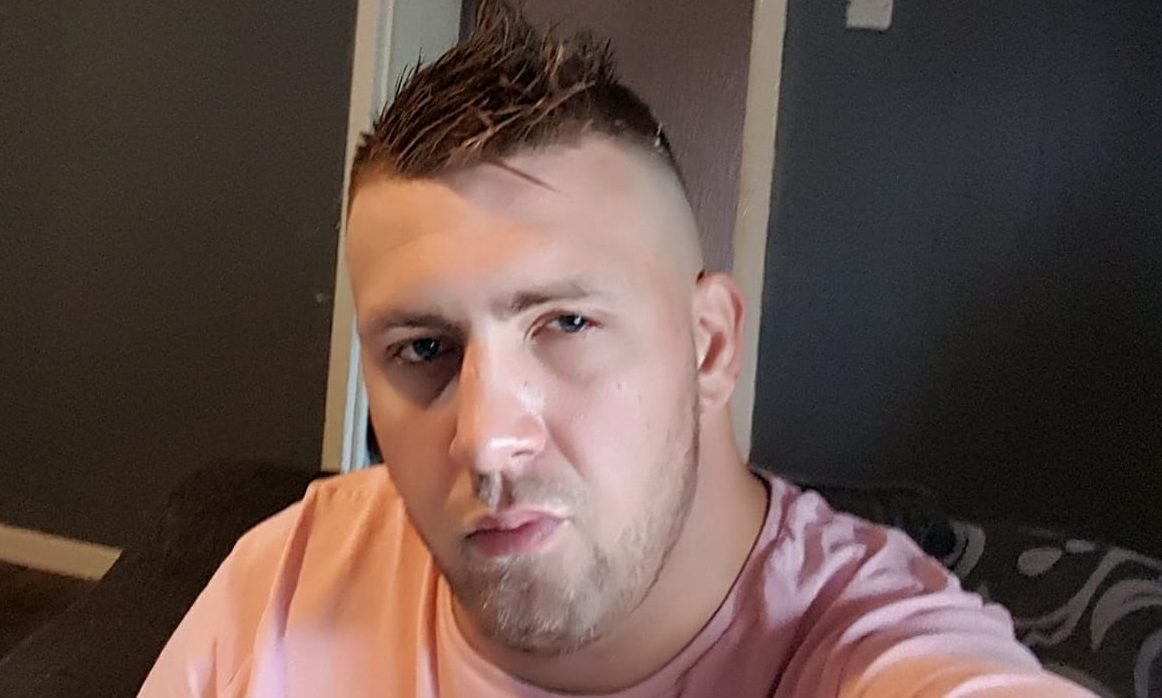 Scene examination supervisor Carmen Dow was asked by Advocate Depute Michael Meehan to identify items in pictures from the inside of flat 69 Dundonald Street.
He said: "There is writing there in blood on the wall of the living room, can you read what it says?"
Ms Dow responded: "It looks like the top word says 'sorry' and it's hard to say what the bottom word says."
She also confirmed that knives could be seen, one under a grey bucket, one next to an ornament and one on the bathroom floor.
She also confirmed the presence of a wooden item, described as an arrow, as well as blood staining in various locations, including the toilet bowl.
Another scene examination supervisor, Sarah Maloney also confirmed items such as a blood stained cloth and a wooden stick with a feather could be seen in images of flat 72.
Little, of Dundonald Court, is accused of firing a bow and arrows at Mr Diduca and others on a stairwell in Dundonald Court before striking him with a knife and killing him.
The court heard yesterday how Little believed he had been secretly recorded in the shower and became "paranoid" after taking speed the night before the alleged attack.
Little faces a total of five charges including murder, assault, threatening or abusive behaviour, and assault to injury, permanent disfigurement and impairment, as well as possession of a class B controlled substance.
The trial continues.