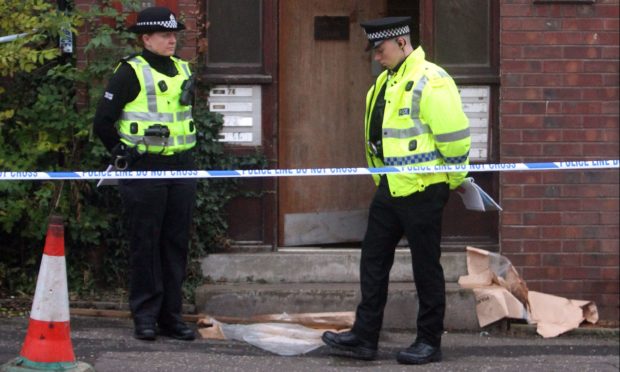 A man accused of stabbing a partygoer to death after firing at him with a bow and arrow warned armed police he "wouldn't make it easy" for them, a court heard yesterday.
Charles Little denies killing Gordon Diduca on September 25 2017 after an argument broke out in Dundonald Court, Dundee.
On the fourth day of his murder trial at the High Court in Glasgow, police constable Neil Clark described the moment an armed response unit arrived on the scene.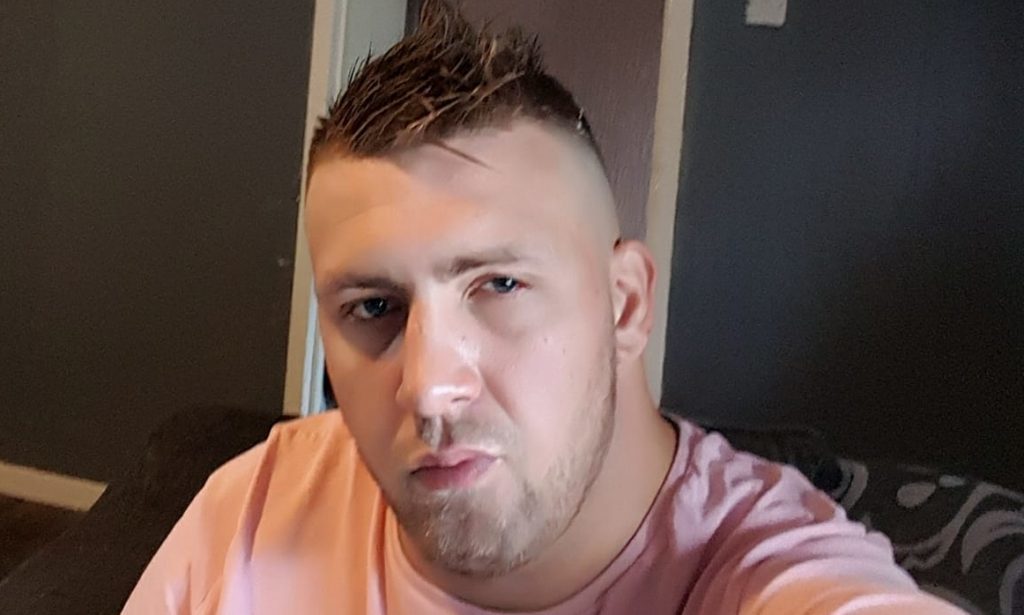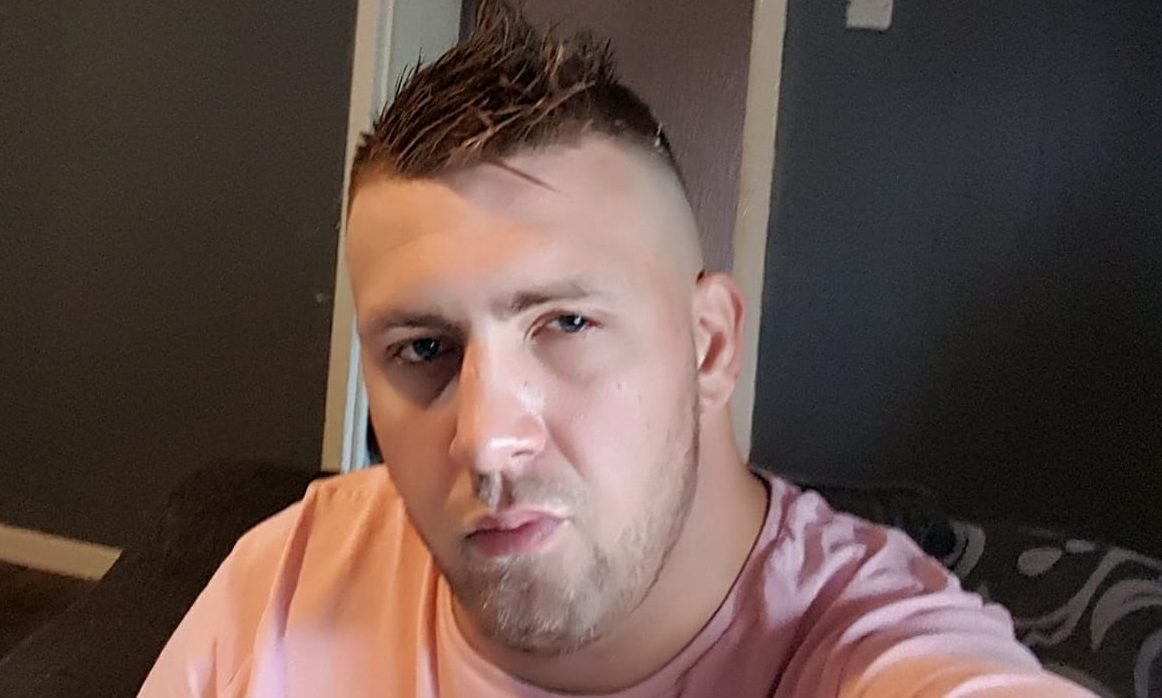 He said Little was bleeding heavily from his arm and had a "substantial gash" on his neck, which might have been self inflicted.
PC Clark, 37, said: "His (Little's) door was closed. My colleague, Sergeant Baird, told him armed police were there and to come outside.
"I heard him shout back 'you'll have to kick the door in; I won't make this easy for you'.
"We tried shouting out a few more times before trying to force the door open."
As officers burst inside with a battering ram, Little came out of a room and rushed towards the door to close it, the court heard.
PC Clark said he kept it open with his foot and noticed blood all over the hallway floor.
He said Little ran back into a bedroom and shut the door, adding: "There was noises coming from inside the room. They were hard to describe.
"Shortly after, the door did open and an item was thrown out into the hall. I didn't see at first what it was but it turned out to be the knife.
"Mr Little then came out and he was taken away.
"He was given medical attention as he was bleeding heavily from his left arm and had a substantial gash on the right side of his neck.
"I believe it could have possibly been self inflicted."
Mr Clark also told the court he saw an arrow stuck to some plaster board to the right of Little's door.
The court also heard from Shannon Coughlin, 20, who was at a party in a ground floor flat at Dundonald Court, across the hall from where Charles Little was living at the time.
She told the court she was nervous because she suffered from anxiety and hid in a bedroom when she heard a man was at the door with a bow and arrow.
Her testimony was broken into two parts, with the second phase given from behind a screen to block her view of Little.
Lord Matthews told the jury this was "no reflection on the accused".
The trial continues.