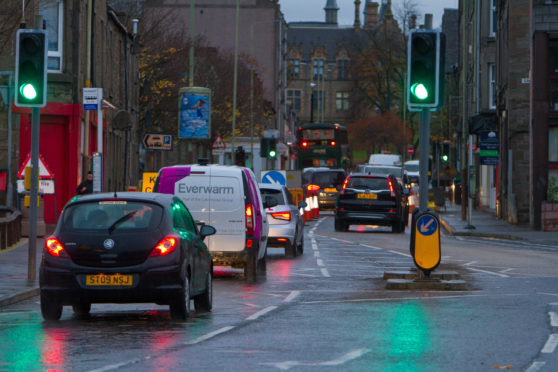 "Atrocious" driving in Dundee has been blamed for the city having one of the highest percentages of disqualified drivers in the UK.
The number of drivers banned from the road each year has steadily increased over the last four years with slightly fewer than 3000 currently disqualified.
The statistics, obtained from DVLA through a freedom of information request by Feel Good Contacts, show Dundee has the eighth highest proportion of disqualified drivers in the UK and the fifth highest in Scotland.
Graeme Stephen, chairman of Dundee Taxi Association, blasted the driving in the city and said many more should be banned.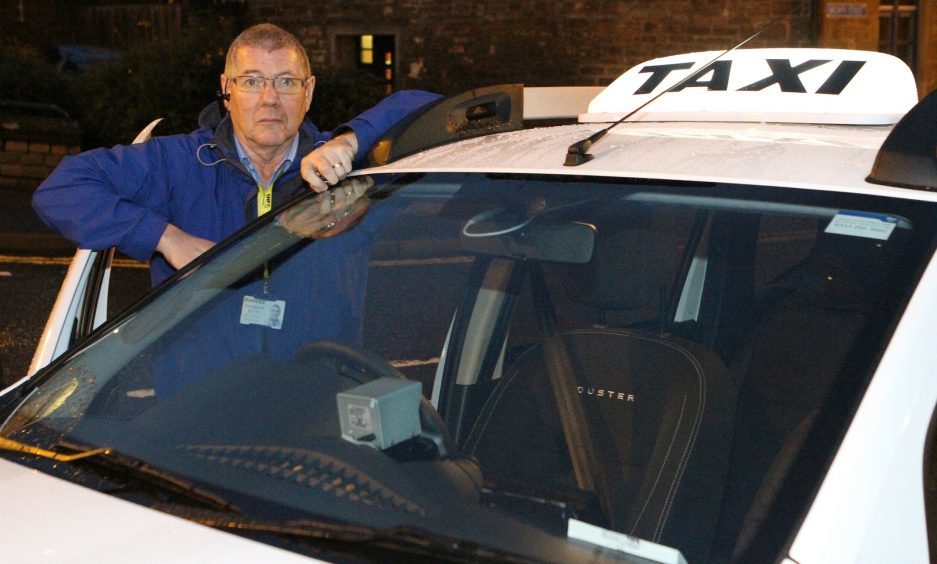 He said: "The driving here in Dundee is absolutely atrocious.
"I actually think it's getting worse but if these figures say a lot of people are being caught then that's good news, at least.
"I see people speed up to get through amber and often even go through red lights.
"Not to blow my own trumpet but I've been driving these roads for 30 years and never had a point on my licence.
"There's a lot of good drivers of course but too many people just don't follow the road rules."
Mr Stephen highlighted the Hilltown as one of the worst areas for drivers "failing to look at road signs" as well as taxi and bus-only zones at Dock Street and Meadowside.
"It's like they don't think the signs are for them," he added.
In total, 2.69% of registered motorists in the city are banned by court order from driving on the roads.
This makes up 2,978 from 103,302 licence holders.
While the reasons for disqualifications predominantly stem from the typical offences such as speeding or drink driving, many are now being penalised for other offences including careless driving.
Another local taxi driver Jim Harris said the city's traffic problems could be to blame.
He said: "There are far too many cars, particularly during rush hour.
"When I used to work day shift I hated it, it was so stressful.
"I actually don't think Dundee is the worst for bad driving though. It's just that it can get so congested and that causes a lot of frustration."
Topping the rankings was the Orkney Islands where more than 1 in 10 drivers were disqualified from driving.
Scotland claims six of the top 20 regions but Perth and Kinross and Angus, at lower than 0.7%, are among the lowest levels. Fife also scores well, at 0.85%.