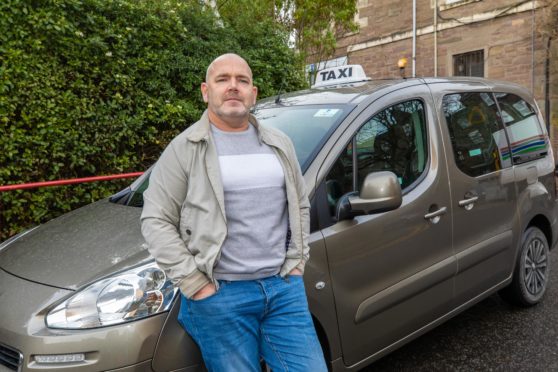 Dundee taxi drivers have hit out at suggestions by the council's city development convener that other methods of travelling could be safer for women.
Councillor Lynne Short made the comments at a media event ahead of the launch of the city's first electric rickshaw last week.
She hailed the new vehicles as "quirky" and added: "I think these could actually be safer than regular taxis for women to use."
Taxi drivers working in the city voiced their outrage, claiming the statement insinuated that taxis are somehow unsafe.
Ms Short has now insisted she meant it can often be unsafe for women to walk from pubs and nightclubs to taxi ranks without shoes on — and so rickshaws are a safer alternative for transport to the ranks.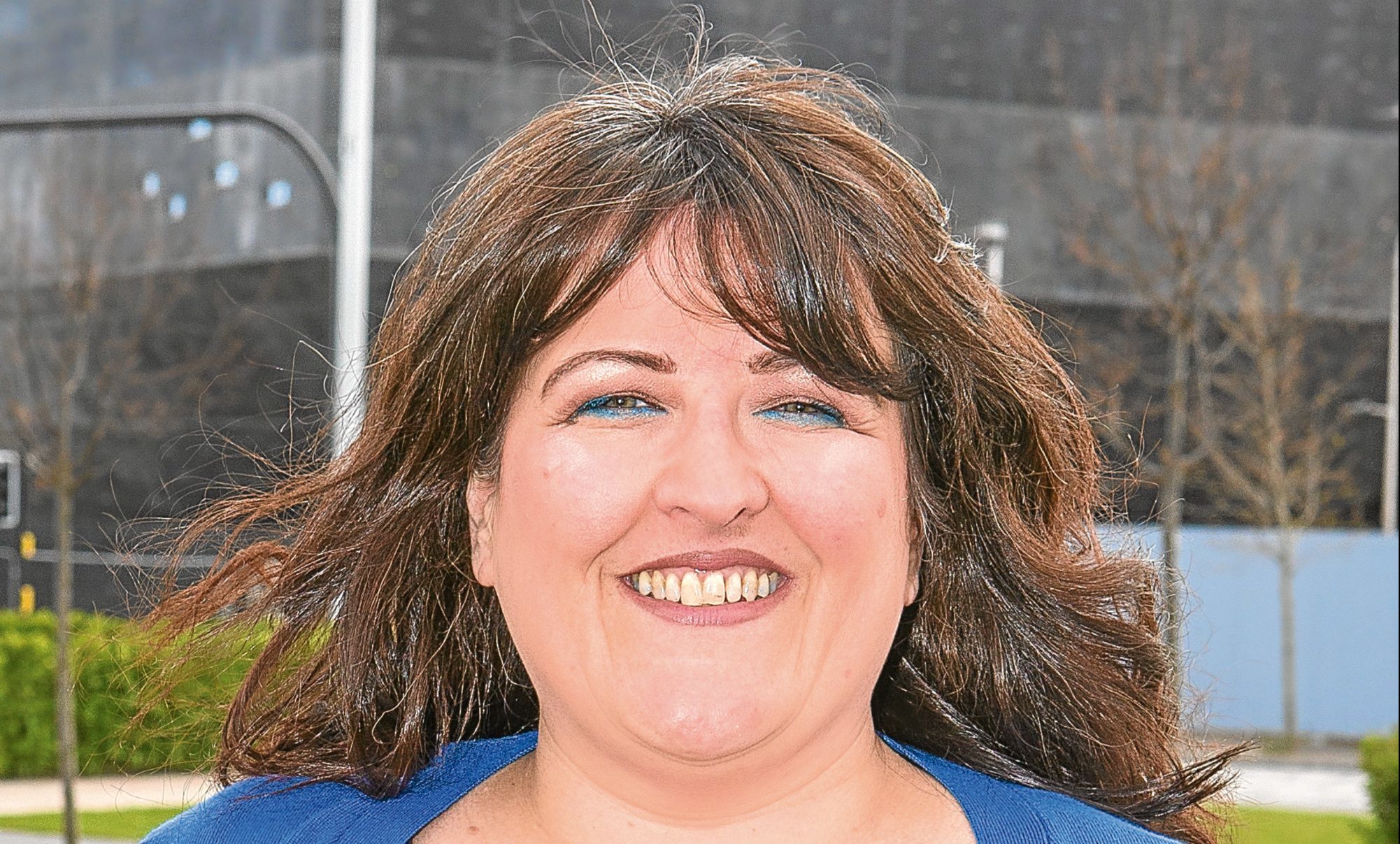 However, Dundee taxi driver Jim Harris, from Coupar Angus, said he feared women could be put off using cabs after reading the comments.
He said: "A lot of people are unhappy.
"We have to pass strict tests to do this job so how is it unsafe to get a taxi?
"I couldn't believe it. All the drivers in the area are talking about it.
"I was absolutely raging when I first saw it."
He added: "It could make women suspicious. If it's a licensed taxi then they should feel safe."
"It feels like we're constantly getting a kicking.
"It's not the first time it's been made out taxis are somehow unsafe.
"We go through the strictest checks by the council and the police.
"These kinds of comments are quite damaging to the trade. She should be promoting taxis."
In clarifying her comments, Ms Short said: "It was about wandering without your shoes on from, for instance, a nightclub to a taxi rank.
"So many times, if it wasn't for taxi drivers, I wouldn't get home in one piece.
"I have never felt unsafe in my life in a taxi.
"100% they are most definitely the angels of the street in terms of getting home after at the end of a night."