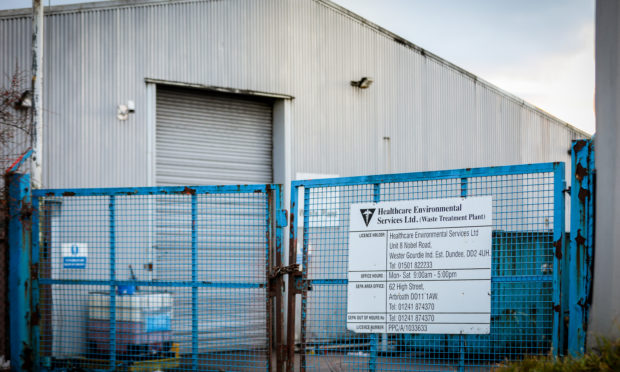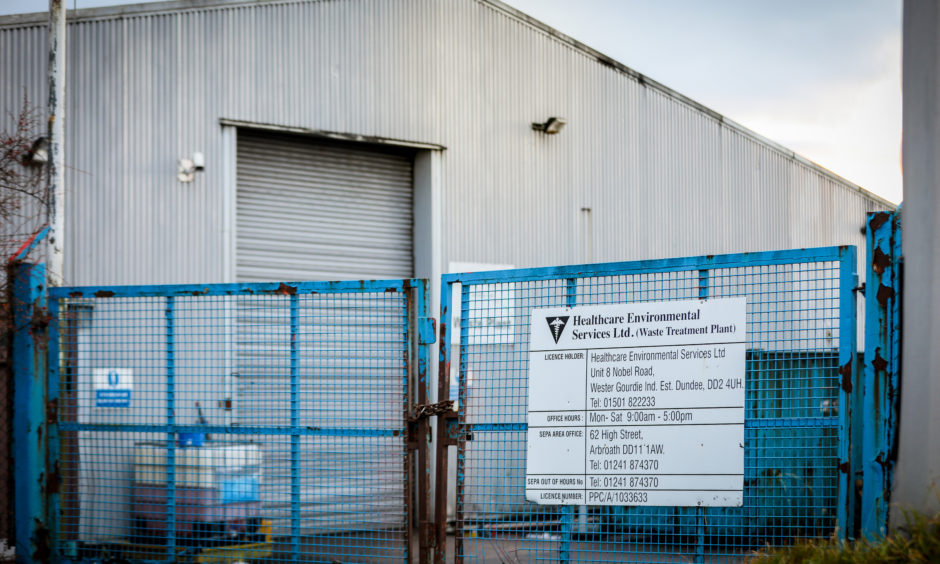 Bosses at a collapsed clinical waste firm issued invoices for collections made by unpaid staff using a separate company and bank account, it has been claimed.
Healthcare Environmental Services (HES) workers had to turn to food banks and sell off Christmas presents after the company sent a text message on Christmas Eve to confirm their December wages would not be paid.
Documents seen by The Courier now reveal managing director Gary Pettigrew attempted to use another of his firms, Healthcare Washroom Services (HWS), to invoice private sector clients for waste collections that were reportedly completed by HES staff in early December.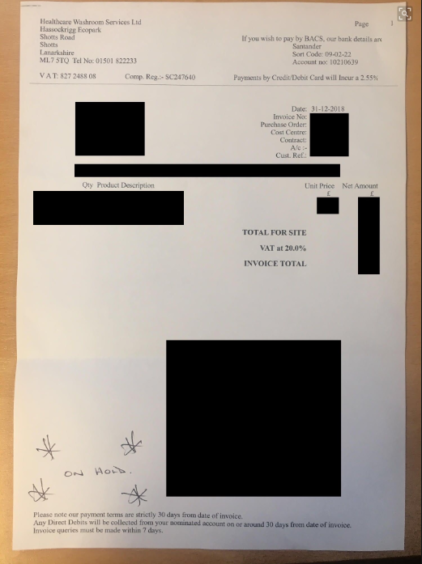 HES was responsible for disposing of clinical waste from every medical facility in Scotland and 17 NHS England boards prior to ceasing trading on December 27, when hundreds of workers – including a number in Dundee – were handed redundancy notices.
Bosses at HES urged one client, a major international medical waste management company, to transfer its contract to HWS "around the same time they lost the NHS Yorkshire contract," according to a senior staff member of the firm.
He said the request was refused outright and insisted the business had "no relationship whatsoever with Healthcare Washroom Services".
The source said all previous invoices had been issued directly through HES.
HWS is also based at Hassockrigg Ecopark in North Lanarkshire and names Mr Pettigrew as its director.
Scottish Labour health spokesperson Monica Lennon said she had grave concerns about the claims.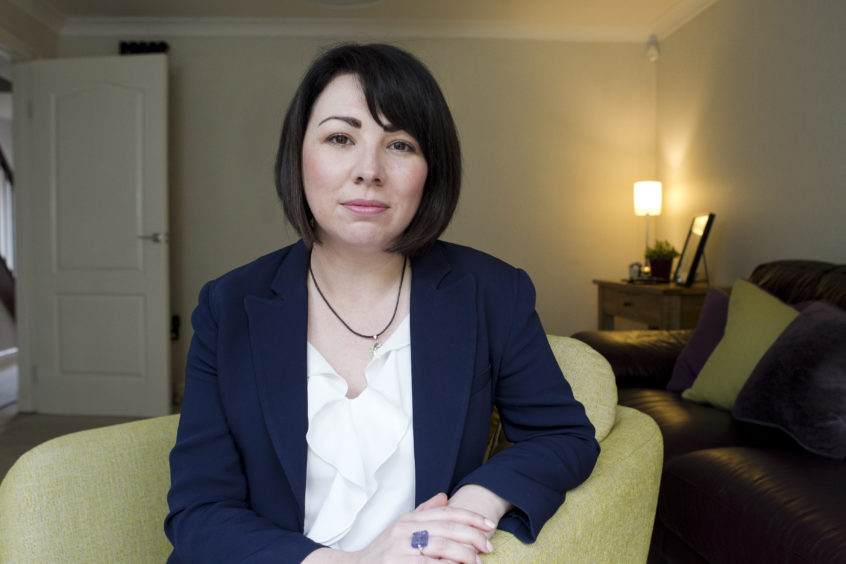 "Whilst former HES employees are forced to go to food banks after not being paid, it appears the company's bosses are trying to cash in on their hard work," she said.
"The health secretary must also now confirm whether any NHS money has been paid to Healthcare Washroom Services for HES work. HES workers have been treated shamefully and this would be yet another insult to them."
Mr Pettigrew said in December he had offered to continue collecting NHS Scotland waste "under another company within the Healthcare Environmental Group" but stopped short of naming which one.
The move would have allowed him to transfer the lucrative health service contract to another of his companies as HES edged closer to financial ruin. He said NHS National Services Scotland had refused the offer.
Mr Pettigrew previously said HES's bank withheld funds to pay wages "due to pressure from political and market perception of our company".
HSBC has declined to substantiate the claim, citing "client confidentiality".
HWS holds its accounts with Santander so would not be subject to the same reported  restrictions.
Former employees of Mr Pettigrew, whose name is registered against a number of companies based at the same address, have said they are now "more convinced than ever" unpaid wages will never be recovered in full.
HES could not be reached for comment.