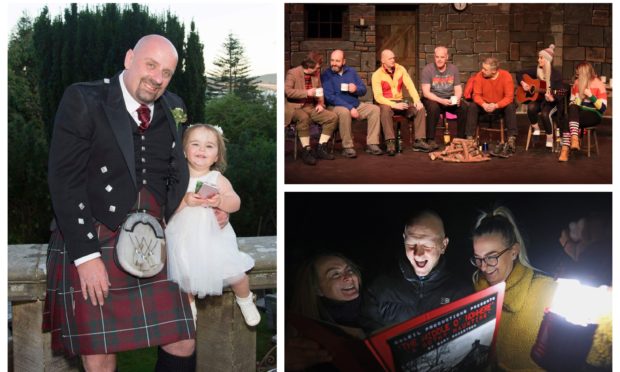 A Dundee binman and actor who died of meningitis has been commemorated in a production by his friends at the city's Rep Theatre.
Scott Petrie contracted the illness in November while rehearsing for The Middle O' Nowhere — a Bothy Haunting.
Sadly he did not live to perform in the production, which was staged between February 4 and February 9.
His part, the character of Sandy, was handed over to Scottish actor Steve Martin.
However, Scott's fellow cast members ensured he was there in spirit by paying tribute to him at the end of every show — including last Saturday's final performance when his wife Darlene and 21 other family members and friends were present.
Gary Robertson, who wrote the play and was a close friend of Scott's, said: "At the end of each performance we've been speaking to the audience, dedicating each performance to Scott.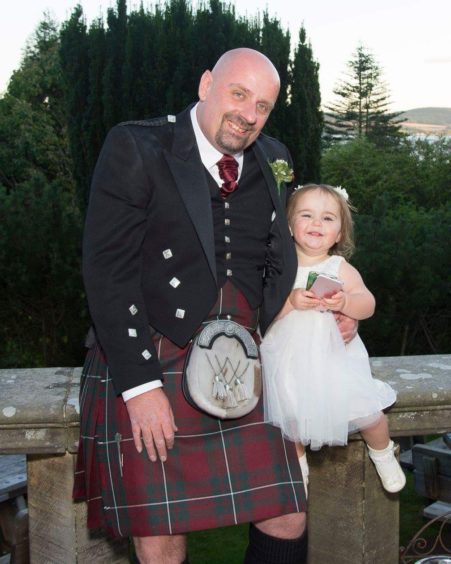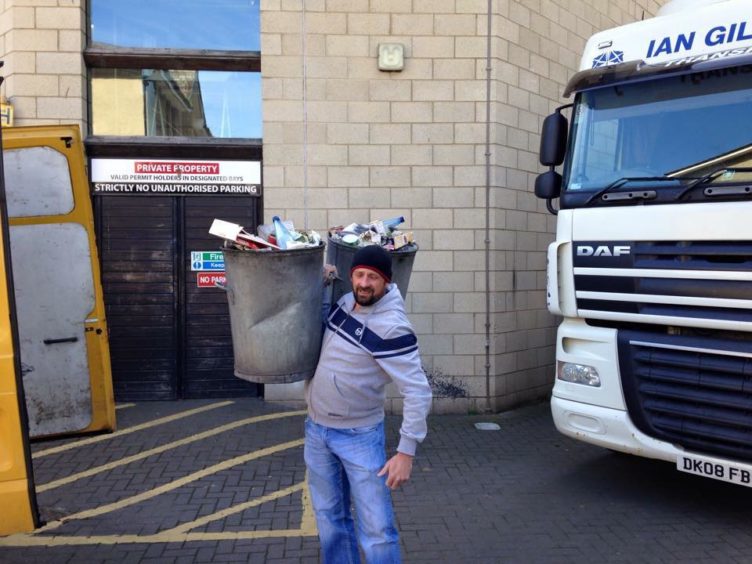 "He was going to be playing one of the characters and had really been looking forward to it.
"Scott was a really good friend and a colleague – we worked together on the bins and he was in one of our previous performances called The Scaffies."
The Middle O'Nowhere – a Bothy Haunting is set in the fictional Black Loch Bothy and features seven characters from diverse backgrounds who are brought together for a weekend stay, which turns increasingly spooky.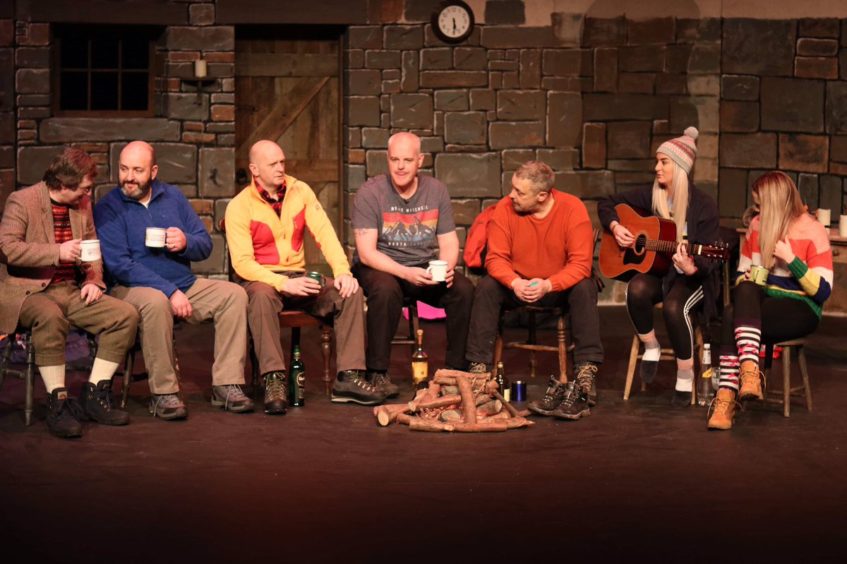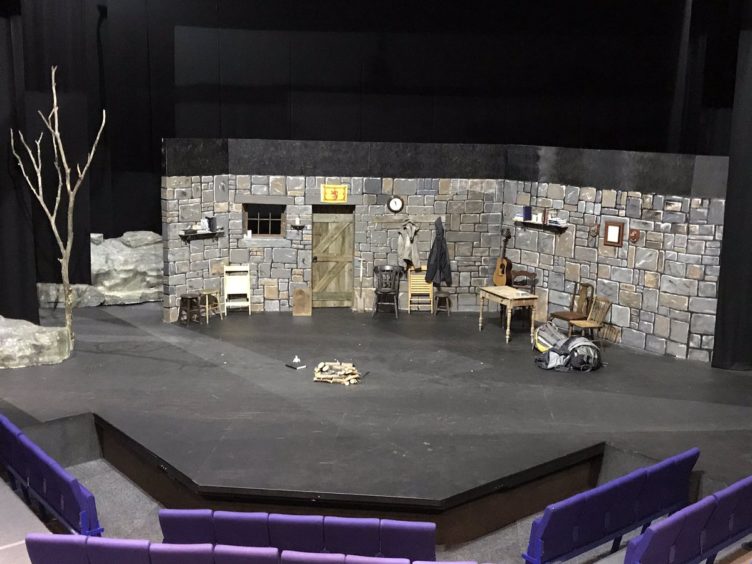 The play proved popular with Dundee audiences, with most of the performances selling out rapidly.
Dundee street poet and playwright returns to frighten hometown audience with new bothy-set play
Gary added: "I thought Scott would have been really chuffed that the play went ahead and was a success.
"He was dedicated during rehearsals and did everything he could to help out – he was the most genuine, friendliest guy you could meet.
"His illness was very sudden. He had been rehearsing on a Tuesday and felt a bit unwell with cold-like symptoms.
"He didn't think much of it and neither did we. But by the weekend he became very ill and didn't pull through.
"It was a real blow for us. He was so enthusiastic and a great friend to is all."
Darlene thanked all those involved in the tributes, adding that Scott will be "sadly missed".