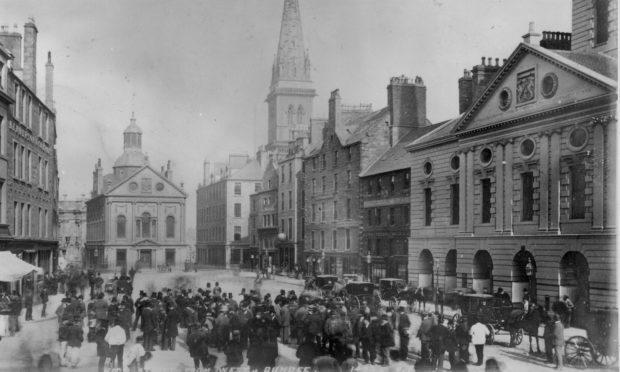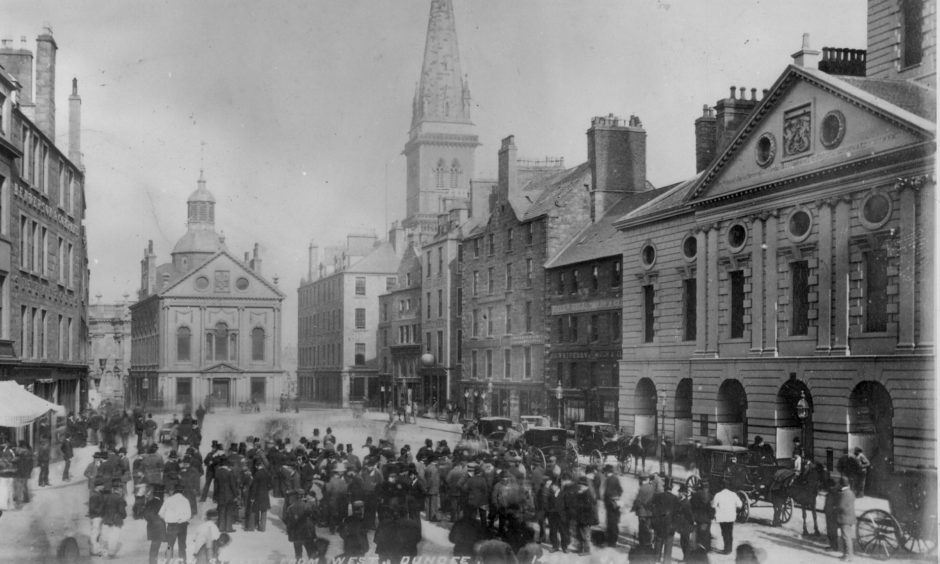 With the V&A at its heart, Dundee has changed beyond all recognition since being afforded burgh status in 1191.
And now a forgotten movie telling the story of the city's early history from the Roman invasions up to the Reformation of 1560 has been dusted off after 28 years.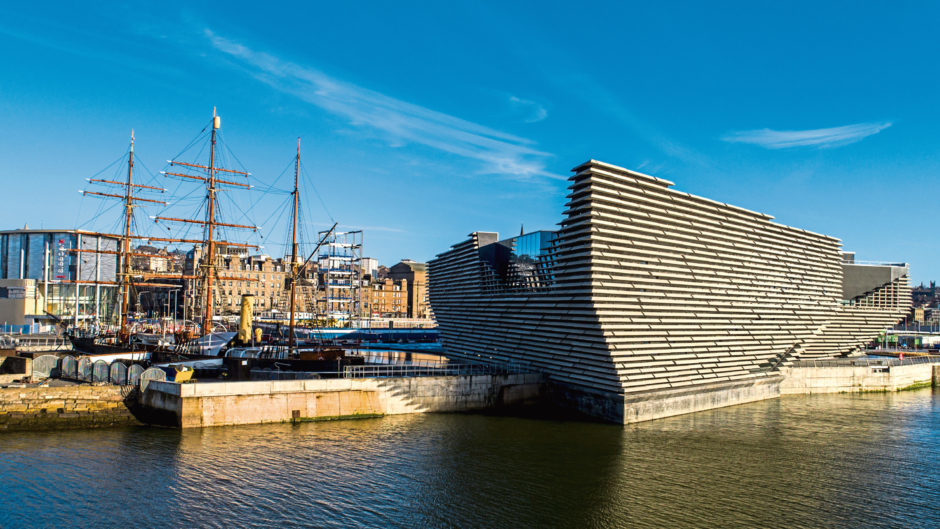 Burgh of Discovery, which was made to celebrate Dundee's octocentenary in 1991 will be shown on Friday March 8 from 12.30pm-1.30pm at the Steps Theatre by Friends of Dundee City Archives.
Described as "an elegant sweep through Dundee's history from prehistoric times to the 16th Century", the showing is part of Local History Week Dundee, which runs from Monday March 4.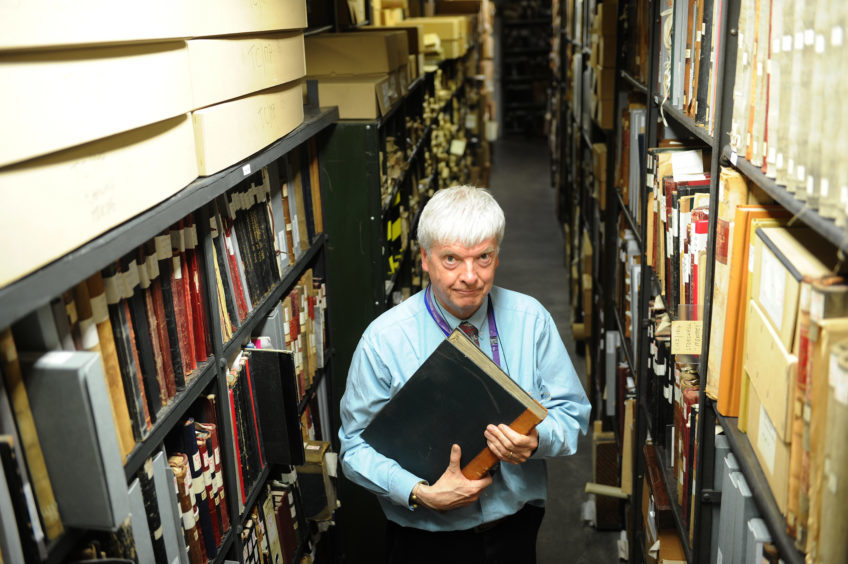 Iain Flett from Friends of Dundee City Archives will introduce the hour-long digitised version.
He said: "In 1991 Dundee celebrated 800 years as a burgh and councillor Joe Handy, when he was cultural services convener of the district council, spearheaded many historical events during the year to remind Dundonians of the richness of their heritage well before the age of 'jute, jam and journalism'.
"One of these was the creation of a video called Burgh of Discovery."
Filmed in St Mary's Tower, Mains Castle, the Frigate Unicorn, and on the replica of The Golden Hind, as well as in Culross and Aberdour Castle in Fife, it covered Dundee from the Roman invasions up to the Reformation of 1560.
The script, written by Mr Handy, and edited by historians James J Robertson and EP Dennison, placed actors Jock Ferguson to play author Robert Wedderburn, Joe Lamb to play the historian Hector Boece and Gillian Melville as Margaret Jack.
Mr Flett added: "Colleagues such as Councillor George de Gernier were encouraged to play miscreants who were to be banished form the burgh."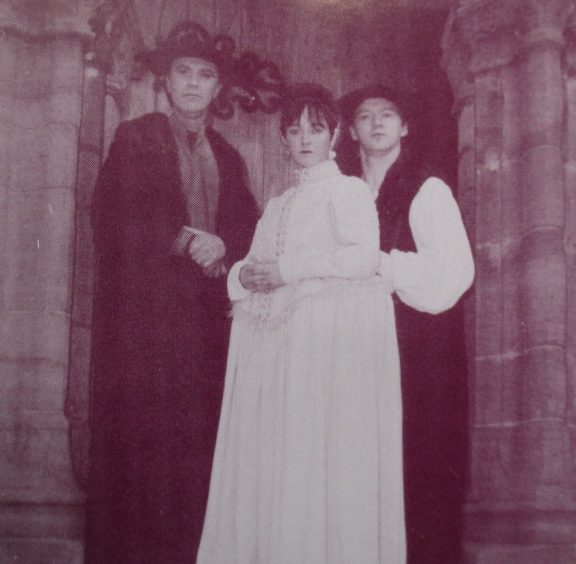 The week will start with Stobswell in the spotlight during a session at Arthurstone Library to explore the area's rich history on Monday March 4 from 6.30pm-7.30pm.
Local author Andrew Murray Scott will reflect on how modern Dundee has been shaped by people, processes and events from past generations at Lochee Library on Tuesday March 5 from 10am-noon.
On Thursday March 7 from 1pm-2pm the Friends of Dundee City Archives monthly lunchtime talk will be given by Morag Allan Campbell of the School of History at St Andrews University.
Her subject is Tell me why I am here: Listening to women's lost words. It will take place at the Glasite Hall, St Andrew's Church, King Street.
From 6pm-7.30pm in the evening Central Library will host a showcase of established and emerging contemporary authors in Dundee reading their own work and pieces by Dundonian authors of the past.
From 6.30pm-7.30pm, McManus Collections unit at Barrack Street will host Matt Ylitalo, of the School of History at St Andrews University, who will speak on 19th Century Dundee's trade in exotic animals.
The week finishes on Saturday March 9 from 2pm-3pm with another view of the whaling industry from Malcolm Archibald, author of both fiction and non-fiction on the subject.