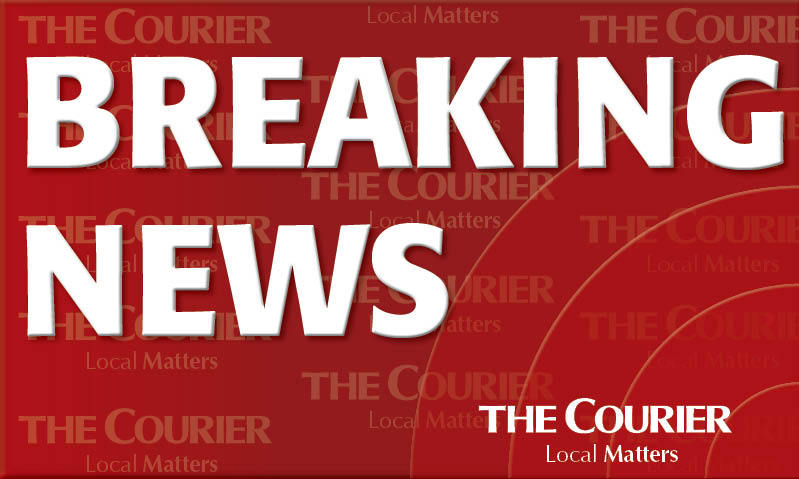 Two males have been arrested after running away from police officers in Lochee on Thursday night.
A store near Lochee High Street was said to have been targeted by the men, who were described as "acting suspiciously".
A police spokesman said they appeared to be trying to break into Farmfoods, near Lochee High Street.
He said: "Two males were seen acting suspiciously and officers were called.
"The men ran off when police arrived and there was a brief pursuit on foot. They have since been arrested.
"We received a call at about 9pm."
There have been reports on social media that there had been a serious attack in the area at around the same time, but the police spokesman said there was no such incident on record.