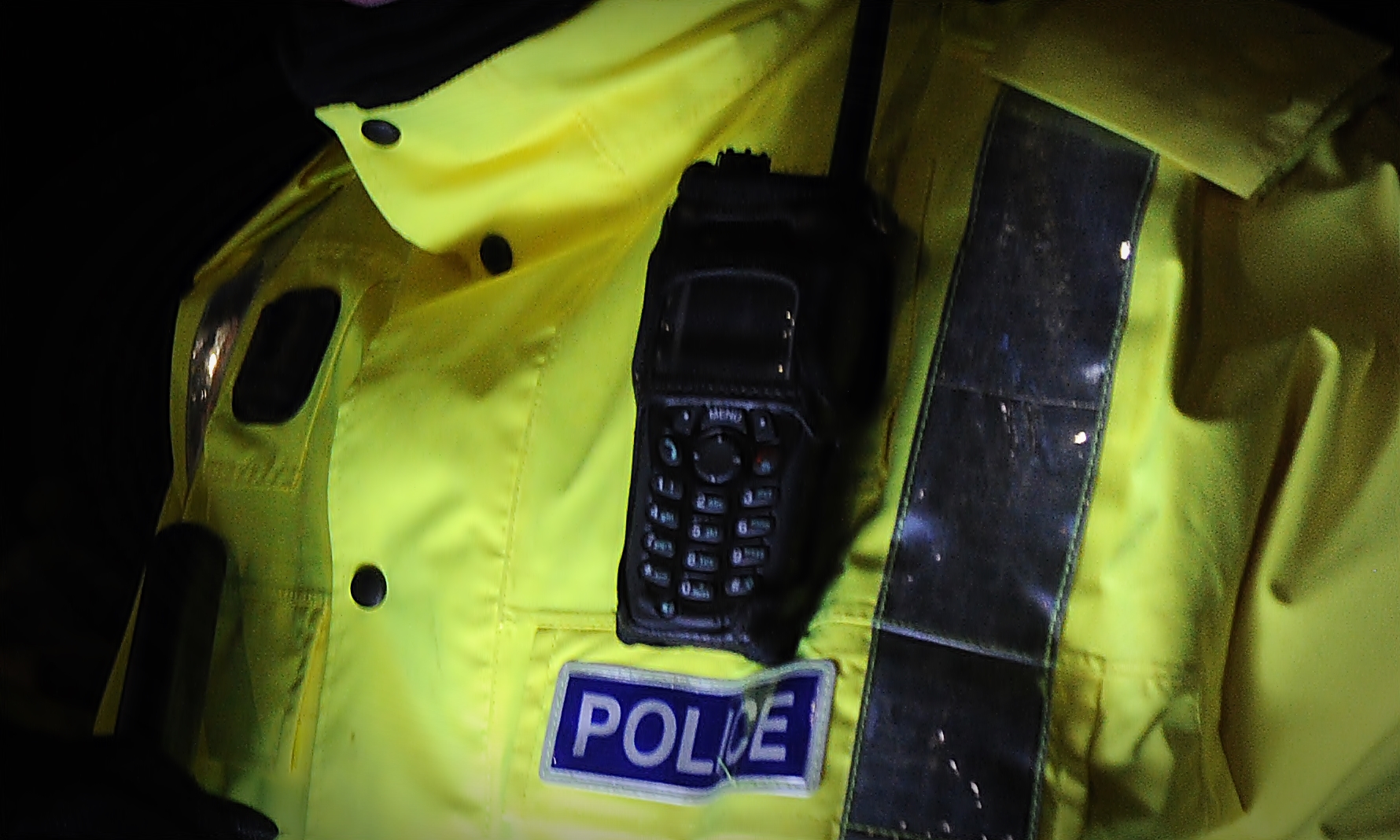 Police say a number of delivery parcels have gone missing after a car was stolen in Dundee.
A Renault Clio was stolen from Ancrum Drive at 1pm on Friday and later recovered in Peel Street.
However, a number of Hermes parcels were stolen from the car.
Anyone with information is asked to phone 101.