Visitors are flooding to see the waterfront's iconic RRS Discovery ship following the opening of the V&A museum next door, new statistics reveal.
Discovery Point visitors numbers were up by 42% in 2018 compared to 2017, with the V&A opening six months ago.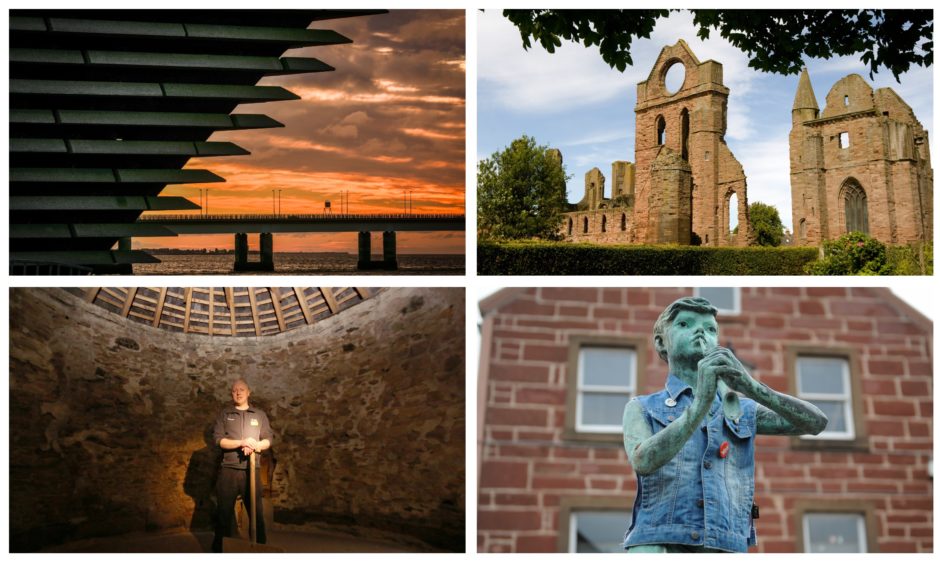 Last year a total of 64,627 people paid to enter the Discovery attraction, which tells the incredible tale of Captain Scott's journey to Antarctica on board the Dundee-built ship in 1901.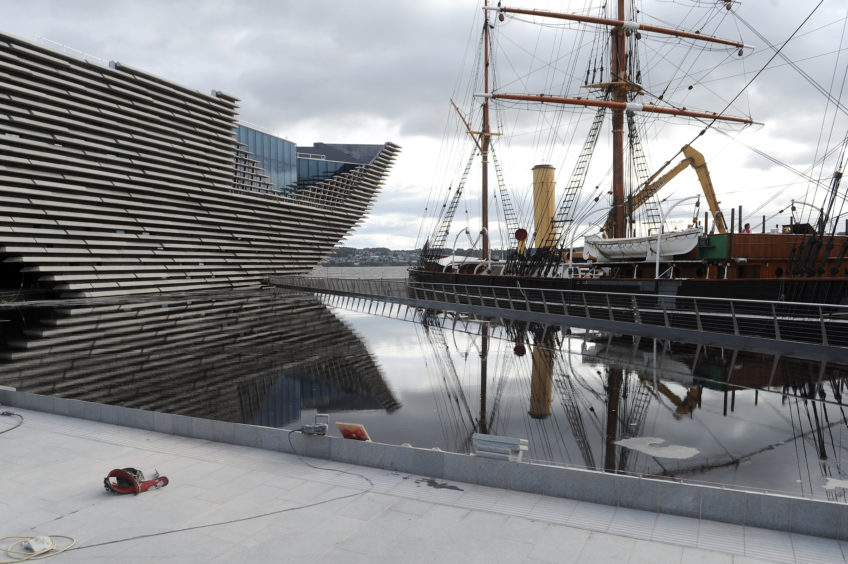 This is up from 45,451 the previous year, according to the latest figures from the Association of Scottish Visitor Attractions (ASVA).
Arbroath Abbey saw a rise of 18%, while figures for the National Trust for Scotland's House of Dun, Barry Mill and J.M. Barrie's Birthplace rose by 29%, 14% and 4% respectively.
Dundee's jute museum, Verdant Works, also posted an increase in visitors from 16,477 to 19,993 over the same period.
Paul Jennings, executive director of Dundee Heritage Trust, which runs both Verdant Works and the RRS Discovery, said the organisation had been gearing up for the V&A's opening for years.
He said: "Our growth in 2018 follows three years of preparation in the run up to the opening of V&A Dundee.
"Over that time the trust has overhauled its branding and wider marketing approach and invested over £1 million in preparing RRS Discovery and Discovery Point.
"It is great to see Dundee's heritage receiving such positive feedback with visitors loving the contrast between museums".
Gordon Morrison, chief executive of ASVA said: "Although full year figures for V&A Dundee will not be available until later in 2019, we already have an idea of the impact this world-class attraction has had in Dundee since opening.
"The outlook for the attractions sector in the city and surrounding area looks to be extremely rosy going forward."
ASVA, which represents the interests of the key visitor attractions sector in Scotland, has hundreds of members including some of the country's most popular and iconic castles, galleries, museums, parks, gardens and leisure attractions.
Edinburgh continued to dominate the marketplace in the new figures, with 10 of the top 20 attractions located in the city.
Overall in Scotland, 30,262,245 visits were made to 232 of the organisation's member sites, 0.1% up from the 2017 figures.
The increase comes on top of a 9.7% rise in 2017, which itself followed a 6% rise in 2016.