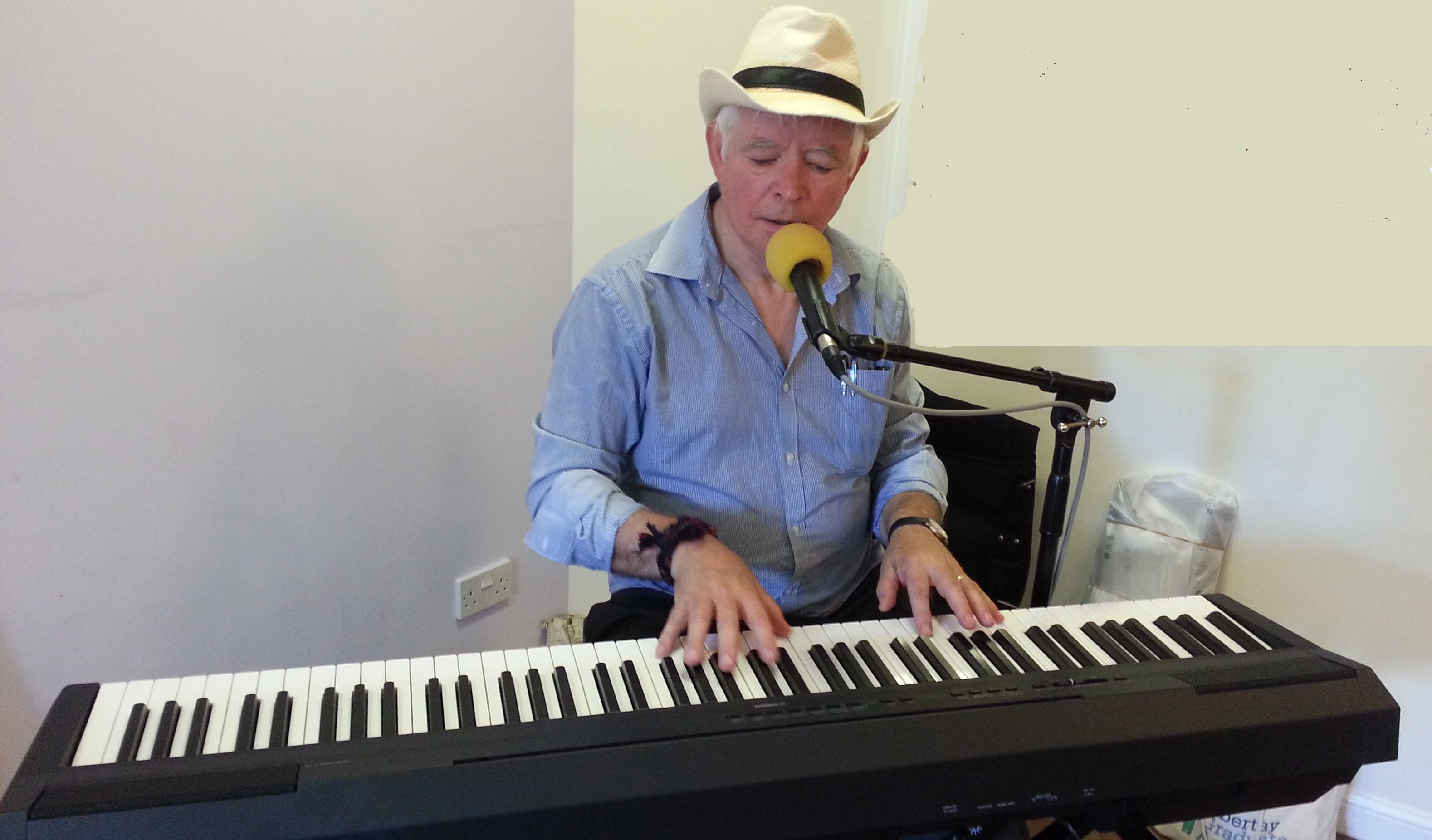 An award-winning Tayside songwriter has immortalised the centenary of the death of Sir Hugh Munro by writing a composition for every one of the 282 Scottish mountains higher than 3000 feet.
Perth-born Eddie Cairney, 66, of Arbroath, who used song to immortalise the opening of the Queensferry Crossing in 2017, and similarly commemorated the opening of the V&A last September, has tried to capture the "personality" of the mountains – even though he has never climbed a Munro himself.
"I discovered back in September that the centenary of the death of Sir Hugh Munro – the man behind the classification of Scottish Munros – was coming up in March," he said, "so I thought it would be a fitting tribute to write a piece for each Munro.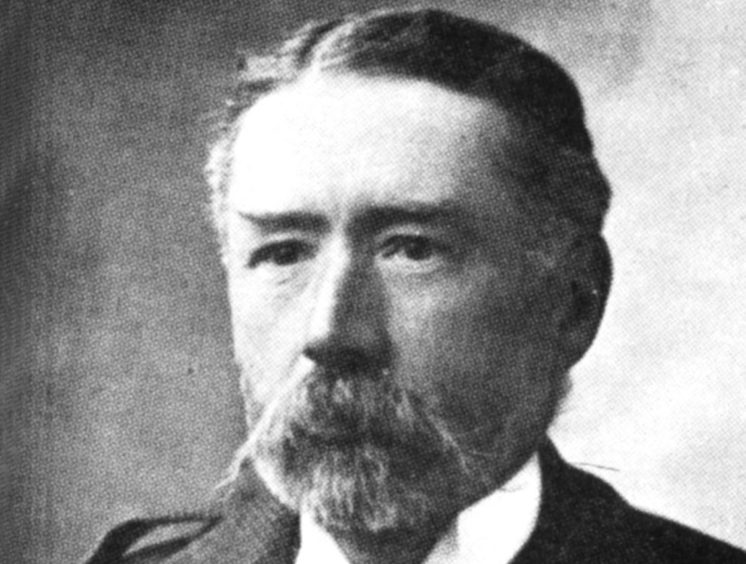 "They are not big compositions by any means but then there's 282 of them which I completed in three-and-a-half months – so it's probably as much as I could have hoped to achieve in the time.
"I tried to capture the personality of the mountains. But others who are more familiar with the Munros might disagree."
Eddie has published the songs as single melody line manuscripts with chords.
They are initially aimed at accordion and fiddle.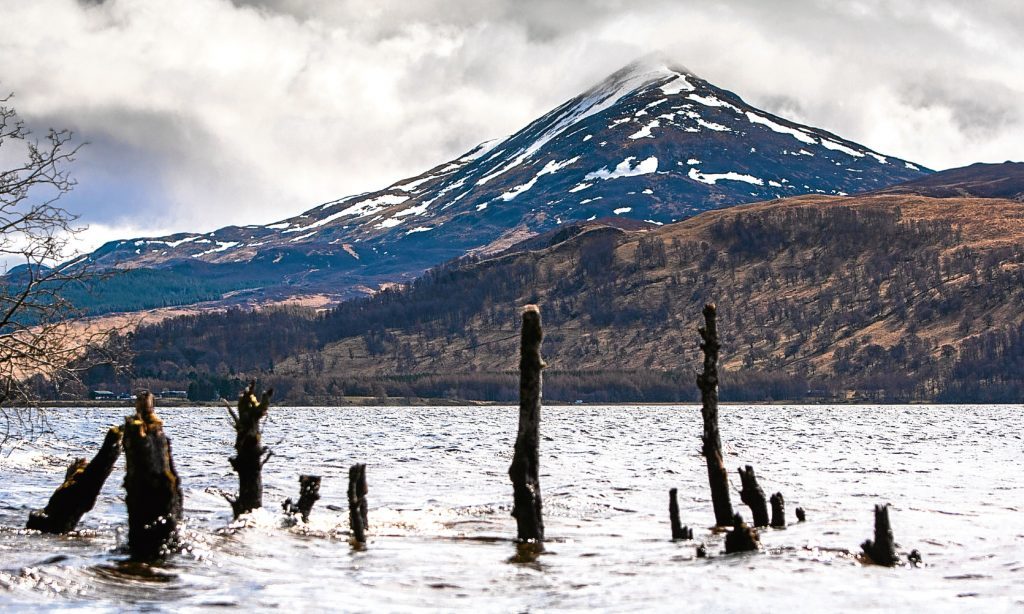 However, he is sure that many have potential to further orchestration for performance, media or film scores.
He added: "I will be delighted if I get feedback on whether or not I have captured the essence of each particular mountain."
Eddie is no stranger to music and song influenced by Dundee and wider Scottish history.
In 1999, McGonagall fan Eddie had the idea of organising a festival to celebrate the death of William McGonagall in 1902.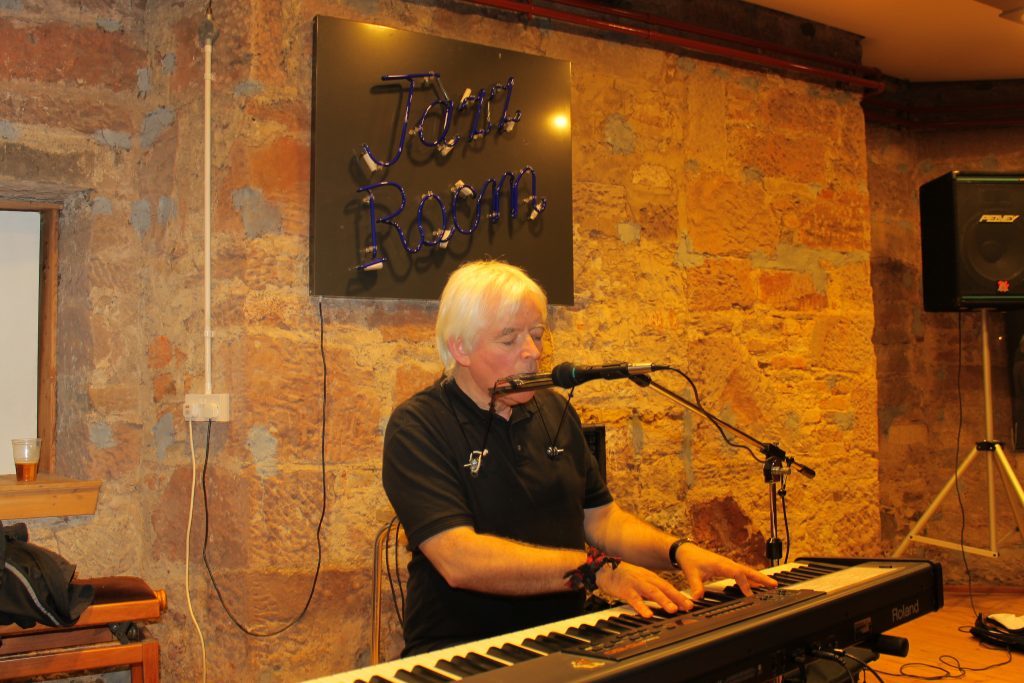 With the cooperation of Dundee City Council and local groups he organised The William McGonagall Centenary Festival which took place in several venues in September 2002.
The former Perth High School pupil wrote the 1984 New Zealand Olympic anthem and in 2015 he featured in The Courier for his efforts to put the complete works of Robert Burns to music.
Sir Hugh Thomas Munro, 4th Baronet was a Scottish mountaineer who is best known for his list of mountains in Scotland over 3,000 feet, known as the Munros. Born on October 16,1856, he was the fifth child of Sir Campbell Munro, 3rd Baronet and also a grandson of Sir Thomas Munro, 1st Baronet of Lindertis.
He died on March 19, 1919, aged 63.