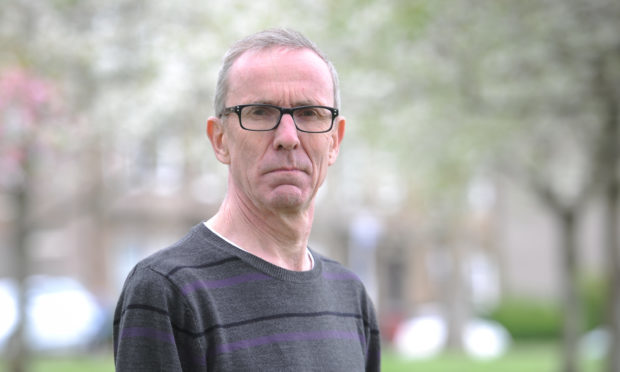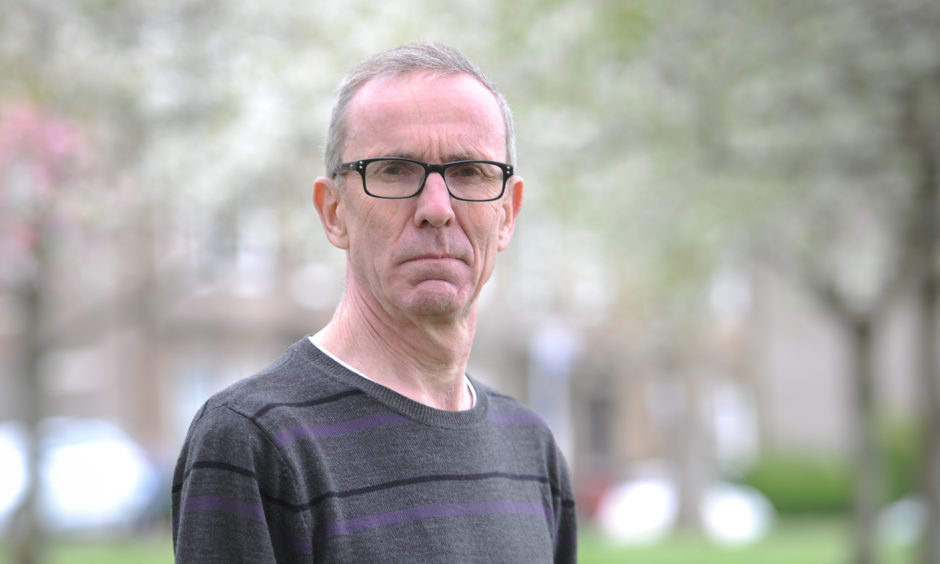 A senior West End councillor has called for the planned introduction of car parking charges to be delayed until a residents' parking scheme is introduced.
Dundee City Council intends to introduce charges at seven car parks which are currently free-to-use: Roseangle, Pennycook Lane, Millers Wynd, Mid Wynd, Bellfield Street (North), Ryehill Lane and Union Place (north).
Charges are being introduced as part of the council's drive to make up a near-£20 million shortfall in its budget this year.
West End Liberal Democrat councillor Fraser Macpherson said residents believe the proposed introduction of parking charges is "ill-judged".
He said residents could have to pay £520 a year if they need to use the car parks for more than four hours each day.
He warned the move could worsen problems with on-street parking in the West End.
He has tabled a motion for the next meeting of the policy and resources committee urging the council to delay introducing the charges.
---
>> Keep up to date with the latest news with The Courier newsletter
---
He said: "In advance of there being a residents' parking scheme, these parking charges will only make parking worse on-street in the West End and are ill-judged and not thought through.
"If you introduce parking charges into local car parks before there is a proper residents' priority parking scheme in the West End, you will simply push more drivers into trying to park on-street and making matters worse.
"Just look at the emptying of car parks across Angus when that council did this recently."
New West End parking charges slammed for "murdering" business
Mr Macpherson had written to other West End councillors about the issue and is hoping to muster cross-party support for his motion.
He said: "The council must make progress to deliver a residents' priority parking scheme that it agreed to do back in March 2018. Car parking charges in local car parks made no sense until local residents are given priority for parking in the West End.
"What makes the car parks charges decision even worse is that it won't even generate any income in 2019/20 given the cost of buying all the parking meters.
"Now is the time, therefore, to put the brakes on this decision and put all effort into delivering a residents' parking scheme before any car park charges are considered.
"I am hoping that with a bit of cross-party co-operation and consensus, common sense will prevail."
A Dundee City Council spokeswoman confirmed the issue would be discussed next month.
She said: "This item has been placed on the agenda for the Policy and Resources Committee meeting on Monday 22 April."