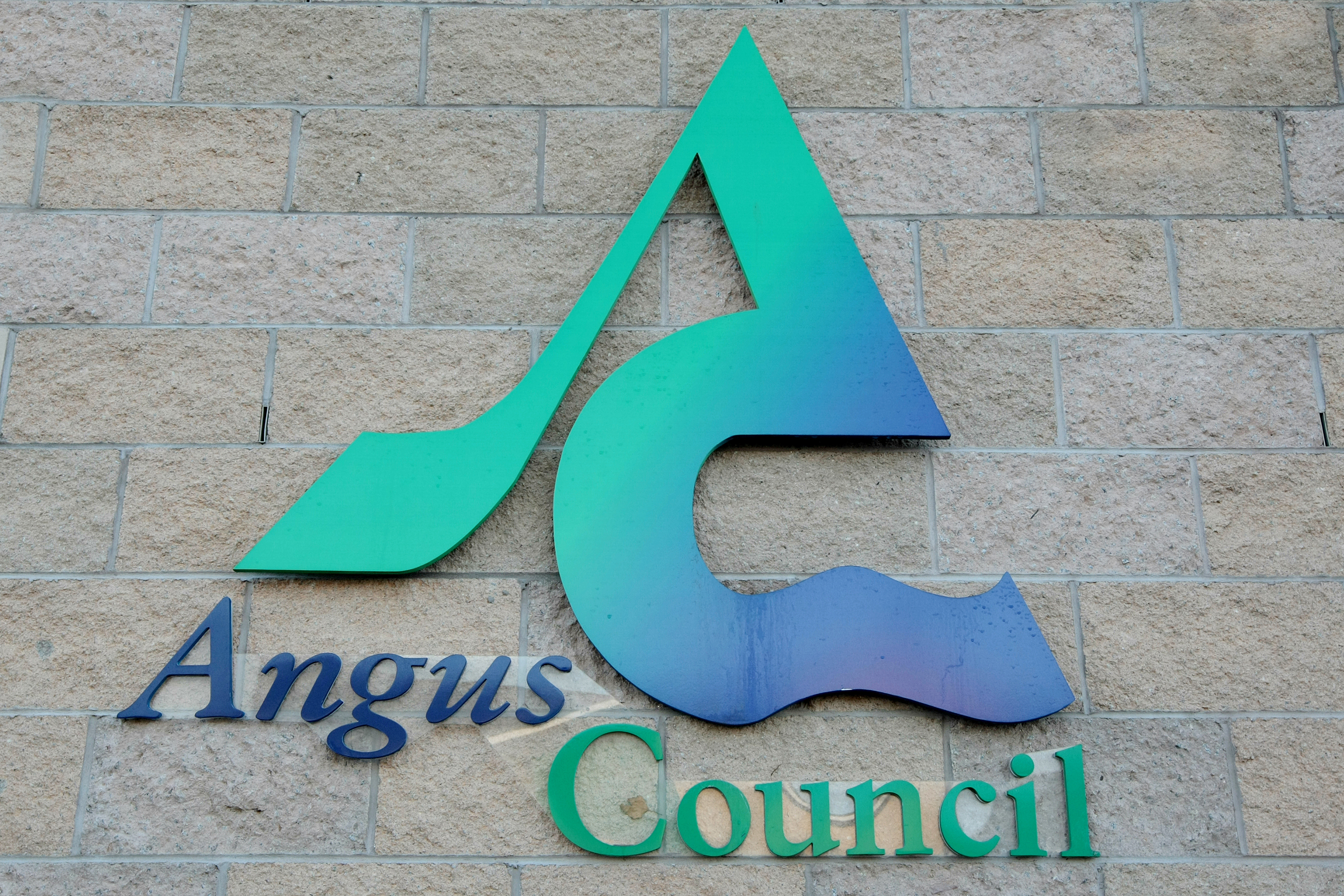 Carnoustie and Monifieth Men's Shed group has been told it needs to find a new home after Angus Council decided houses will be built on their current base.
Social housing will now be developed at Invertay House in Monifieth after councillors knocked back the Men's Shed's community asset transfer (CAT) bid, effectively evicting the group from the site, at a policy and resources meeting on Thursday.
Angus Council's social housing service now have the green light to develop 35 affordable homes on the site.
The men's shed movement began in Australia as a means of bringing males out of social isolation, with most groups partaking in DIY activities.
The local group had offered £1,500 annual rent for the space in a bid to secure it.
Several councillors made impassioned speeches at the meeting, lamenting the position they were in — all who spoke were sympathetic to the men's shed position and supportive of their work, but admitted they could not turn down the chance to have more social housing in south Angus.
SNP councillor Bill Duff even highlighted that the waiting list for social housing in Monifieth alone sits at 467. This includes 319 people waiting on one-bedroom properties and 77 people hoping to be allocated two bedroom flats, with the rest needing three or four bedroom homes.
Speaking after the meeting, Monifieth and Carnoustie Men's Shed treasurer Rob Crossland said they were upset with the decision but could understand the reasoning.
"It's disappointing but we knew what was going to happen," he said.
"We can understand the decision, it's fair to say. Several councillors have already been very supportive to us.
"The feeling in Monifieth is towards building the social housing."
The group will now look for a new long-term home for their operation. Mr Crossland was hopeful they can find somewhere before the building work starts, but admitted there are some difficulties in finding a suitable site.
The group has been told they have two years before the building work starts.
"If we can get help from the council I am sure we can find somewhere in two years." he added.
"We would be looking for somewhere that can suit us for 15 years.
"We cannot share with other groups because of the machinery."
A report compiled by finance director Ian Lorimer ahead of this week's meeting said the Men's Shed lease exists on a month-to-month basis and that they pay £525 per year.
The report added: "The CAT officer group's assessment is that the proposal is not strong enough to merit a recommendation to approve it but it is not without merit and so isn't being recommended for outright rejection either."