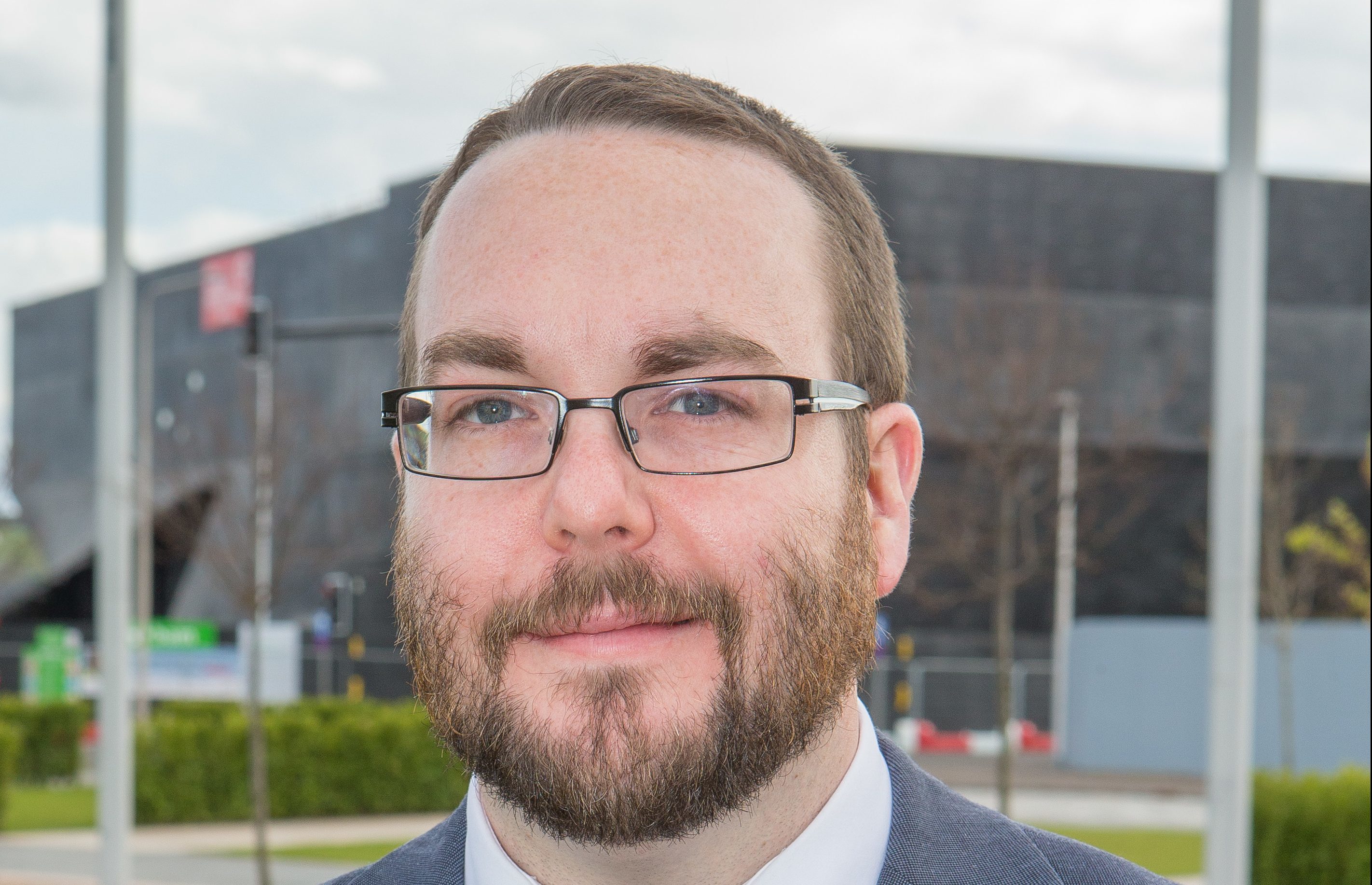 A prominent Dundee councillor has left the SNP after accusing the party of institutional transphobia.
Gregor Murray, who is the only elected trans official in Scotland, claims to be no longer "welcome or safe" within the party.
The councillor, who faced a standards hearing on Wednesday over claims of abusive messages on social media, will continue to serve in the North East ward as an independent.
The former convener of Dundee City Council's children and families services committee was elected in 2012 and has been an outspoken supporter of trans rights, repeatedly clashing with SNP MPs and MSPs, such as Joanna Cherry and Joan McAlpine, over trans issues.
Ms McAlpine lodged an official complaint about the councillor, who prefers not to be referred to with the pronoun "he", after criticism of her stance on trans issues.
Gregor Murray told The Courier: "I am extremely sad to announce that after 18 years of giving everything I have, financially, physically and mentally to the SNP, that I feel I must now leave.
"As a trans person, I do not feel welcome, or safe within the party's structure.
"For the past year, I have had absolutely no support from the party HQ while fighting a series of overwhelmingly vexatious and scurrilous complaints.
"They have been completely derelict in their duty of care towards me, and have not afforded me the same support as others in similar positions. I have been left entirely out of my depth dealing with legal matters I do not understand."
The councillor praised "unwavering support" from the party in Dundee but accused the wider party of ignoring trans issues.
"The SNP has a major institutional problem with transphobia, and is doing nothing to rectify this.
"While they rightfully condemn Labour for anti-semitism, and the Tories for anti-Islamic sentiment, they remain silent on anti-trans sentiment at all levels within the party.
"Councillors, MSPs and MPs have been openly transphobic for months, and the party hierarchy has done nothing to stop them. Nicola Sturgeon's words on these matters have been perfect – but we do not need any more words, we need action.
"There are two main issues that Holyrood are considering right now that affect the trans community – the census, and the Gender Recognition Act (GRA).
"Both of these policies are going through committees with transphobic conveners. Extreme right wing fundamentalists with a history of abuse are being given the red carpet treatment at Holyrood in the party's name.
"SNP MSPs and MPs are attacking trans people, misgendering us and supporting further attacks. The GRA reforms have not moved on for years. The proposed consultation on the rights of non-binary and intersex people is years overdue. The time for platitudes is over. Lives are at stake."
'I've saved them the trouble' – Fife Labour peer quits party amid transphobia row
A Dundee SNP spokesperson said: "We are, of course, disappointed. Gregor has been a committed member of the SNP locally for the best part of 18 years and we appreciate that this was a very difficult decision, in difficult circumstances.
"We'd like to thank Gregor for their contribution, both as an activist and an elected member over that time. We wish them well for the future."
Council leader John Alexander added: "Gregor's resignation is naturally a sad occasion but it's clear that they feel that this was a necessary step. Whilst regrettable, I would like to thank Gregor for their contributions in various capacities over the years, since we were both elected in 2012.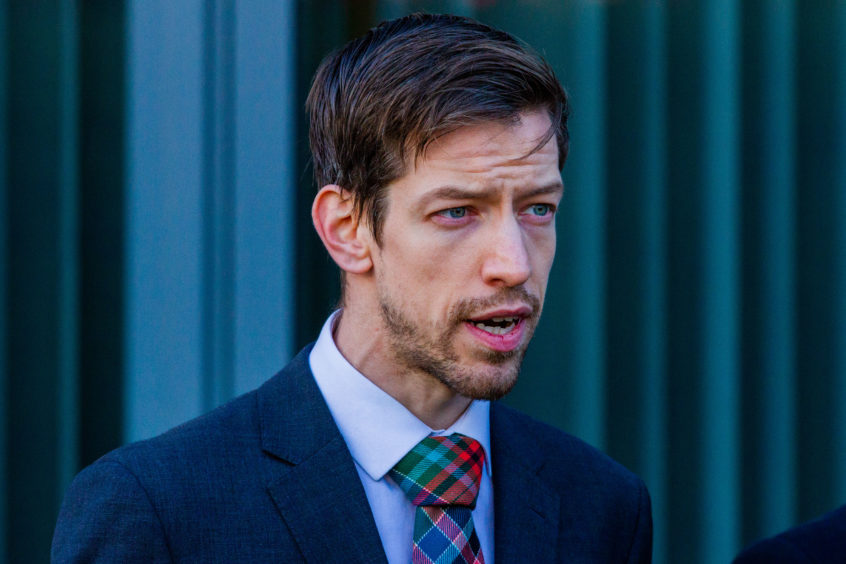 "This situation does nothing to alter my administrations work to make Dundee better, bring new jobs and to increase investment. We will continue to work with all elected members from across the political spectrum to deliver that."
The resignation leaves the party with 14 seats on the City Council, one short of a majority, although it has the support of Lord Provost Ian Borthwick, an independent.
An SNP spokesman said: "We're sorry that Gregor feels this way, but cannot agree with the claims being made.
"The SNP has a proud record in advancing Scotland's reputation as one of the most progressive countries in Europe in terms of lesbian, gay, bisexual, transgender and intersex equality."