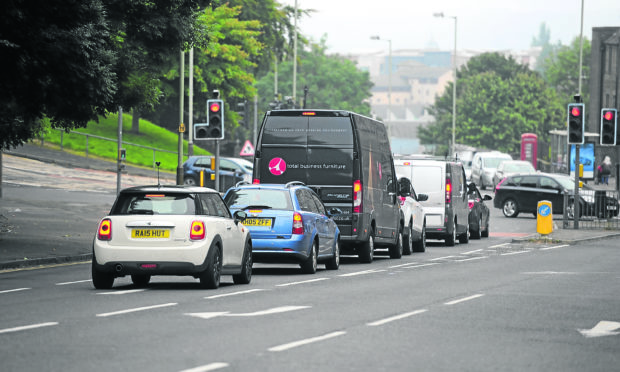 Some of the busiest roads in Dundee are failing to meet air quality targets.
A report to go before councillors next weekreveals a mixed picture across the city.
While many areas have met their targets, Seagate and Lochee Road, two of the busiest commuter roads in the city, have failed to meet their targets.
Continuous monitoring for nitrogen dioxide takes place on those streets, as well as at Broughty Ferry Road, Meadowside, Whitehall Street and Mains Loan.
While Seagate and Lochee Road both met their hourly objectives, they failed the annual targets.
The other four sites met all of their targets.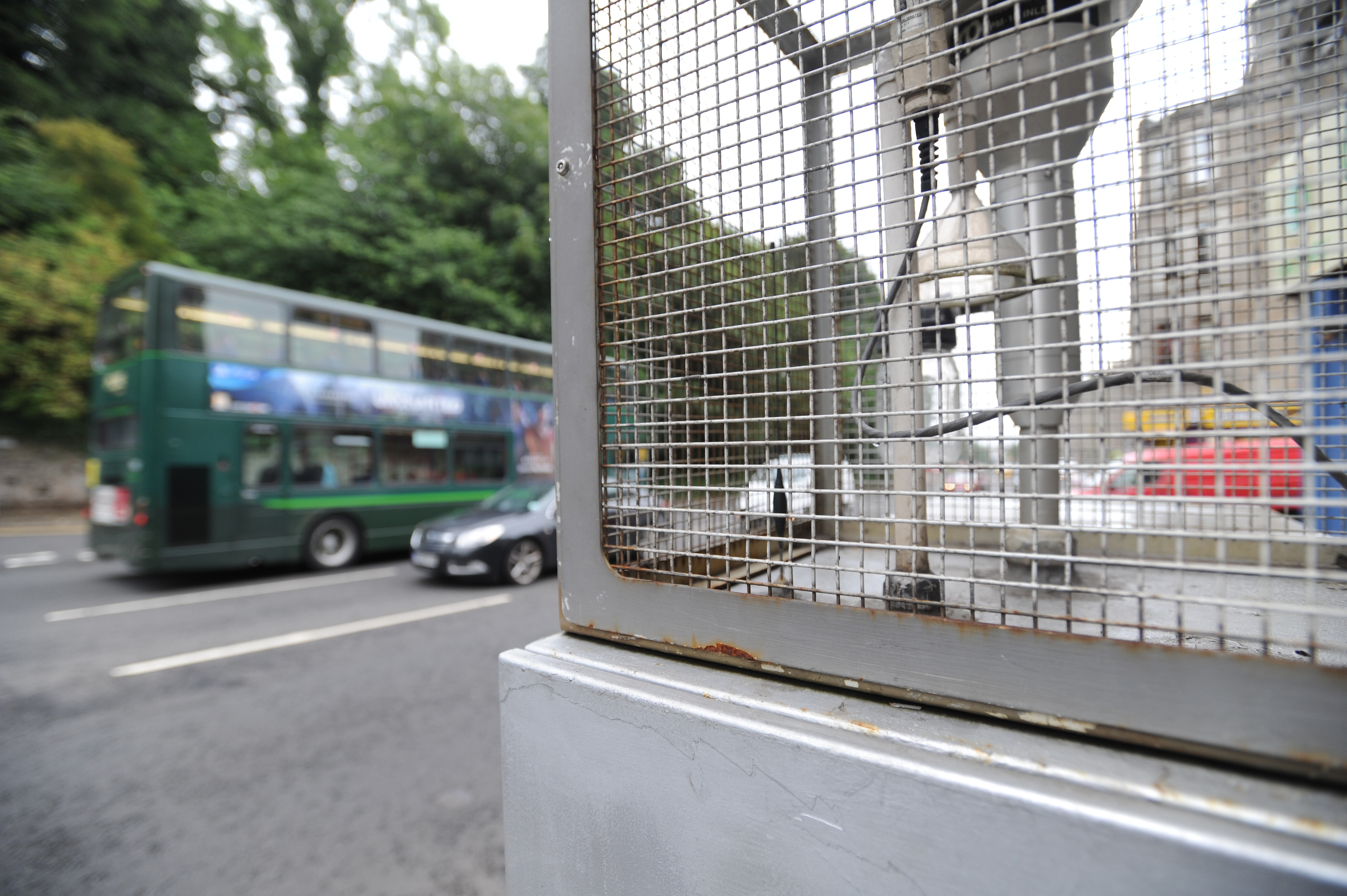 West End councillor Fraser Macpherson said specific action plans should be developed for areas failing to meet targets.
The Liberal Democrat said: "There is some progress in areas and that must be welcomed and some of the measures they are taking are welcome as well.
"But I think the report spends too much time talking about the general measures and not the specific measures that are needed for places like Lochee Road. I will be asking what specific measures those areas will see.
"Lochee road is busy and cars backing up at traffic lights doesn't help the air quality so that's why it needs its own plans."
Action taken by the local authority to curb exhaust fumes across the city includes promoting electric cars and cycling.
Xplore Dundee's introduction of 14 double decker buses late last year was hailed as a positive step to making improvements.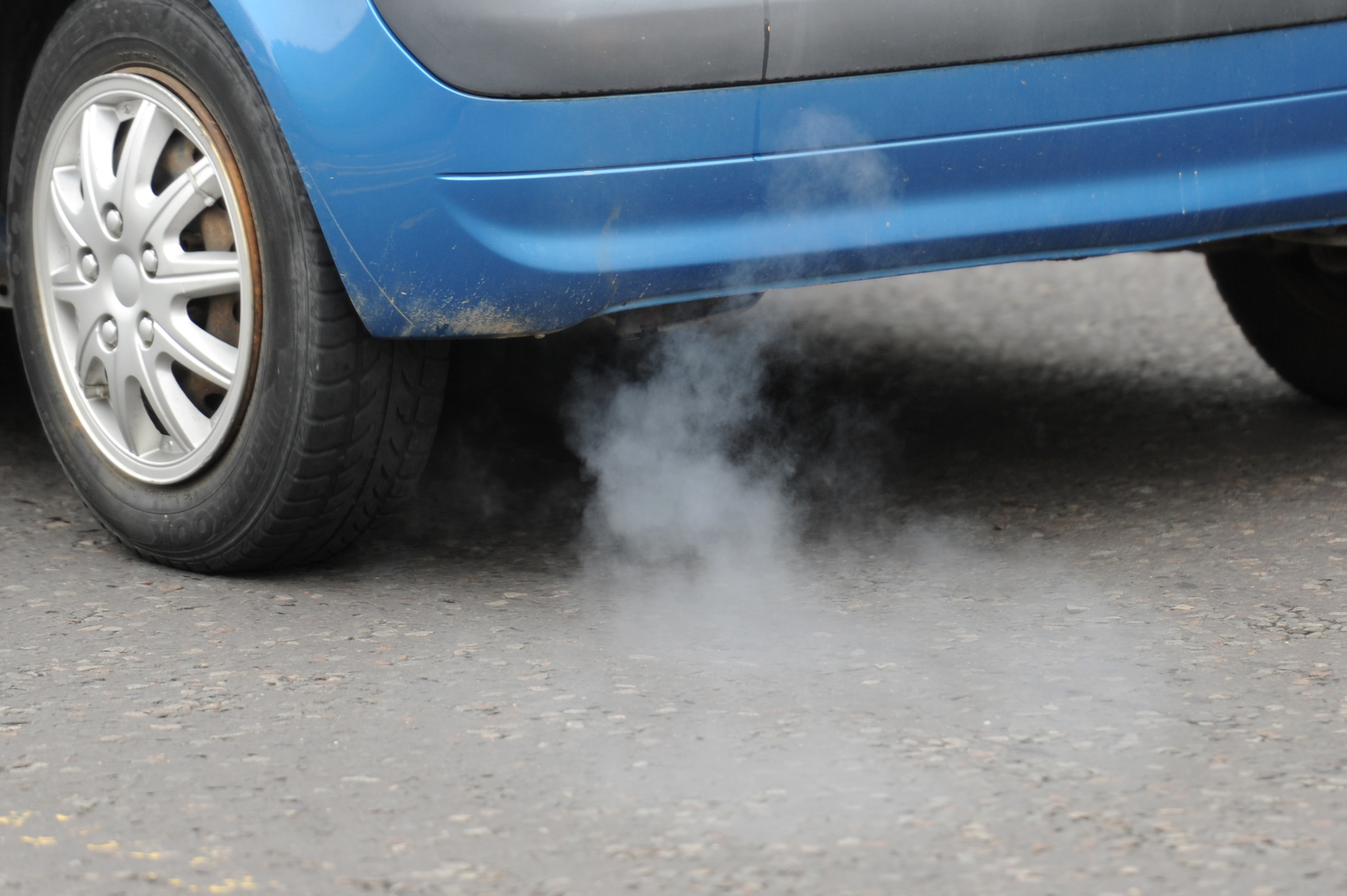 Alan Ross, convener of the council's community safety and public protection committee, said: "The improvements to date and the further actions detailed in the report are good to see, but I am well aware that there is much more that can and is being done to make our air quality better.
"These include our continued support for electric vehicles, promoting public transport, investing in measures that help people make sustainable transport choices and our commitment to introducing a Low Emission Zone by 2020.
"The council is determined to make long-term progress on air quality and improving the city for everyone."
A group was established in September last year to lead the development of a Dundee Low Emission Zone (LEZ), in line with the Scottish Government's target to introduce such zones in the country's four biggest cities by 2020.
The community safety and public protection committee will meet to discuss the report on June 3.