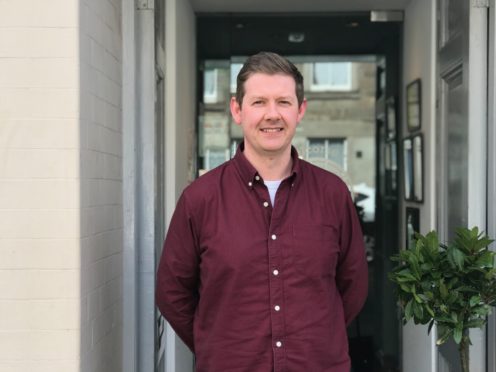 The owner of a recently-closed popular West End cafe is bringing a venture to the area.
Avery & Co shut its doors last week after Beam Orthodontist, the cafe's landlord, housed upstairs from the South Tay Street business, had plans to expand its operation approved.
But owner Grant Avery did not let that deter him, insisting there is no "bad blood" between him and Beam Orthodontist, and is now preparing to set up a new business just around the corner on Hawkhill.
Under the banner Underdog, Grant has said the new business will maintain the "Avery & Co ethos", but has a bar focus instead of the previous premises' cafe vibe.
One way the bar will take the ethos of Avery & Co forward is in the food menu. While the menu in South Tay Street did have plenty of options for vegetarians and vegans, Underdog's food will be completely plant based.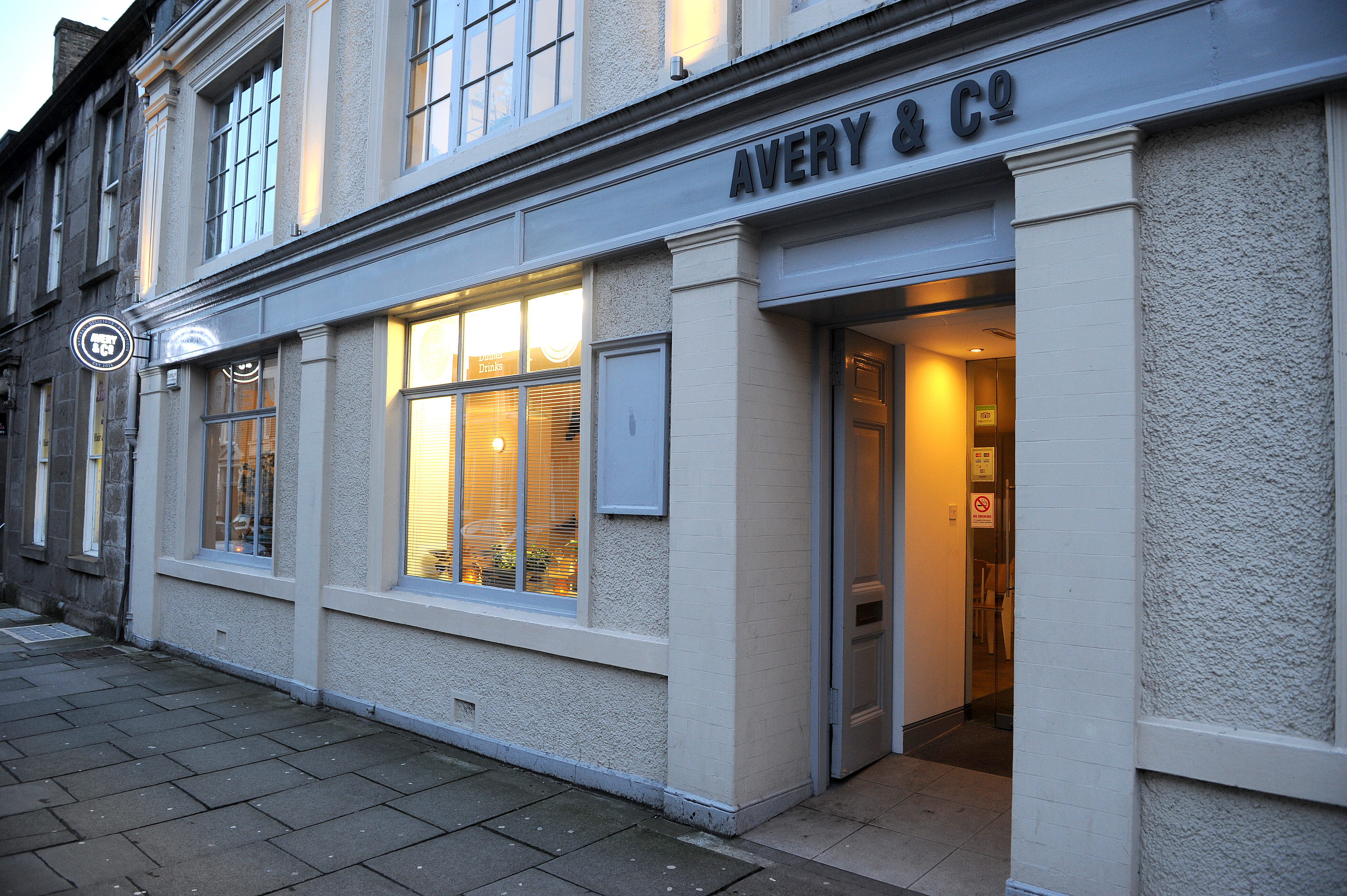 Grant said: "We were the first place to offer a vegan choices in Dundee for each course.
"We have a plant-based diet at home because my son has a pretty serious dairy allergy, so that has made it easy to come up with a full vegan menu."
But while the idea of vegan food may conjure up thoughts of healthy greens and salads, but Underground will focus instead of "pub grub" with vegan versions of burgers, hot dogs, nachos and more.
Grant added: "I think everyone will be surprised by the menu and it's not just something vegans can enjoy.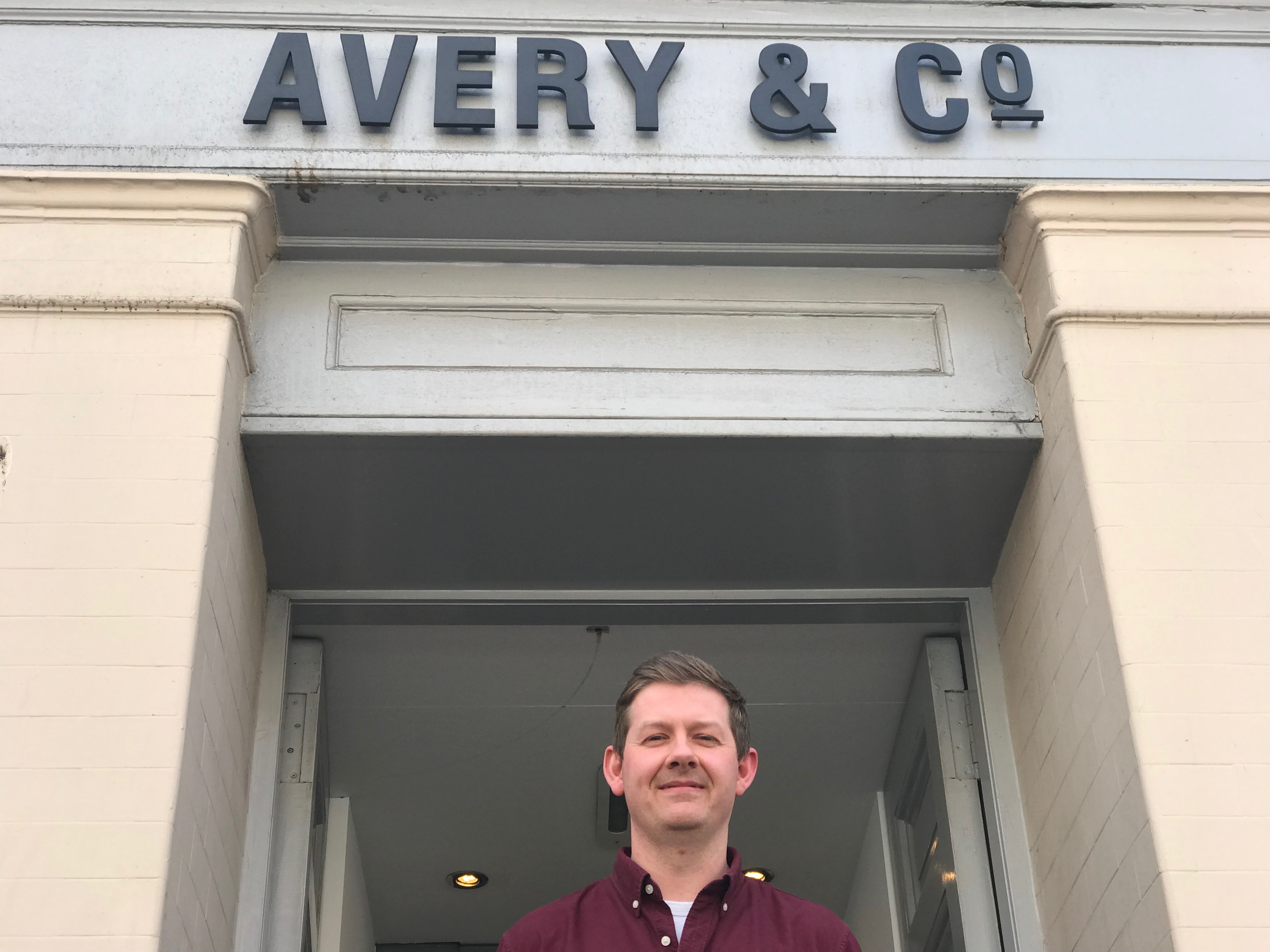 "Meat eaters who are looking to reduce their meat intake a bit will find something they like here.
"It's still indulgent comfort food. It will be inclusive for everyone to enjoy.
"A vegan diet is getting more and more popular. We've noticed in the five years at Avery & Co that we've been selling more vegan food."
The whole menu is their own creation, including vegan 'beer cheese' — a spread which originated in Kentucky, USA.
The pub will also have a soft serve ice cream machine.
On the drink side of things, Underdog will offer a choice of craft beers, including their own brews.
Grant has already secured the former D'Arcy Thompson site, an area he said that while only a few minutes walk from Avery & Co, still enjoys a higher footfall.
Work is under way to get everything in place for an opening, hoped to be mid-June.
The bar itself is in place and made up of recycled plastic bottles — around 12,000 — and the table tops are made from sustainable wood from fruit trees.