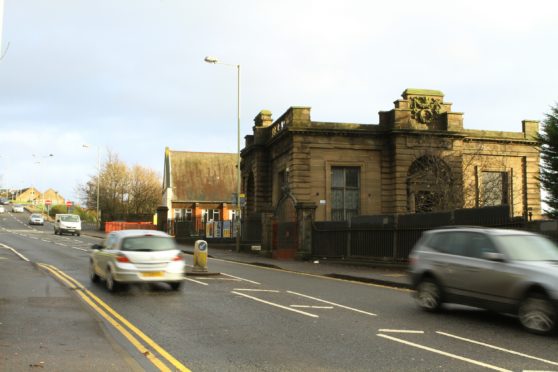 A troubled Dundee nightclub which has attracted some of the world's biggest DJs has announced it will permanently shut.
The Reading Rooms on Blackscroft, considered one of the best nightclubs in Scotland, had to close temporarily under increasing scrutiny from the authorities.
Its owners have now announced with a "heavy heart", tonight (Saturday June 1) will be its final club night.
Dubbed The Small Town Club (TSTC), it has been one of the city's most popular venues since it opened 17 years ago.
But in December, police said management must cap the number of people being allowed in over anti-social behaviour concerns and drug taking.
The force said less than half the club's capacity were allowed to enter — 200 rather than 450.
This in turn put the finances of the venue — a converted library — at risk.
With a heavy heart we have to announce, the small town club will open & close it gates for the very last time, tonight Sat 1st June 2019. We'd like to thank everyone who has supported TSTC over the past 17yrs Doors tonight 10.30, lets give the old lady the sent off truly deserved pic.twitter.com/lyzyipD7OL

— The Librarian (@thereadingrooms) June 1, 2019
The club statement posted online said: "Once again, we would like to thank everyone for their continued support over the last 17 years.
"As you may or may not know, the last seven months at TSTC have been arduous to say the least. We have tried with great effort to find stability in this period, however, the challenges have been insurmountable.
"As it stands, The Reading Rooms as we know it will open and close its doors for the very last time this evening, Saturday (June 1).
"We have proactively made this difficult decision to at least give people one last event to attend, instead of closing without any chance to do so.
"There will be much more insight into what has been happening at TSTC to follow, but for tonight we invite you to come celebrate what this community of customers, staff, artist and promoters have all achieved in 17 years.
"Again, we thank you for all the love and support."