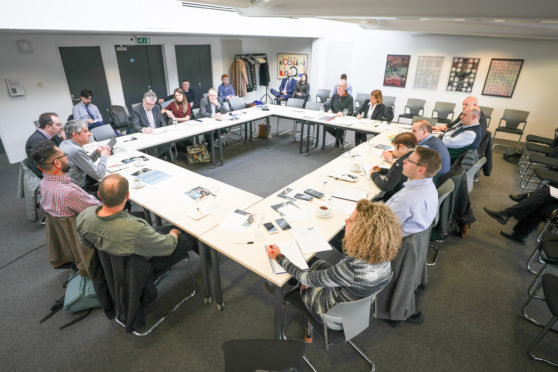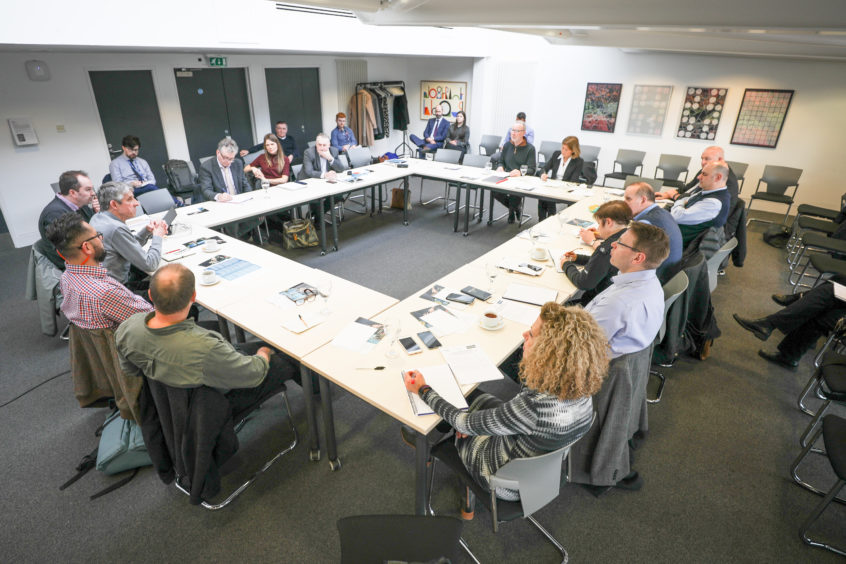 The Dundee Drugs Commission will publish its long-awaited findings and recommendations later this summer.
The Commission was set up in March last year to investigate the high number of drug-related deaths in Dundee and look at ways to reduce the number of fatalities.
It was originally expected it would report back this month but publication of its report will now take place in August.
More than 1,000 people have given evidence to the Commission, which was set up by the Dundee Partnership.
Commission chairman Robert Peat said the sheer weight of information gathered had resulted in the delay.
"The evidence-gathering stage of the commission allowed us to look in depth at the local situation and also consider the approaches of other areas to these problems," he said.
"We spoke to or heard from over a thousand people, including people from Dundee who have taken drugs and used local services, as it is vital that their voices are heard and reflected in the report.
"The commission had originally aimed to release its report this month. But given the amount of evidence that we have gathered and the late submission of some evidence, we are obliged to ensure that our deliberations are extremely thorough and produce the best report possible.
"We have therefore agreed with the Dundee Partnership that we will conclude our work over the next few weeks and launch the report in the middle of August."
Council leader John Alexander, who is chairman of the Dundee Partnership, said: "The situation in Dundee had reached the point where we needed to ask experts to look closely at what was happening in the city to help us save lives.
"I would like to thank the commission for their hard work and I expect that their findings will help us to determine the way forward for the city for all the partners involved.
"The partners will use this as an opportunity to demonstrate our determination to create a better city for everyone who lives here."
The date and location of the launch event will be confirmed nearer the time.
There were 51 deaths in Dundee in 2017, a 42% increase on the previous year.
Figures for last year are due to be published this month.