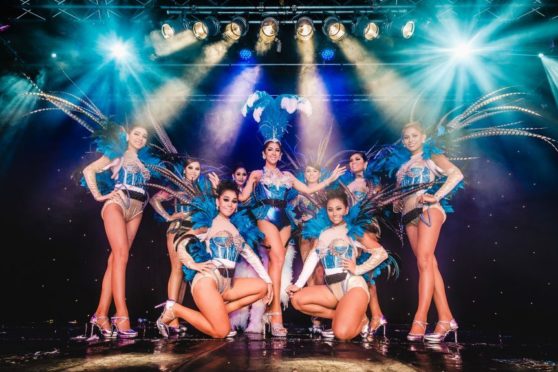 Police are appealing for help after phones and money were stolen from a trailer used by the Lady Boys of Bangkok.
The theft took place in Baxter Park on Saturday and entry was gained by smashing a window in the trailer.
It took place between 5.30pm and 11.30pm and personal documents were also taken in the crime.
There were large numbers of people in the park during the time frame.
Police Scotland are keen to hear from anyone who was seen acting suspiciously near the trailers.
Anyone with details on the offence should contact Police Scotland on 101 or Crimestoppers on 0800 555111.