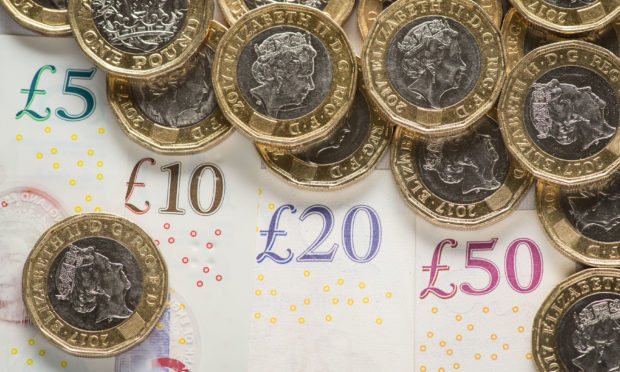 Students in Dundee spend the least on alcohol and pay the lowest rent amongst Scottish universities, according to research.
Statistics released by the Royal Bank of Scotland compares the living costs at universities across the UK.
The bank's Student Living Index claims that in Dundee students spend on average £43 on household bills and £19.70 on alcohol a month.
The annual report surveys 3,604 students across the UK reveals that Scottish students have some of the highest living expenses.
They also, so the study states, pay £374.10 a month in rent compared to £519.30 in Edinburgh, which it says it the most expensive city for student rent in Scotland and second only in the UK to London.
This is in contrast to the rest of the UK where the living expenses of those in university have dropped by four per cent recently.
Bruno Genovese, head of student accounts at Royal Bank of Scotland, said: "This year 60% of students said they don't get the support they need to help them manage their finances, with one in four UK students saying they find managing their money stressful.
"At Royal Bank, our main priority is to help students stay on top of their finances throughout their studies.
"The Student Living Index helps students to see how they might budget dependent on where they study, and our student account offers a number of features to help students make the most of their money and their time while at university."
Aberdeen students are amongst the most financially independent the bank states as they earn £157.60 a month through part-time work and save over a £130 of that.
Those in St Andrews are, with Durham and Oxford, most likely to get a financial boost from parents, on average £314.87 a term.
The study also claims that students in Scotland pay more per month, on average, than their English counterparts.
Yet Scottish students are more financially independent and are more likely to hold down a part-time job while studying.
Those studying North of the border are less likely to be reliant on student loans and less likely to run out of money by the end of the semester.
The Royal Bank says 22% of those asked budget carefully and 6% say they do not consider what they are spending.