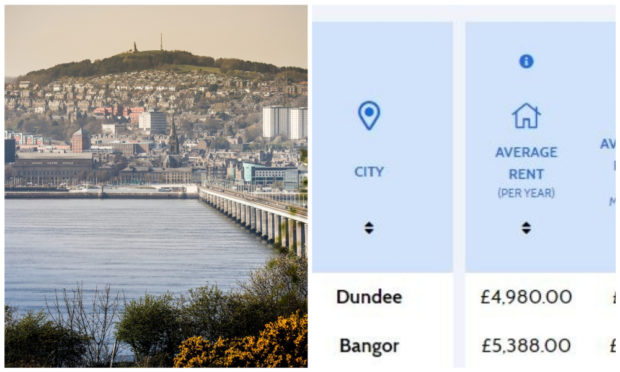 Dundee has been revealed as the cheapest city for in the UK for single people to live.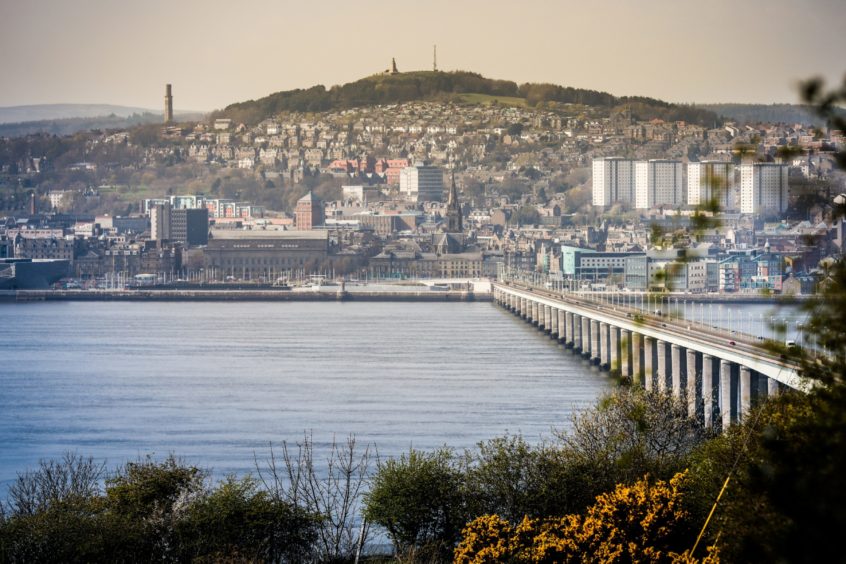 The City of Discovery has the lowest annual average cost of living for singletons of £10,893, according to research by MyVoucherCodes. Perth is in third place, behind Bangor, on £11,243.
The most expensive is London (£28,090) with Edinburgh the sixth priciest (£17,083).
For couples, Dundee is the second cheapest at £7,342 per person, with Perth fifth at £7,681.
London is most expensive for couples (£16,296), with Edinburgh ninth on £10,444.
The study analysed the average cost of living to work out how much it costs, on average, to live in each of the UK's 55 biggest cities, revealing how much money is left over each year after covering essentials.
Researchers considered the cost of the average rent (based on 1-bed house), food shop, transport, utility bills, internet contract and council tax.
The research is divided into 'single person' and 'couples' as the prices can vary depending on whether you live with, and split your living costs, with someone else.
The UK national minimum wage for those over 25 currently stands at £8.21, meaning those working in minimum wage jobs take away £16,009.50 a year for a 37.5-hour working week.
Methodology
The research looked at each city in the UK, according to Wikipedia, although some with extremely small populations were excluded.
Average rent for each area on Zoopla to get an average cost of renting a property per year.
Using Numbeo, collated information for each area on yearly essential shopping cost, local transport costs, utility bills per year and internet contract cost per year.
Using data from each area's council website, the cost of council tax for a Band A property for 2019 to 2020 was found (applying the 25% discount that single people are entitled to).
To calculate the average annual living costs for single people, they added all of the annual costs together.
For those living with someone else, the rent, utility bills, internet contract and council was divided by two (as these would be split with the other person in the house) and added them together with the essentials and transports costs.