The Courier has been given a sneak-peek inside a huge "luminarium" dome which has been set-up in Dundee City Square.
The amazing structure is described as an immersive environment of colour, light and sound and was created by Architects of Air as a sensory experience for people of all ages.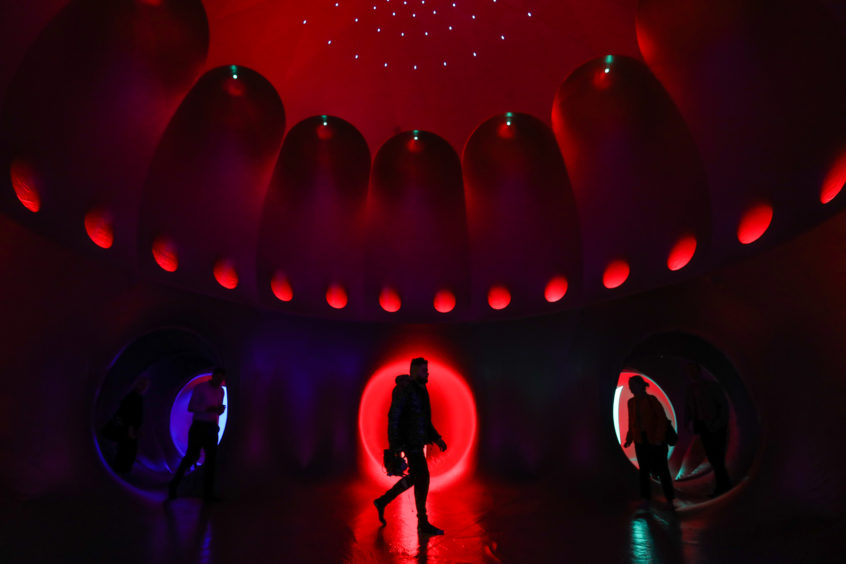 The structure – which is made up of 12 "outer domes" inspired by the Lotus Temple in Dehli, India – took shape on Thursday morning.
Described as individual worlds "apart from the normal and everyday", the "luminaria" are inspired by Islamic and Gothic architecture.
Dundee City Square transformed as work begins on giant luminarium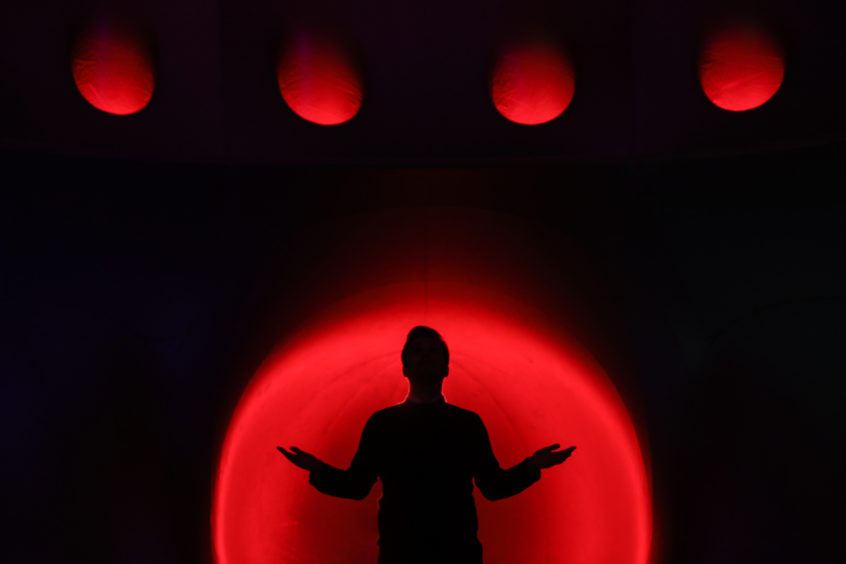 The miracoco luminarium is in the City Square as part of the Dundee Summer Streets Festival from Saturday, July 20 to Sunday, July 21.
Tickets for the luminarium will cost £3 and can either be booked in advance or paid for on the day. Children under five will get in for free.
For more on this story, read Friday's Courier.