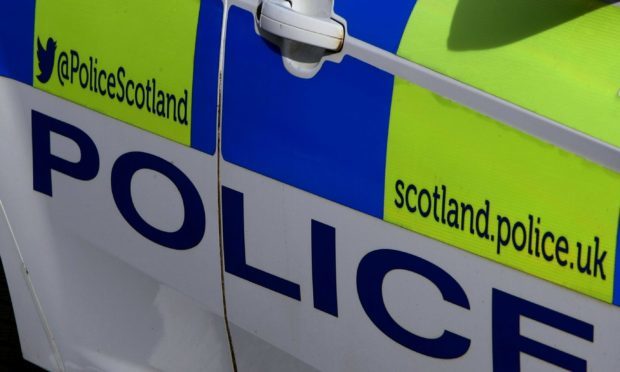 Police have appealed for help in tracing a "distressed" woman who was seen walking along a Dundee street with two young children last night.
The woman, thought to be aged between 20-30, was seen on Clepington Road at around 10pm.
She has long blonde hair and was wearing a bright T-shirt, according to police, who appealed to the woman to get in touch to confirm her welfare.
The public are asked to call 101 if they have any information.