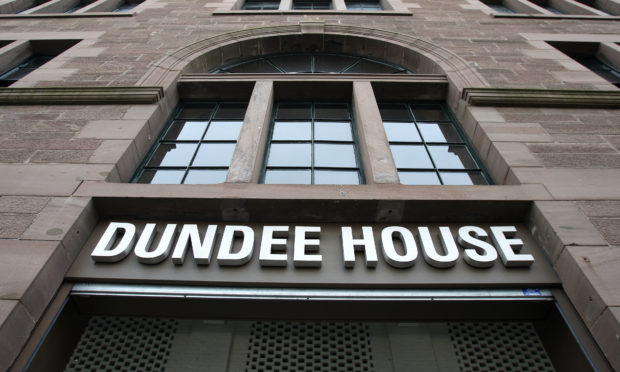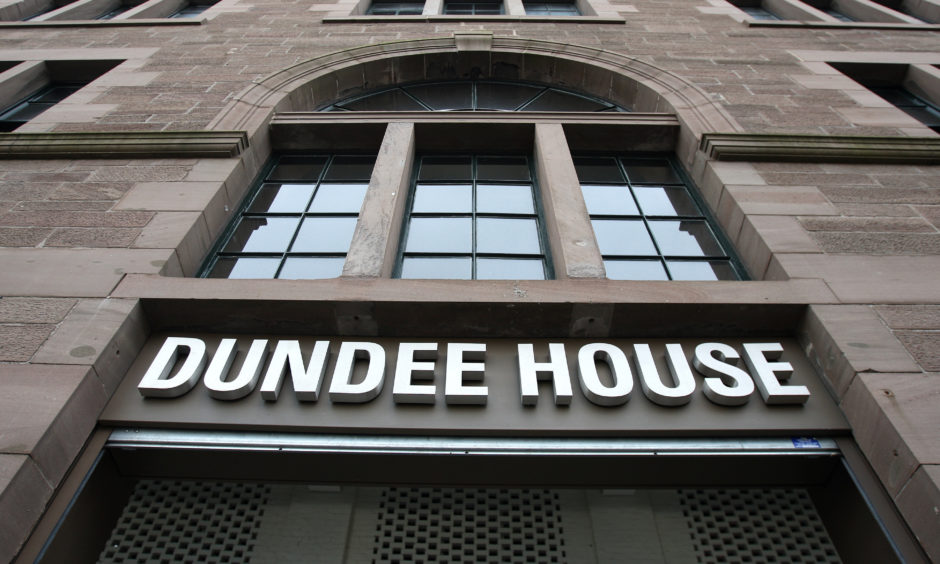 Social Security Scotland is on the search for additional office space in Dundee.
The organisation, set up to administer 11 benefits that are, or will become, the responsibility of the Scottish Government, currently leases space in Dundee House for its staff in the city.
The welfare agency will have its national headquarters in Dundee and will eventually employ around 750 people in the city.
It will also have an office in Glasgow.
It signed an 18-month lease agreement with Dundee City Council last year for office space in Dundee House.
Some council workers had to be moved to alternative offices in the city to accommodate the Social Security Scotland staff.
At a meeting of its Executive Advisory Board  in April, it was revealed a search is currently under way for "interim and permanent" accommodation in both Dundee and Glasgow.
A Social Security Scotland spokesperson said: "Dundee is our headquarters and we are delighted that Social Security Scotland now has over 250 people based in the city.
"We currently have interim accommodation to support the delivery of the four benefits that we are already administering.
"As further benefits are introduced on an incremental basis, our staff numbers will grow and we will require our accommodation arrangements to grow with us.
"We are currently working with Scottish Government property colleagues on our interim and longer term property plans for the city."
Social Security Scotland refused to divulge what alternative locations, if any, they be looking at.
There is plentiful office accommodation available in Dundee city centre and the waterfront area.
Earl Grey House, better known as Site Six, was handed over to the council earlier this year.
The controversial office block overlooking V&A is still without any tenants.
There is also office space available at Greenmarket and Dundee Technology Park.
Dundee House was chosen by the agency as its base because of the chance to work alongside the front-facing services provided by Dundee City Council.
Social Security Scotland administers benefits including the Best Start Grant and Carer's Allowance Supplement.
Benefits such as Universal Credit remain reserved to Westminster.