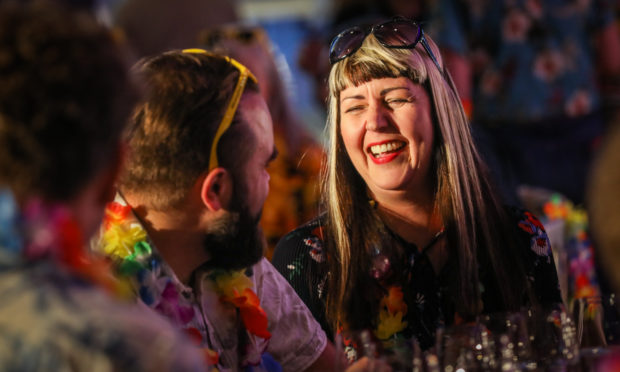 Guests donned shorts, shades and Hawaiian shirts at the V&A in Dundee last night as a colourful awards ceremony marked the end of a hugely successful Summer of Games across the City of Discovery.
More than 200 people were treated to a night on the waterfront at the 2019 UK Games Fund Awards, which recognised talent across the country's games development sector.
The awards, held in association with DC Thomson Media and 4J Studios and run by DCT Media Events, had the theme of #sunnydundee, so loud shirts and yellow sunglasses were the look of the evening.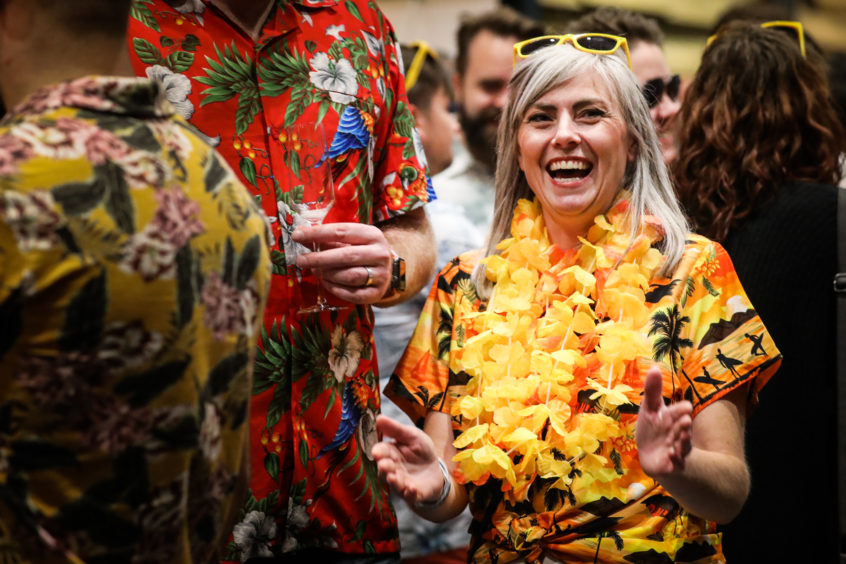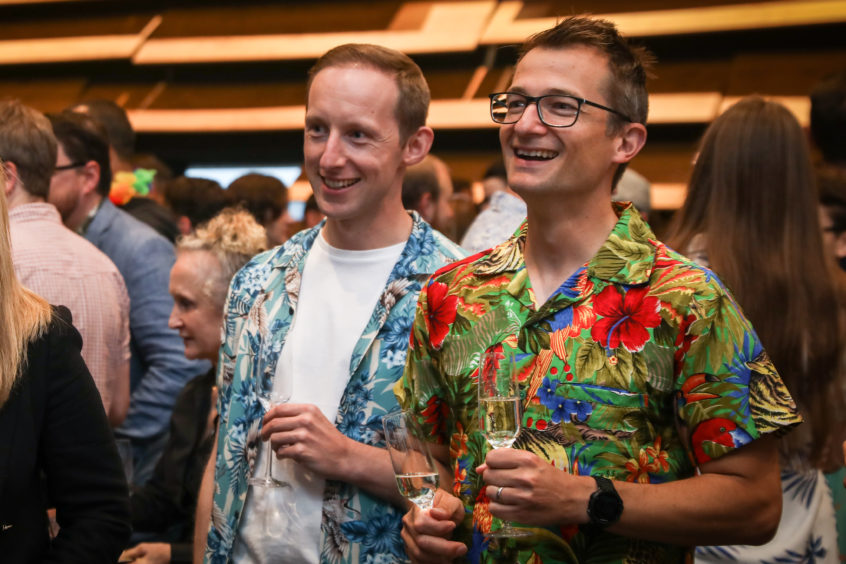 Judges had a hard task in picking the winners from a quality field, with a high number of nominees adding to the difficult deliberations.
Chris van der Kuyl, chairman of 4J Studios, said, "After the success of last year's awards, it's fantastic to see the diversity and growth of our indie games industry being celebrated at our second UK Games Fund Awards.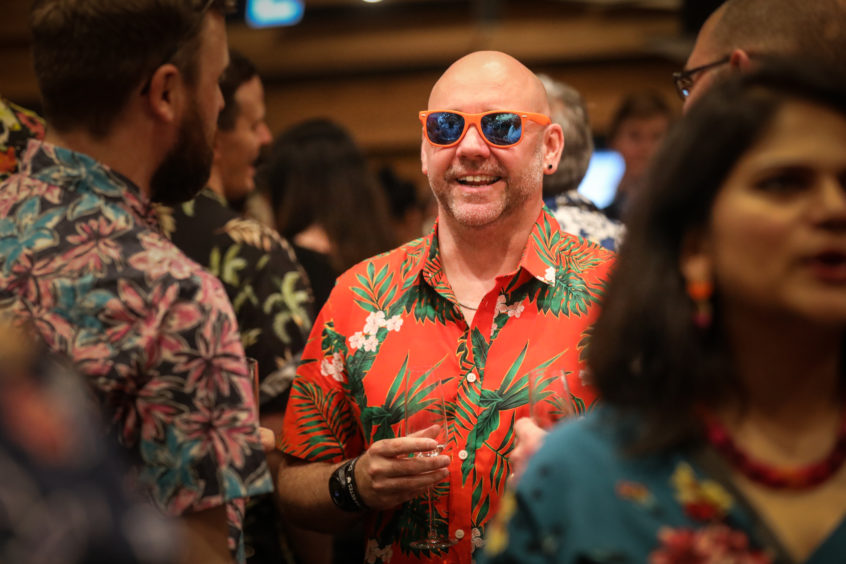 "These awards recognise the best in new British games development talent and are a great way to highlight the variety and depth of new games being made in the UK.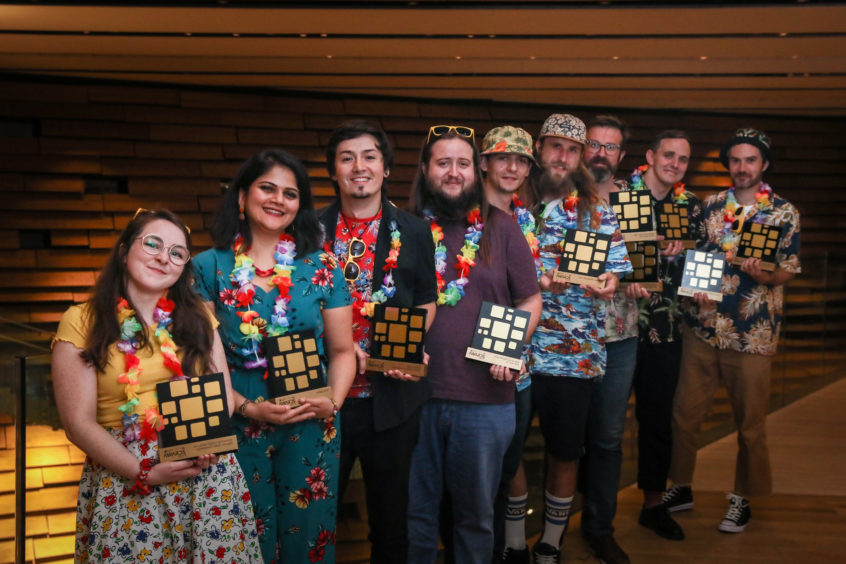 "The awards also complement the city's vibrant games development community in demonstrating all that Dundee has to offer and what a great way to reward these amazing new and upcoming companies than to do it in style within the amazing V&A Museum and the Videogames Exhibition".
Judging took place at Develop in Brighton back in July, and judges included Dr Jo Twist (chief executive of Ukie), Richard Leinfellner (lecturer at Goldsmiths University), Haydn Taylor (writer for Games Industry Biz), Andy Williams (DC Thomson Media) and Paddy Burns (co-founder of 4J Studios).
Paul Durrant, UK Games Fund founder, said: "For the second year running Dundee provided the perfect location for the UK Games Fund Awards to celebrate the successes of early-stage independent games developers from across the UK.
"For UK Games Talent and Finance Community Interest Company to be able to do that from their Dundee base, against the backdrop of V&A Dundee and in the final week of the video games exhibition, it was an opportunity too good to miss."
The winners
Rising Star Winner – Ranjani Natarajan, Six to Start sponsored by Johnston Carmichael.
Best Audio in a UKGF Funded Game Winner – Roll7.
Best Visual Art in a UKGF Funded Game Winner – Rekim Ltd.
Best Design in a UKGF Funded Game Winner – Roll7 sponsored by 4J Studios.
UK Games Talent & Finance Community Spirit Award Winner – Caoimhe Roddy sponsored by Dundee City Council.
Best use of Platform in a UKGF Funded Game Winner – Sensible Object (Alex Fleetwood).
They Delivered Award Winner – Miracle Tea sponsored by Hyper Luminal Games.
Showstopper Award Winner – Rekim Ltd sponsored by Outplay Entertainment.
Tranzfuser Local Hub of the Year Winner – University of South Wales.
Outstanding Contribution Winner – Alex Fleetwood sponsored by MHA Henderson Loggie.