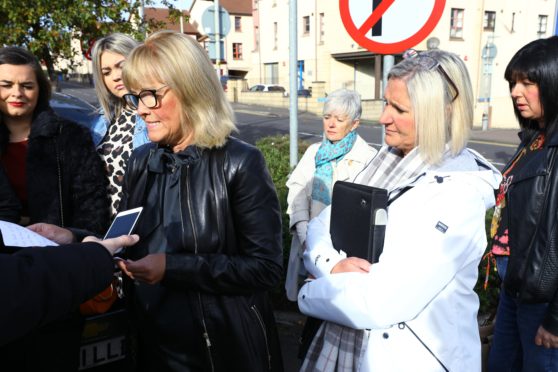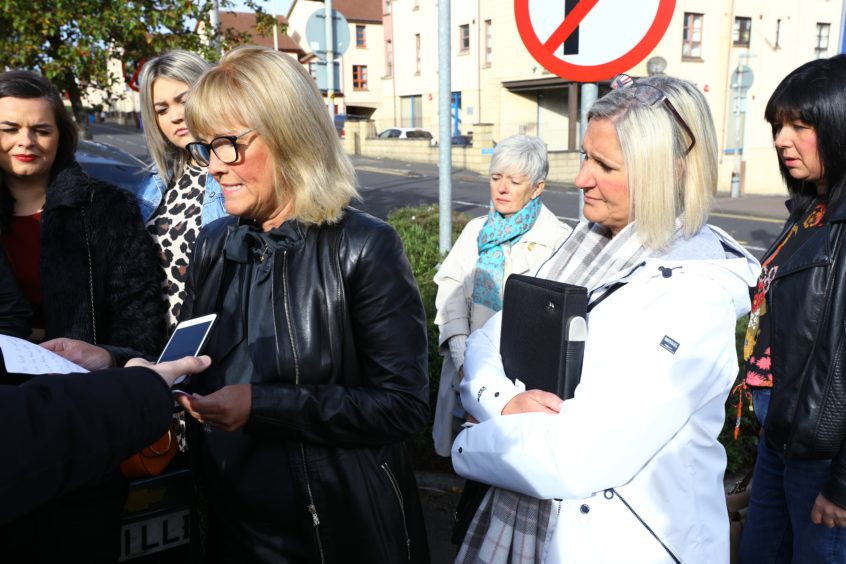 Thomas Cook staff in Dundee have sought legal advice from Unite after the travel giant's collapse left them in a "distressing" position.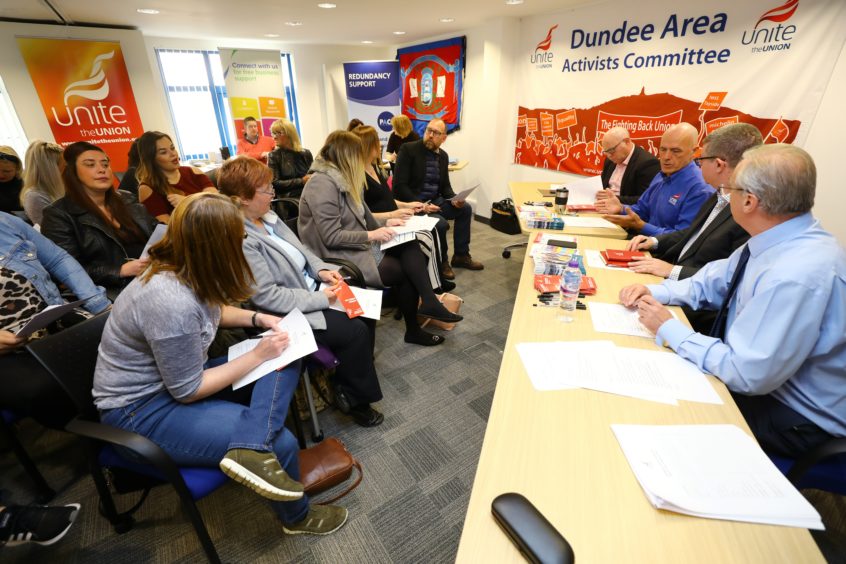 Unite staff organised the drop-in session on Thursday at their headquarters in the city's Blackness Road, to offer legal and employment advice.
Former employees said they were told it was "business as usual" before the company went bust.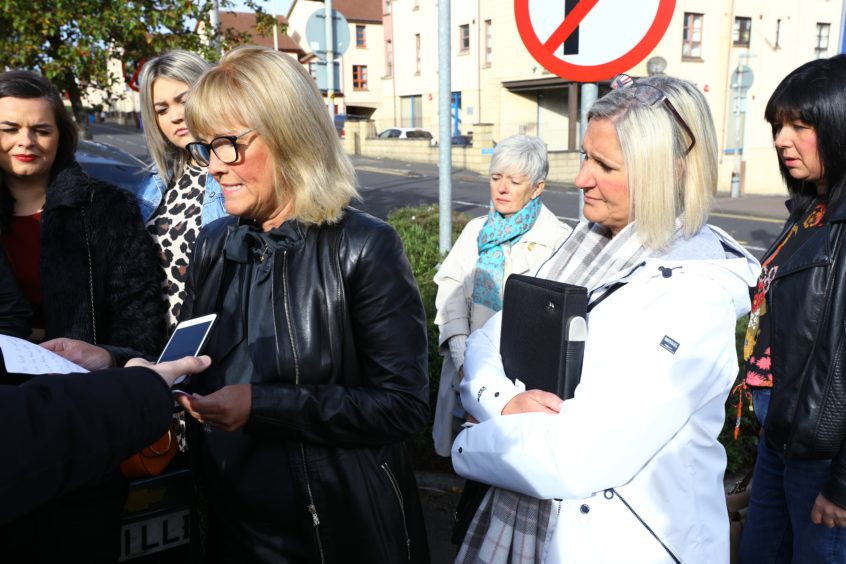 Vicky Wilson had worked for the Broughty Ferry branch for 20 years before being made redundant, and said news of the liquidation had left her in "absolute shock".
She said: "I first found out the news when I was on a Thomas Cook holiday in Turkey and I accessed my emails and there was a message from Peter Fanhauser (Thomas Cook CEO) basically saying the company had went insolvent.
"It was very difficult for my team. I felt responsible to them and to my customers. It was just an absolute shock."
Unite invited former Thomas Cook staff from across Tayside to attend the meeting, where lawyers instructed staff on their rights, including how to claim redundancy pay and see wage compensation.
The travel company collapsed on September 23, leaving more than 9,000 workers unemployed in the UK.
Staff were visibly upset at the meeting, as they felt senior management had let them down.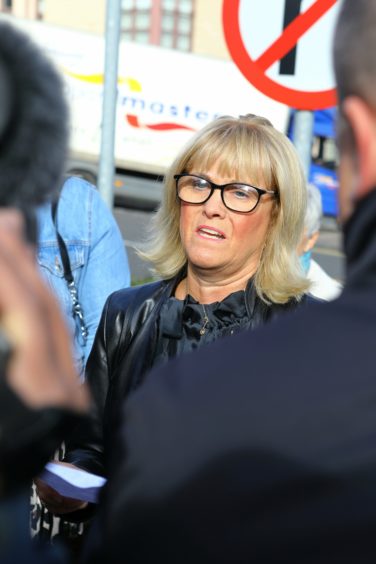 Kathryn Bissell, a travel consultant at the Dundee branch, said: "We find it extremely distressing to be here in this situation.
"We had no idea whatsoever that our company was to go into liquidation on the early hours of Monday 23rd September.
"We prayed for a miracle and fought for our customers in the UK and overseas until the bitter end.
"We have all been badly let down by our senior management who continued to tell us it was business as usual and we would pull through this period most definitely.
"The support and care our branch has received from our customers over the last 11 days has been nothing short of exceptional and we thank you all for your compassion and kindness, you have been absolutely amazing.
"We are a family, and our customers are our friends and we hope to see you all again very, very soon."
Unite held a session in Glasgow on Monday for Thomas Cook staff, and more are expected.