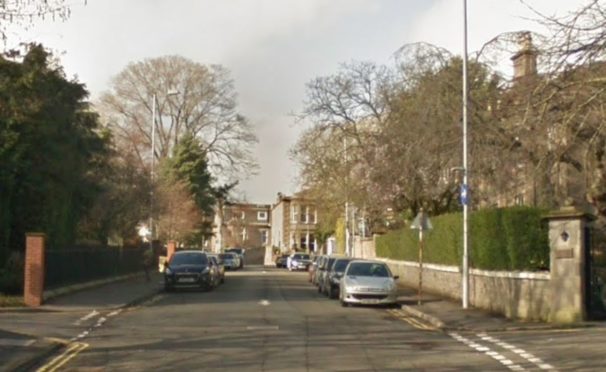 Police are appealing for witnesses following a break-in at a flat on Constitution Road in Dundee.
Between 6am and 6.25am on Monday October 7, two males were seen entering a flat through a window.
One man is described as being only in his 50s, and the other not further described.
The two males are believed to have stolen two laptops from the property.
Anyone who may have been in the Constitution Road area in the early hours on Monday morning are urged to contact Police Scotland on the 101 number if they saw or heard anything suspicious, quoting the reference number 0461 7/10.