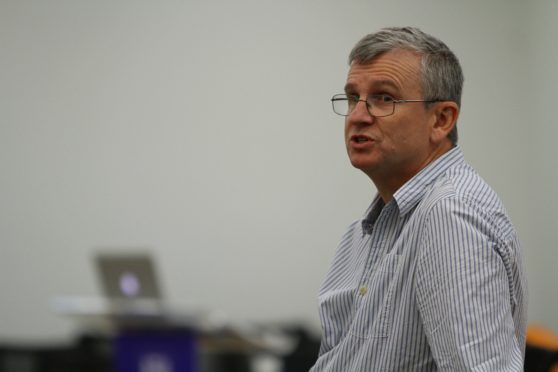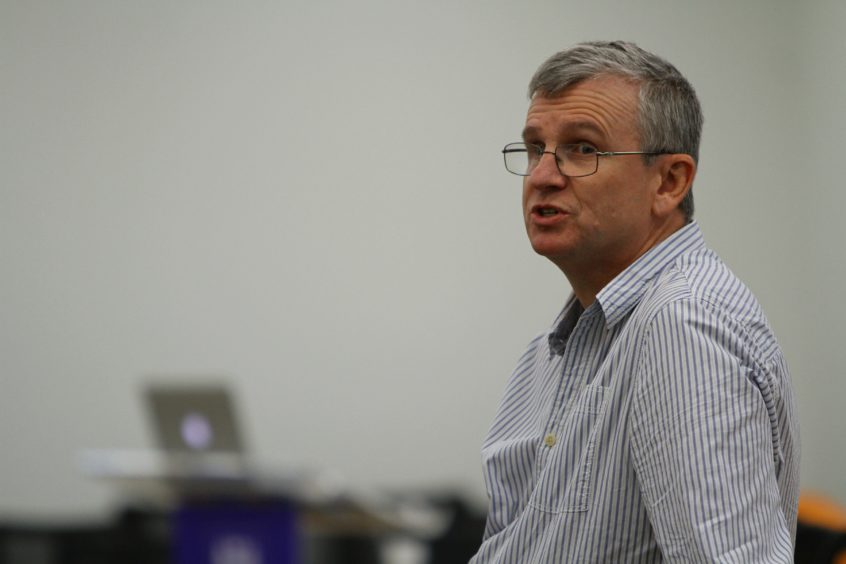 A hospital watchdog has launched a probe into the professional conduct of NHS Tayside's interim medical director Professor Peter Stonebridge, his deputy and a further four doctors at the health board.
It is understood the General Medical Council (GMC) investigation will look at the actions of Prof Stonebridge, deputy medical director Professor Colin Fleming and four members of staff in NHS Tayside's oncology team.
The GMC was unable to say if it was investigating individual doctors but The Courier has learned the process has moved beyond the initial stage, where the organisation establishes whether or not there are issues appropriate for them to investigate.
There is no indication that any specific wrongdoing on the part of the six individuals under investigation has been established.
The watchdog will now look at the conduct of those involved.
It is not expected to offer comment on the quality of treatment offered by the oncology department or NHS Tayside as a whole.
The move comes after it was reported in April that two consultants in the oncology team were being investigated following revelations that breast cancer patients were given lower than standard chemotherapy doses.
Around 200 women were given the lower dose between December 2016 and April 2019 in an effort to reduce harmful side effects. A Scottish Government-commissioned report later found this resulted in an increased risk of their cancer recurring.
Further investigations at NHS Tayside highlighted failings relating to the handling of a whistleblower and suggested the matter could have been dealt with "more efficiently and effectively by the board for both patients and the staff involved".
A GMC spokesman confirmed the organisation was aware of issues highlighted at NHS Tayside but stopped short outlining the parameters of the investigation.
He said: "We are aware of the concerns at NHS Tayside and will carefully consider any issues raised against the professional standards we expect of doctors."
The GMC's own advice to physicians under investigation advises it can launch a probe for a range of issues, including misconduct, poor performance, a criminal conviction or mental and physical ill health.
Possible sanctions include agreed undertakings with the doctor, conditions placed on their registration, suspension or withdrawal from the medical register.
A spokeswoman for NHS Tayside said it "does not comment on matters relating to individual members of staff".