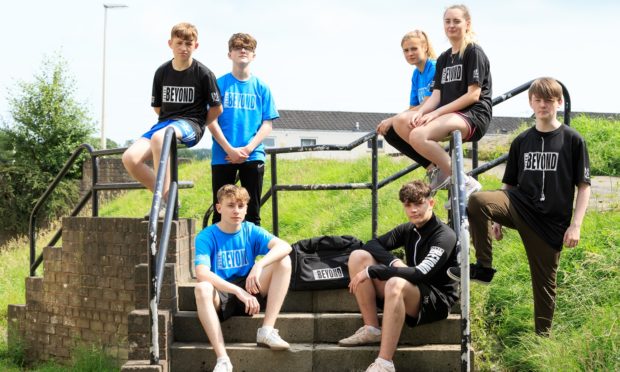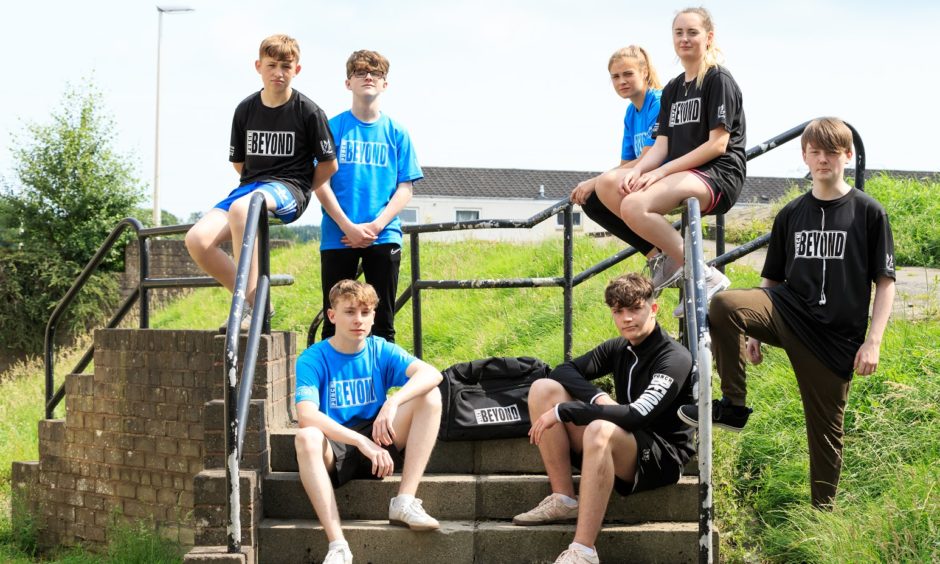 Youngsters are being taught to punch beyond their limitations thanks to a new initiative in Dunfermline.
A local boxing club has teamed up with police to help pupils at the town's secondary schools learn about the causes of conflict and how to resolve it peacefully.
It is hoped the venture will challenge the teenagers both physically and mentally, ultimately improving their quality of life by giving them new skills.
It follows a six-week trial involving St Columba's High School students.
Sessions, led by professional coach Gordon Brennan, will take place at Trench Boxing Gym in Dunfermline, under the scheme which also involves Active Kids, Youth Justice and Boxing Scotland.
S1 and S2 pupils will receive eight lessons and a range of workshops teaching them the four core values of Boxing Scotland – courage, determination, respect and passion.
They will be given starter kits, including t-shirts, hand straps, gloves, a water bottle and a learning evaluation pack.
Those who complete the course will get the chance to train alongside international sportspeople and coaches at Boxing Scotland's High Performance Centre in Glasgow.
Police school engagement officer, PC Scott Morgan, said youngsters would learn about the negative influences of alcohol and drugs in conflict situations, as well as the consequences of offending behaviour.
They will also be taught how to channel any aggression they may have.
"This is a great opportunity for young people to learn skills and techniques of a disciplined sport, whilst gaining insight into key life lessons that will help their decision-making in the future," he said.
"We view this as a great opportunity for young people to engage with police in a positive manner and remove any barriers."
St Columba's High pupil Brandon Lafferty added: "Being part of Punch Beyond showed me how far I could push myself physically.
"It was great seeing others in the group enjoying themselves and working hard to reach their limits," he said.
"I would recommend this opportunity to other pupils as it allows you to build confidence and be more social."
Gym owner Gordon Brennan said the sport could boost mood, relieve stress and build self-control and respect.
"Being involved in this project is a massive honour and it's been great working with the youngsters and a giving them a safe place to express themselves, while channelling their energy in a positive boxing class scenario."