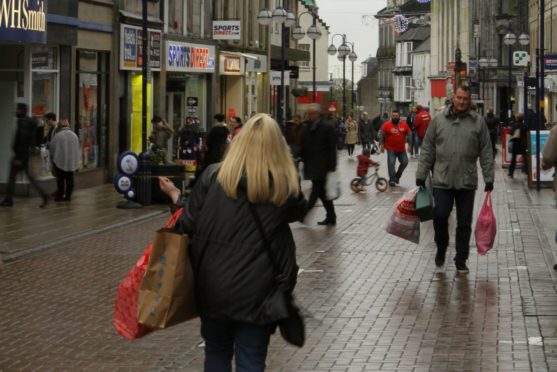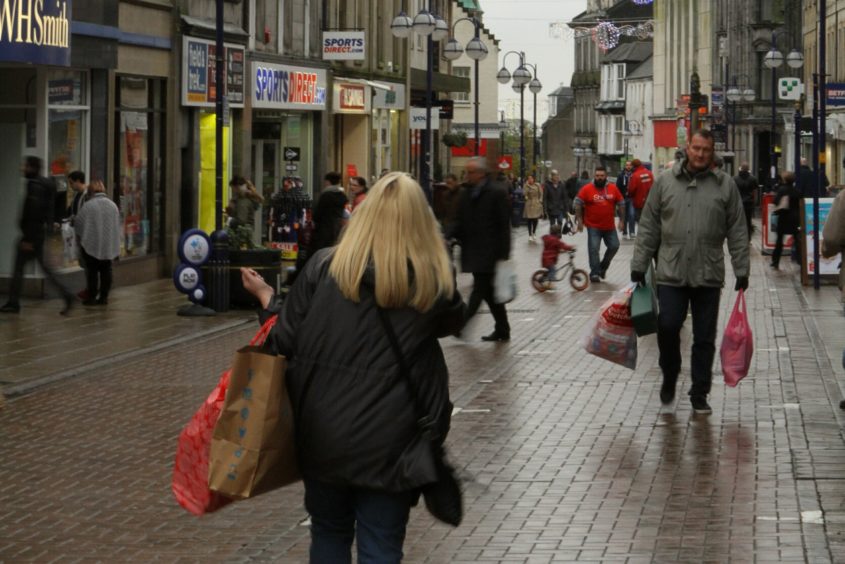 Visitors to Dunfermline over the coming months have been promised two new car parking initiatives that will save them cash – just in time for Christmas.
Following consultation with the City of Dunfermline area committee members, Fife Council will pilot two parking offers for the town centre.
The £18,000 investment will see a free weekend shuttle bus running between the Leys Park Road car park and town centre from November 16 to January 5, including December 23 and Christmas Eve.
Sunday parking in the council's ticketed town centre car parks and on-street spaces will then be free of charge from early January until early February.
Gillian Taylor, community manager for Dunfermline, said: "As part of a wider development across Fife, where the council's parking budget is being devolved to area committees to manage locally, these two initiatives will be run in Dunfermline town centre.
"Car parking always features highly in town centre feedback from people and businesses.
"We hope that by taking forward these two proposals visitors will be attracted by the improved parking offering in the busy shopping period leading up to Christmas and then encouraged to continue visiting regularly in the new year with free Sunday parking."
The shuttle bus service and the subsequent month-long free parking trial will both be closely monitored to determine the effect they may have on footfall in the town centre.
The move comes just weeks after councillors in Kirkcaldy agreed to pilot discounted season tickets in a number of town centre car parks.
All-day tickets, costing £20 a month, came into effect from October 10 and are valid at the Kirkcaldy Centre car park, The Esplanade car parks A and B, Hill Place and on the top levels of multi-storeys.
That trial is due to run until April year and came following an investment of £28,000 from the Kirkcaldy area's budget.