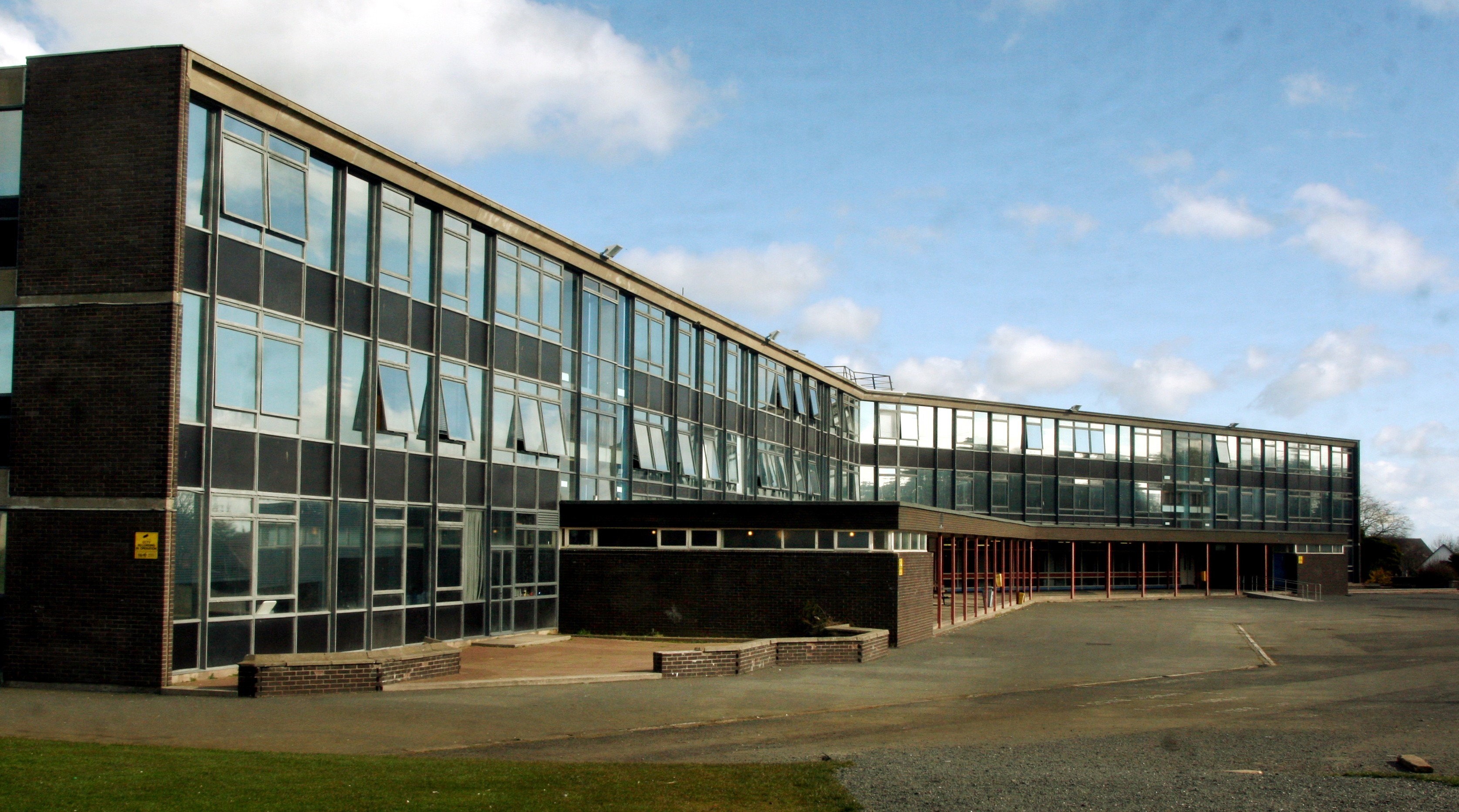 Madras College's deteriorating Kilrymont building is to be marketed for sale as soon as possible.
While the St Andrews secondary school building will remain in use until the new campus opens at Langlands in 2021, its listed status means it could prove difficult to develop.
Fife Council said advertising it as a development opportunity now would test the market and give time for a purchaser to work on an acceptable development for the site.
Michael McArdle, lead assets, transportation and environment professional, said the site was not considered viable for affordable housing but that it could be suitable for residential or business use, a care home, education or community use or for student accommodation.
Historic Environment Scotland would need to be consulted on any redevelopment proposals and demolition would be discouraged unless no purchaser comes forward after "extensive marketing".
Mr McArdle said there would need to be a clear case against the retention and reconfiguration of the existing 1960s buildings before demolition would even be considered.
"I would expect it would take at least a year of marketing before that would be looked at," he said.
The condition of the school is ranked unsatisfactory by HM inspectors and SNP councillor David McDiarmid said it was difficult to see who would wish to take it on in its current condition.
"The existing building is not really in the best of nick and I'm not sure who would buy it in the state it's in," he said.
The council's SNP co-leader David Alexander added: "I would like to say absolutely best of luck in looking at what we could possibly do with that site in St Andrews."
Mr McArdle said it would be left to the market to determine what the future held.
"The availability of the site should be advertised as a development opportunity as soon as is practicable to provide an indication of potential interest in the site and assist with compilation of the development brief," he said.
Madras College's South Street site in the town centre will be taken over by St Andrews University once pupils move to the new campus.