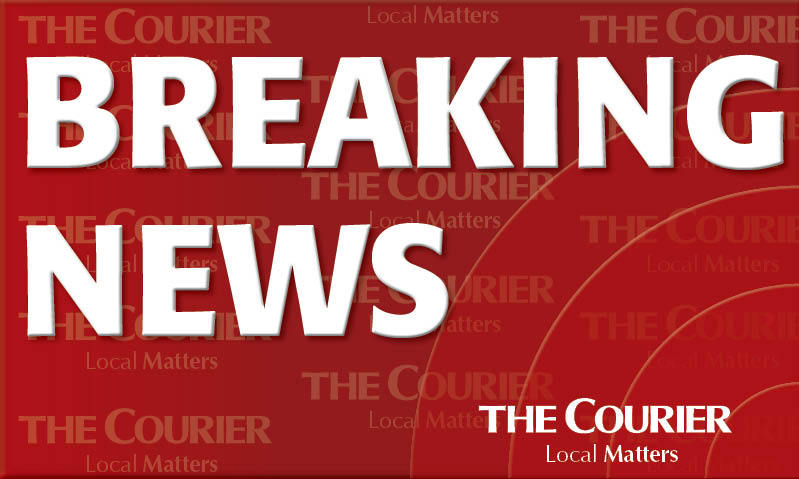 Two men have been hurt in an incident in a Kirkcaldy street.
The pair were taken to the town's Victoria Hospital following what police described as a disturbance in Links Street.
Part of the busy street was sealed off as officers investigated the incident, which occurred at around 10.50am on Saturday.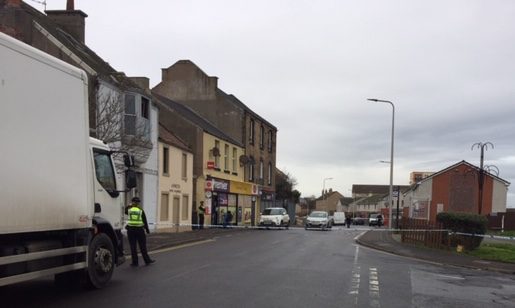 A bungalow in a cul-de-sac behind Link Street was also taped off, although it is not yet known if this was linked.
It remains unclear how badly hurt the men were, but their injuries were not thought to be life-threatening.
The Linktown Local shop which is in the area cordoned off was closed by police while the probe was conducted.
A staff member said the incident had occurred outside the shop, but that he was unable to say anything further about what had happened while inquiries continued.
Neighbours said they had been told nothing by officers about the incident.
One said: "The police and ambulance service arrived and I saw a man getting taken away in an ambulance."
A spokeswoman for Police Scotland said: "Around 10.50 am on Saturday, November 16 police and emergency services were called following a report that two men had been injured during a disturbance on Links Street, Kirkcaldy.
"Both have been taken by ambulance to Victoria Hospital in Kirkcaldy.
"Enquiries are ongoing."
She said there were no details yet of the men's injuries but medical staff did not believe them to be life-threatening.
The road was reopened at around 1pm.