VIDEO: Award for Fife youngster Alfie, 11, who set up first aid station in playground
By
Claire Warrender
November 23 2019, 8.45am
Updated: November 23 2019, 9.51am
A budding playground paramedic who set up a first aid station in his primary school has received a national award for his efforts.
Eleven-year-old Alfie Thomson has taught lifesaving skills to more than 100 of his fellow pupils at Crossgates Primary and takes his own first aid kit to school every day in case someone hurts themselves.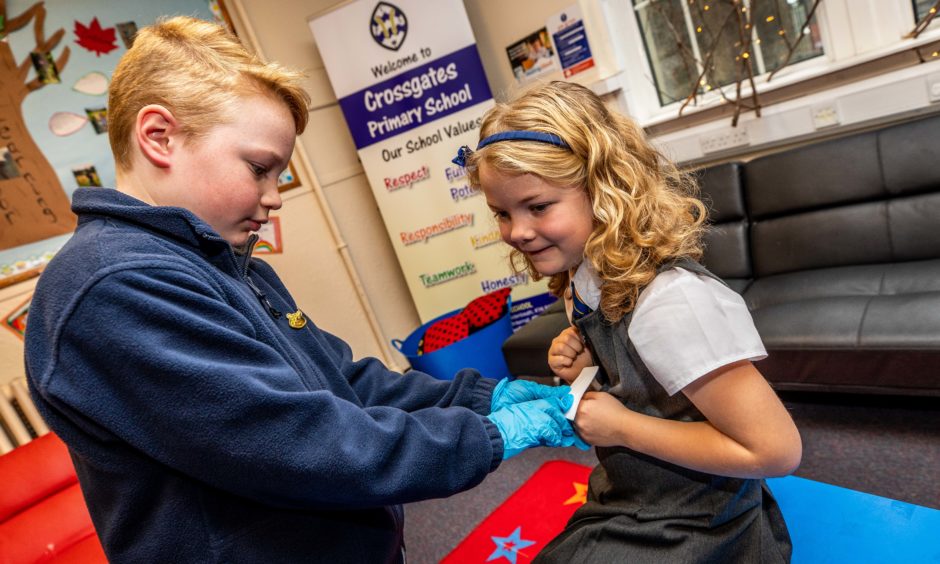 The primary seven youngster has been named Community First Aid Champion at the prestigious Scottish First Aid Awards ceremony in Glasgow.
He was unanimously voted the winner by a panel of judges at the eighth annual event organised by St Andrews First Aid.
Alfie caught the first aid bug during a school health week when he was in P1 and was allowed to hold a kit full of emergency essentials.
He said: "I just went home and went on YouTube and looked it up. That's how I learned how to do it."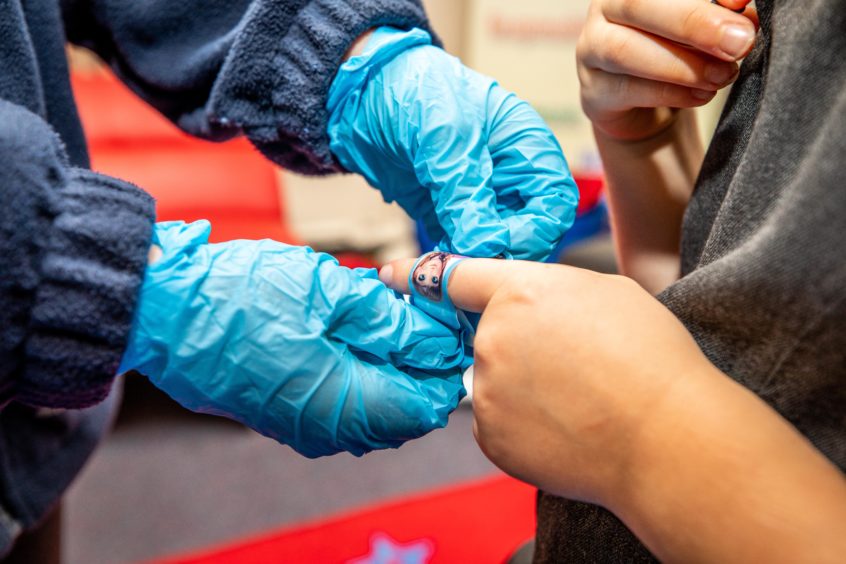 He has since attended a junior first aid and CPR course and has qualified as a junior lifeguard.
Alfie, who lives in Crossgates, said pupils know where to find him at break time if something happens.
"I have a big first aid sign and people come to me. I've helped a few people with cut fingers and things like that."
Keen to share his skills, Alfie sourced CPR dummies and planned training sessions for P5 to P7 children, using visual aids and a power point.
He even sourced old mobile phones so youngsters could role play calling 999 and handed out certificates to congratulate them on their new skills.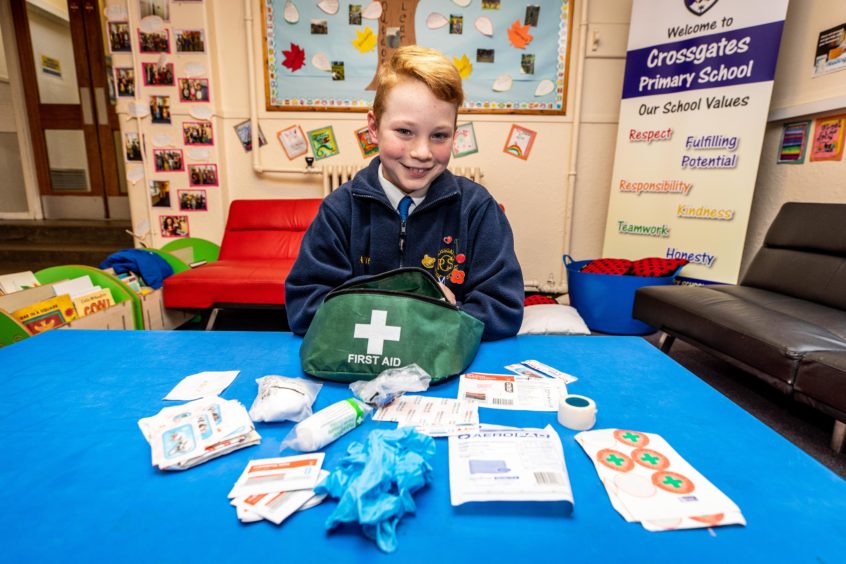 Crossgates principal teacher Jemma Thomas said the whole school was very proud.
"He is a role model for other children in the school and his attitude towards leadership and responsibility shows maturity beyond his years.
"Everything he has delivered, he has done of his own accord.
"He has articulated to me how important it was for primary school children to be able to learn first aid. He fully deserves to win this award."
Stuart Callison, chief executive of St Andrews First Aid, said Alfie epitomised the very essence of a first aid champion.
"His commitment, initiative drive and determination to learn first aid and to teach others the skills to save a life are exceptional and he stood out in the category as an absolute winner."