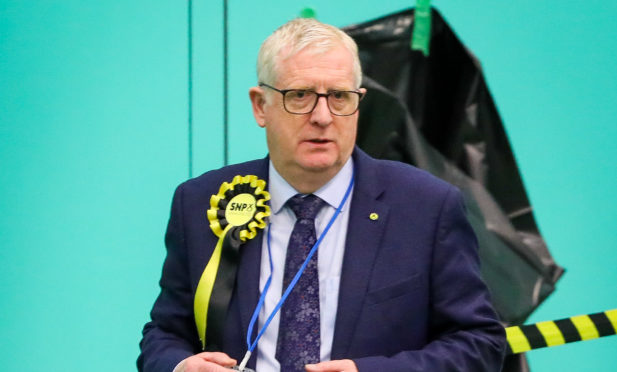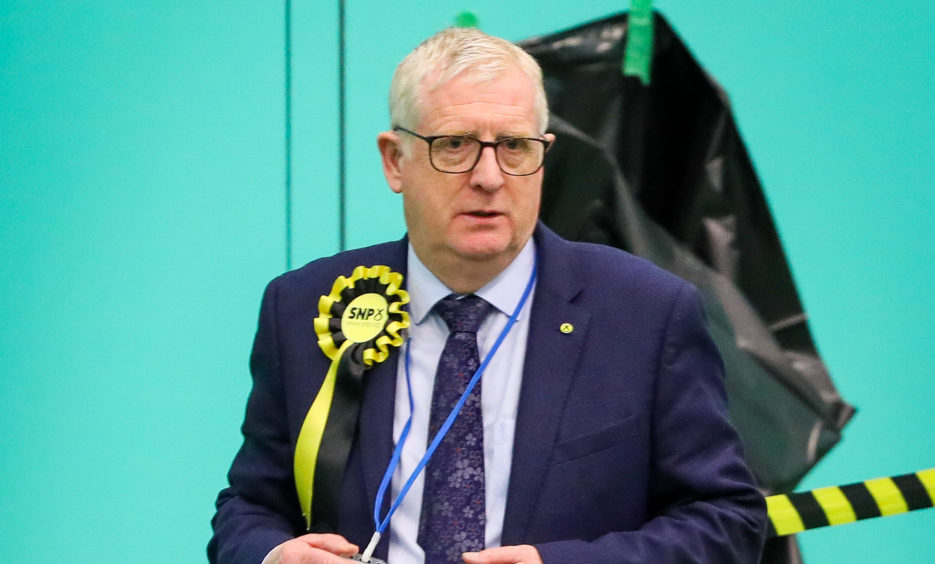 Douglas Chapman will return to Westminster next week after retaining his Dunfermline and West Fife seat.
The Nationalist incumbent ran out the clear winner, polling over 23,000 votes with his nearest rival, Labour's Cara Hilton, coming in second place over 10,500 votes behind.
Conservative candidate Moira Benny received 11,207 votes while Rebecca Bell secured  4,262 votes for the Liberal Democrats.
Mr Chapman said the result is a message to Westminster that Scottish independence is now a clear necessity.
"With this result tonight I hope that I am the last MP to be sent to Westminster from Fife and that we see will Scotland make its own future," he said.
It was clear early on as the count progressed at the Michael Woods Leisure Centre in Glenrothes that it was going to be a comfortable night for the SNP in this constituency.
However, it was anything but comfortable for Labour and former Dunfermline MSP Ms Hilton who ran in a distant second.
She praised her supporters in what she said was a clean contest and said that the fight against the SNP would continue despite what she called a "hugely disappointing evening".
"We will continue to fight for the Labour morals and vision and push for what we believe in but we will continue to fight another day."
Lib Dem candidate Rebecca Bell said the campaign had been a fair one and the message that Brexit had to bed overturned would continue.
However, she conceded that that message had not made it to the ballot box.