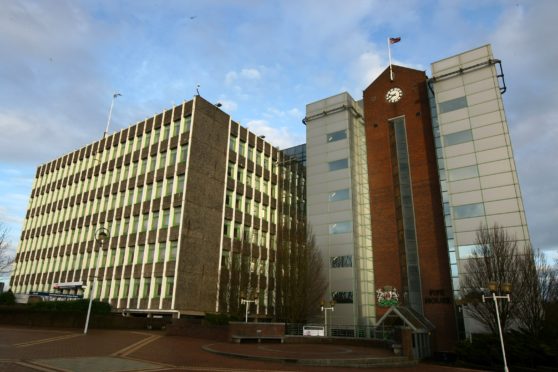 Fife had more spent on public service funerals than anywhere else in Scotland, new figures reveal.
Fife Council topped the list of 32 Scottish councils and ran in tenth in the UK in a report detailing the spend of 387 councils across Britain.
The figures for public spending on funerals for 2018/19, obtained following a Freedom Of Information (FOI) request by insurance firm Royal London, showed that the Fife authority spent a total of £63,579 on 49 public service funerals for that period.
Biggest spenders across the whole of the UK was Birmingham City Council which spent  £967,658 on 387 funerals for the period. Lowest spenders of the 387 surveyed was Armagh City Banbridge and Craigavon Borough Council in Northern Ireland, which spent £250 on just one funeral.
The data also highlights that the Fife authority is going above and beyond what  other councils are doing when it comes to supporting families or covering the cost from a simple public health funeral.
This includes collection of the deceased, a basic coffin and a hearse as part of the funeral.
However, the average, spent £1,297 per funeral in Fife, somewhat fell short of the UK-wide average of £1,507 in 2018/19.
Two in five (38%) public health funerals were carried out by councils because the deceased had no family, making it the most common reason.
The second most common reason, 29% was that the deceased's family were unable to pay for the funeral.
Louise Eaton-Terry, funeral cost expert at Royal London, said: "Councils are continuing to take on the increasing cost of public health funerals for individuals who, sadly, have no family.
"The research also shows that families who are unable to afford the cost of a funeral for their loved one are turning to their local council for help.
"Whilst each council has a duty to arrange a funeral in these circumstances, it's interesting to see the difference in spend on public health funerals by local authorities across the UK.
"Some councils are going above and beyond arranging a simple funeral while others do not allow families to attend the funeral.
"This is why we are calling for legislation on minimum standards for public health funerals to ensure everyone can, at the very least, attend the funeral and collect their loved one's ashes."