VIDEO: 'He's my wee superhero': Brave Fife boy, 11, saves stepdad's life with first aid skills learnt in school
By
Rebecca McCurdy
February 24 2020, 11.59am
Updated: February 25 2020, 8.26am
A Fife family knows only too well how teaching first aid in school can save a life.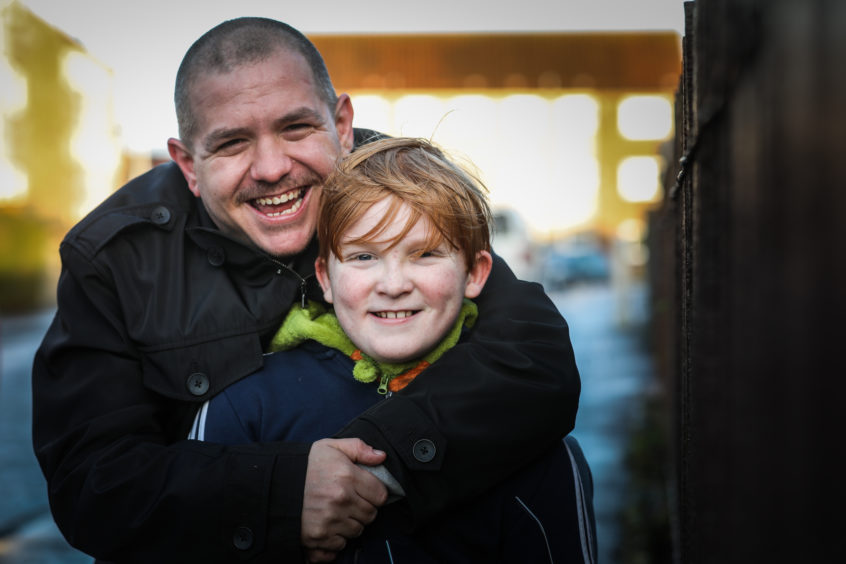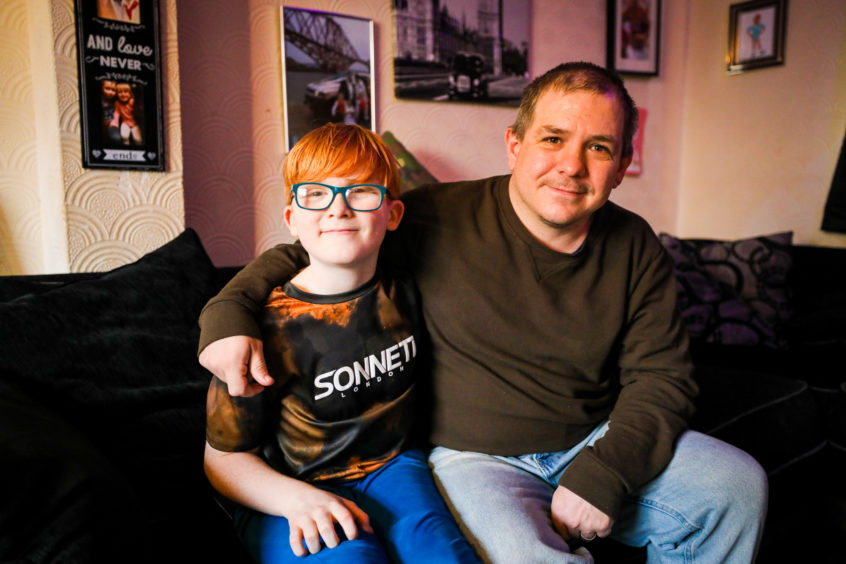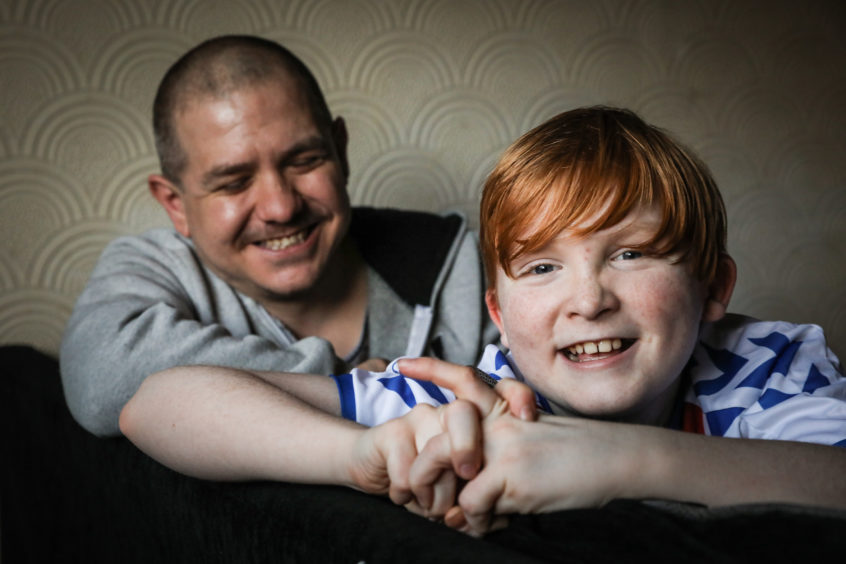 Brave James McMahon, 11, rushed to save stepdad Arthur Adlam's life after he suffered an epileptic seizure almost a year and a half ago.
When Arthur fell ill while standing on top of a chair, the Lynburn Primary School pupil remained calm and put him in the recovery position to stop him from choking.
He took charge of the situation and instructed younger siblings Xander and Sophie to fetch pillows to prevent his step-dad from suffering a head injury.
The 'hero' youngster has since stepped in to assist Arthur with his seizures on a number of occasions.
James, who learned first aid at an after-school club a few years ago, said: "The first few times I helped it was quite scary, but you get used to it, especially when you become more confident."
Arthur, who lives in the Abbeyview area of Dunfermline, has suffered from the condition since he was 12-years-old.
The 36-year-old said: "I was quite gobsmacked when my wife told me it was James who had helped me.
"He stayed calm and put me in the recovery position and even tried to check my pulse.
"Even now he's always checking up on me to make sure I'm alright.
"My wife Leanne was heavily pregnant at the time and she's normally the one who would help but James must've learned a lot from watching her.
"We are really proud as he just wasn't fazed and didn't panic – he's my wee superhero."
But Arthur said his daughter Sophie, 8, gets upset when he takes has a seizure because she does not know how to help.
Despite James' best efforts to support his younger siblings, they panic due to their lack of first aid knowledge.
Arthur added: "I think first aid is the kind of thing that all school pupils should be taught because you never know what could happen.
"It takes away the fear of helping someone in need. Sophie gets upset when I have seizures because she doesn't know what to do.
"I hope that down the line she can get first aid training so she doesn't have to worry."
An error has occurred while loading your details. Please click the following link to try again - if the issue persists, please don't hesitate to contact us. Try again by refreshing the page.