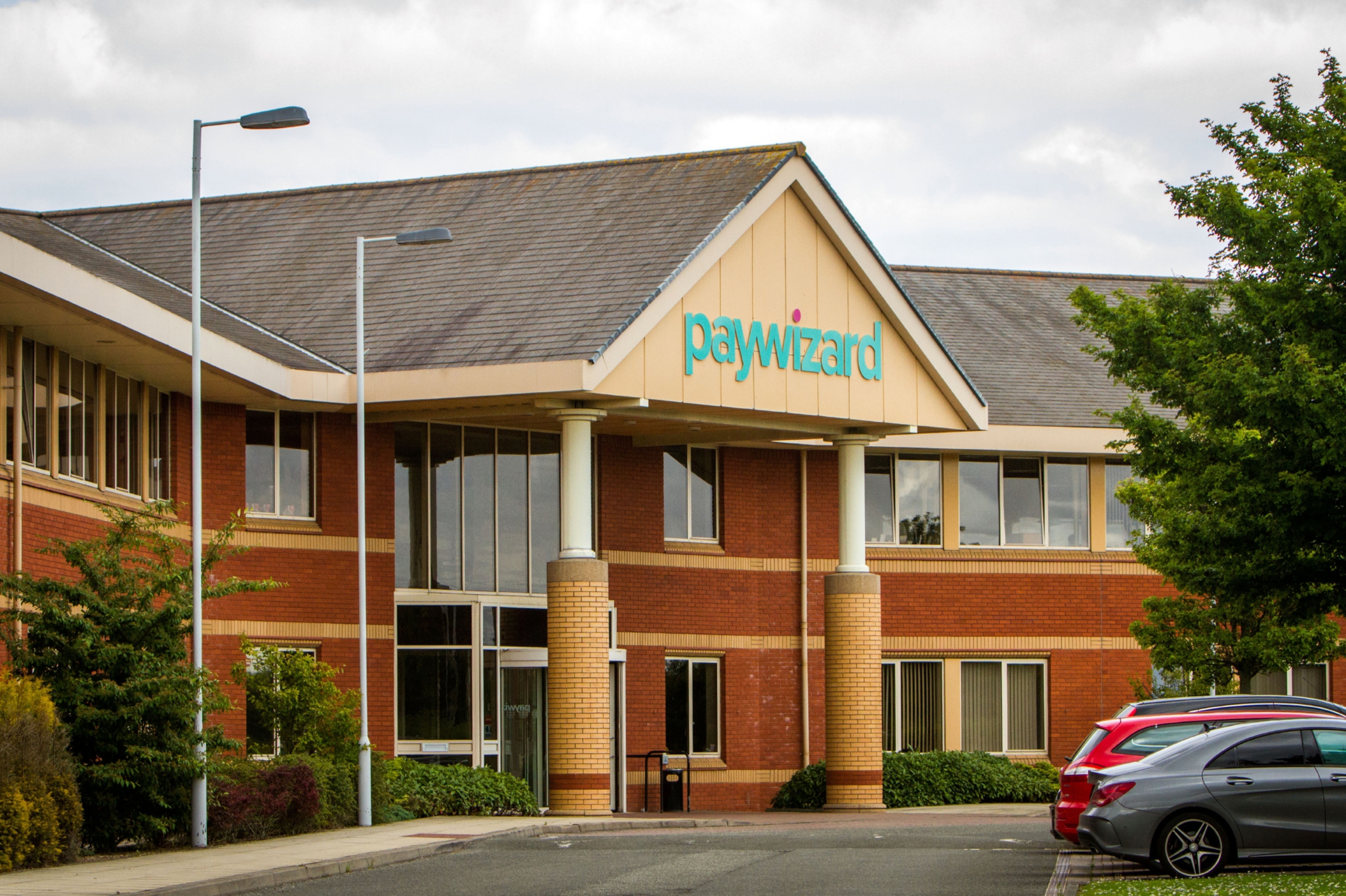 Ambitious plans could see a prominent Kirkcaldy office block torn down to make way for two new drive-through restaurants, The Courier can reveal.
Paywizard Group Limited, which employs around 120 staff at its current John Smith Business Park base, has submitted an application for planning permission in principle to demolish its office suites at Cluny Court and relocate elsewhere in the town, paving the way for redevelopment of the site.
The two-storey building only dates from the mid 1990s but Paywizard, which only occupies one wing of Cluny Court, say it is no longer fit for purpose and efforts have failed to actively market the rest of the site over the last two-and-a-half years.
Under its new plans, the building will be pulled down and the drive-through restaurants will be created, with a new access point to the east of the site effectively extending the already massive Fife Central Retail Park.
Paywizard is expected to stay in Kirkcaldy but move to a purpose-built location.
A statement from Graham and Sibbald, which is acting as agent for Paywizard, revealed there has already been interest in the two proposed drive-through units from national operators, with one expected to be occupied by a well-known coffee chain and the other by a hot food retailer.
"This proposal will ensure that the site remains in economic generating use and will create local employment opportunities," it said.
"It is the applicant's intention that the site will be redeveloped as soon as Paywizard vacate the building."
Re-purposing the building and targeting gym operators was explored but despite initial interest from Pure Gym, they subsequently advised it building was not suitable and found an alternative site.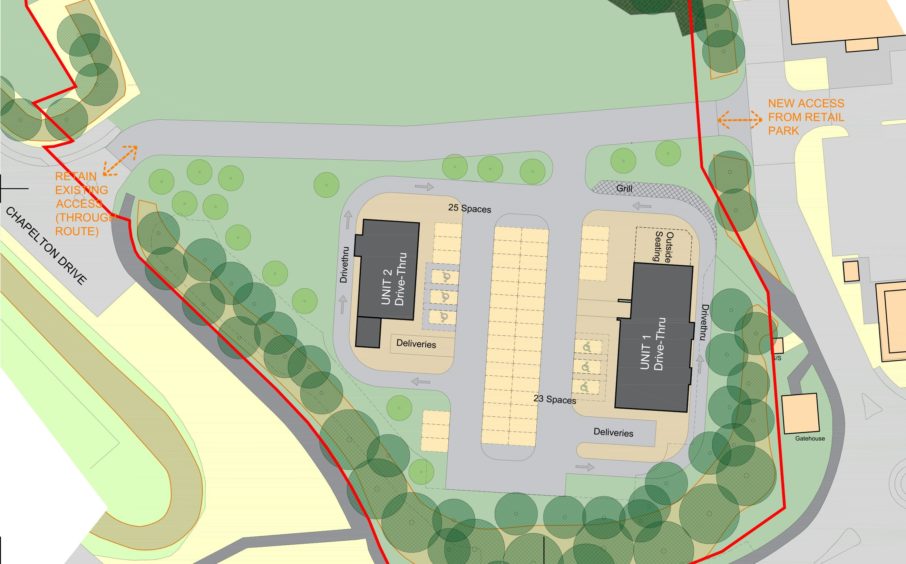 A supporting statement with the new application also notes it would take "considerable expenditure" to sub-divide the space at Cluny Court to offer smaller office suites, adding there is "insufficient market demand" in the property to justify the cost.
A number of construction jobs are anticipated in the demolition of the Cluny Court building and between 35 and 40 jobs would be created between the two restaurants.
Bhavesh Vaghela, Paywizard chief executive, said no decisions had been made but confirmed any move would not take the company out of Kirkcaldy.
"We're thinking about how we can refresh our working environment because the company is continuing to grow, so do we refurbish Cluny Court or do we move into a purpose-built building and free up money to really grow the business?.
"There's a bunch of options that we're looking at and we've gone to Fife Council to see what options we have in terms of premises in the local area, because a large chunk of our workforce lives and breathes in this area.
"So whatever happens there will be no move out of Kirkcaldy, jobs are safe and indeed we're growing, so it's nothing too alarming."