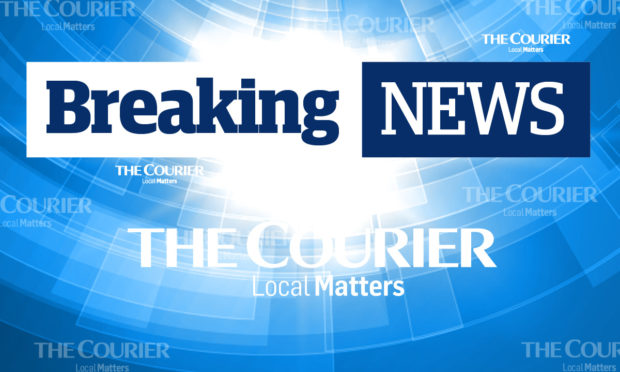 The Fife Business Awards have been postponed as a precaution against the coronavirus.
Organisers Fife Chamber of Commerce announced on Thursday that it had decided to pull the event at Rothes Halls, Glenrothes, on March 27.
They said the decision had not been made lightly but added: "We are 100% sure that it's the right one."
The annual event recognises Fife's top companies and is regarded as a key date in the business calendar.
In an email to entrants, the Chamber said: "Given the situation re coronavirus, which is only going to get worse when the UK Government raises the threat level… there is no prospect that we can have the awards ceremony that we want or that Fife and the Fife Business Awards deserves."
Organisers are now trying to organise an alternative date.
"We don't know when the awards will happen but I can assure you that we will leave no stone unturned to make sure it does and as quickly as possible.
"There will be a Fife Business Awards party, just delayed."