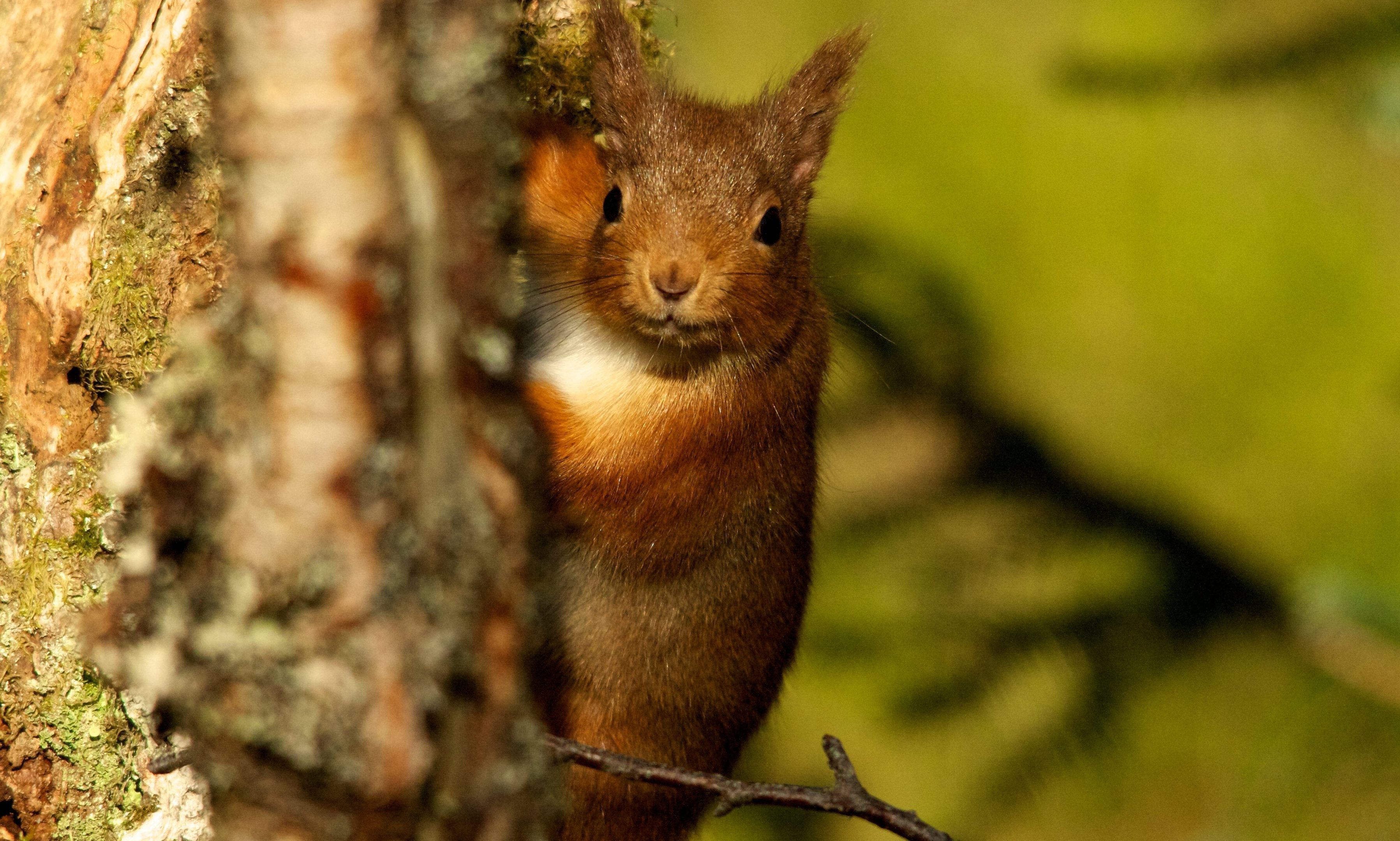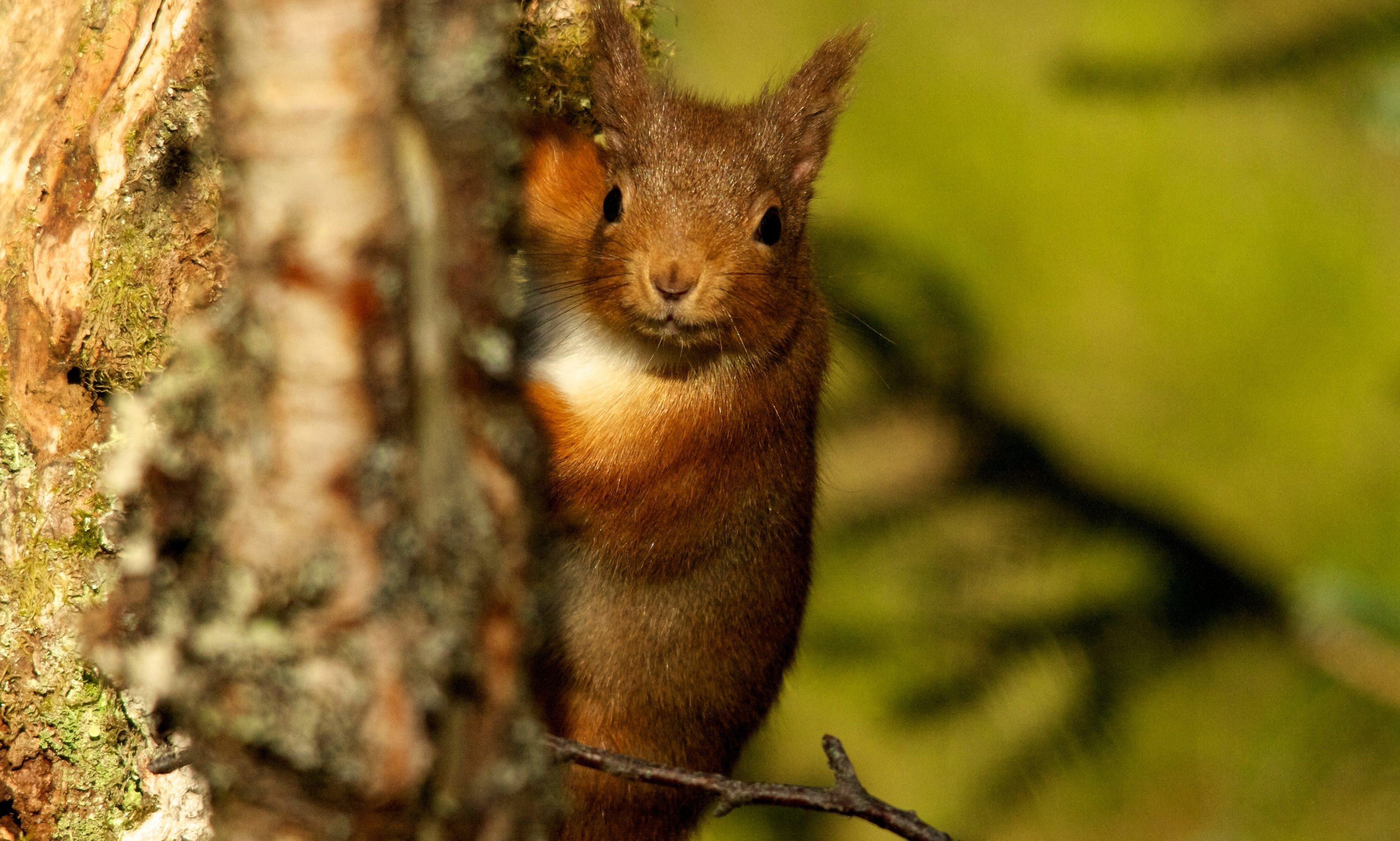 A battle to ensure a red squirrel bridge is built in St Andrews has been won, despite a survey finding only one of the mammals in the area.
Wildlife lovers on St Andrews Community Council were distraught to learn developers building the town's new link road wanted to ditch a requirement for a crossing for the protected species at North Haugh.
Councillors went against the advice of local authority planners that the structure – likely to be a rope bridge – was not required as only one red squirrel had been spotted during pre-construction survey.
Championing the cause of the squirrels, St Andrews Liberal Democrat councillor Jane Ann Liston said: "We have to leave the bridge in [the development] to give the squirrels a chance."
Trees were felled for the construction of the road to the new Madras College and St Andrews West by St Andrews West LLP.
The route passes through a woodland and by a pond which are rich with wildlife including badgers and otters.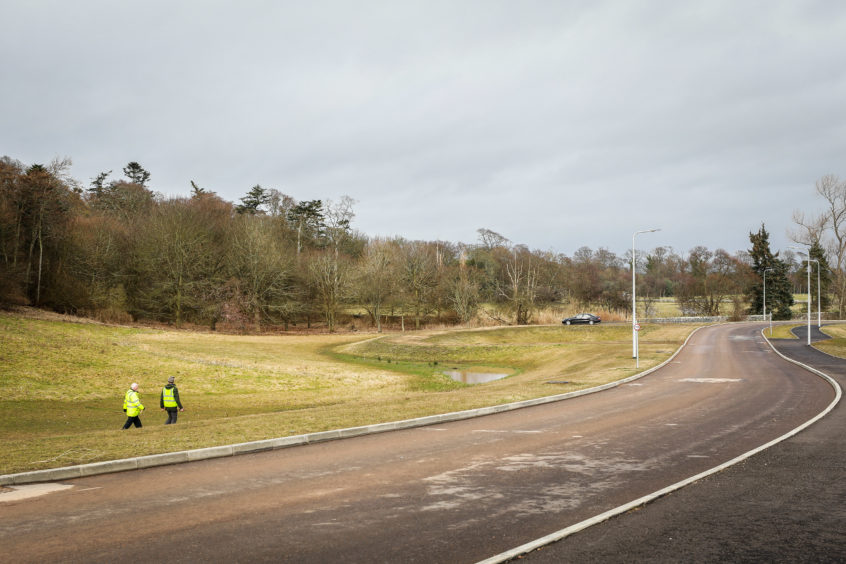 Planners said other mitigation measures including mammal tunnels and tree planting were sufficient.
It was also proposed squirrel monitoring would be undertaken for five years and  further measures could be adopted if a population became established in the area.
Planner William Shand said: "To provide a squirrel bridge for one squirrel is probably quite excessive."
However, residents had reported seeing more red squirrels at nearby Strathtyrum and there were concerns the animals may have been displaced.
East Neuk and Landward independent councillor Linda Holt said: "The squirrels might come back when the trees are planted so they need the bridge there."
She said people wanted the road to allow construction of the new school but were worried about the environmental impact.
"These conditions were put in place to recognise that worry and it's really depressing to see that they could be nibbled away at," she said.
Tay Bridgehead Liberal Democrat councillor Jonny Tepp said erecting a rope bridge would be inexpensive and worth it, even if it only helped one squirrel.
St Andrews Community Council had objected to the proposed removal of the condition and planning convener Penny Uprichard was delighted with the outcome.
She said: "For once the needs of endangered wildlife have been allowed to hold sway over those of infrastructure."