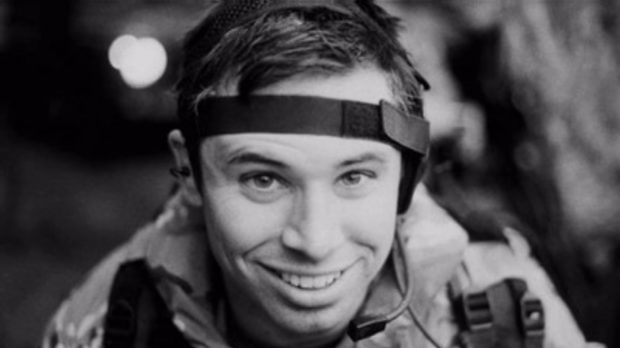 A memorial fun run held every year in memory of a former Fife soldier who collapsed and died near the end of the London Marathon has been postponed due to the coronavirus outbreak.
The Captain David Seath Memorial Fund 5k Run/Walk has been held in each of the past three years as a poignant way to remember Captain Seath, 31, who sadly died in 2016.
The annual event has been organised at Pittencrieff Park in Dunfermline to coincide with the London Marathon, with the 5k event also symbolising the 3.2 miles of the marathon which Mr Seath was unable to complete.
Organisers have revealed this year's event, which was due to take place on April 26, has been rescheduled for Sunday October 4.
A spokesperson said: "We have taken the decision to postpone our Captain David Seath Memorial 5K Run/Walk fundraising event until Sunday October 4, which will coincide with the rescheduled London Marathon.
"As a result of the continual, evolving situation concerning COVID-19, we will continue to monitor the situation, in partnership with Fife Council, as a means to remain consistent with measures taken across the country in the interests of public safety."
Family and friends pay respects to Fife soldier who died during London Marathon
Brother Gary told how the constant support received from the local community had buoyed the family's spirits over the years and restored his "faith in humanity".