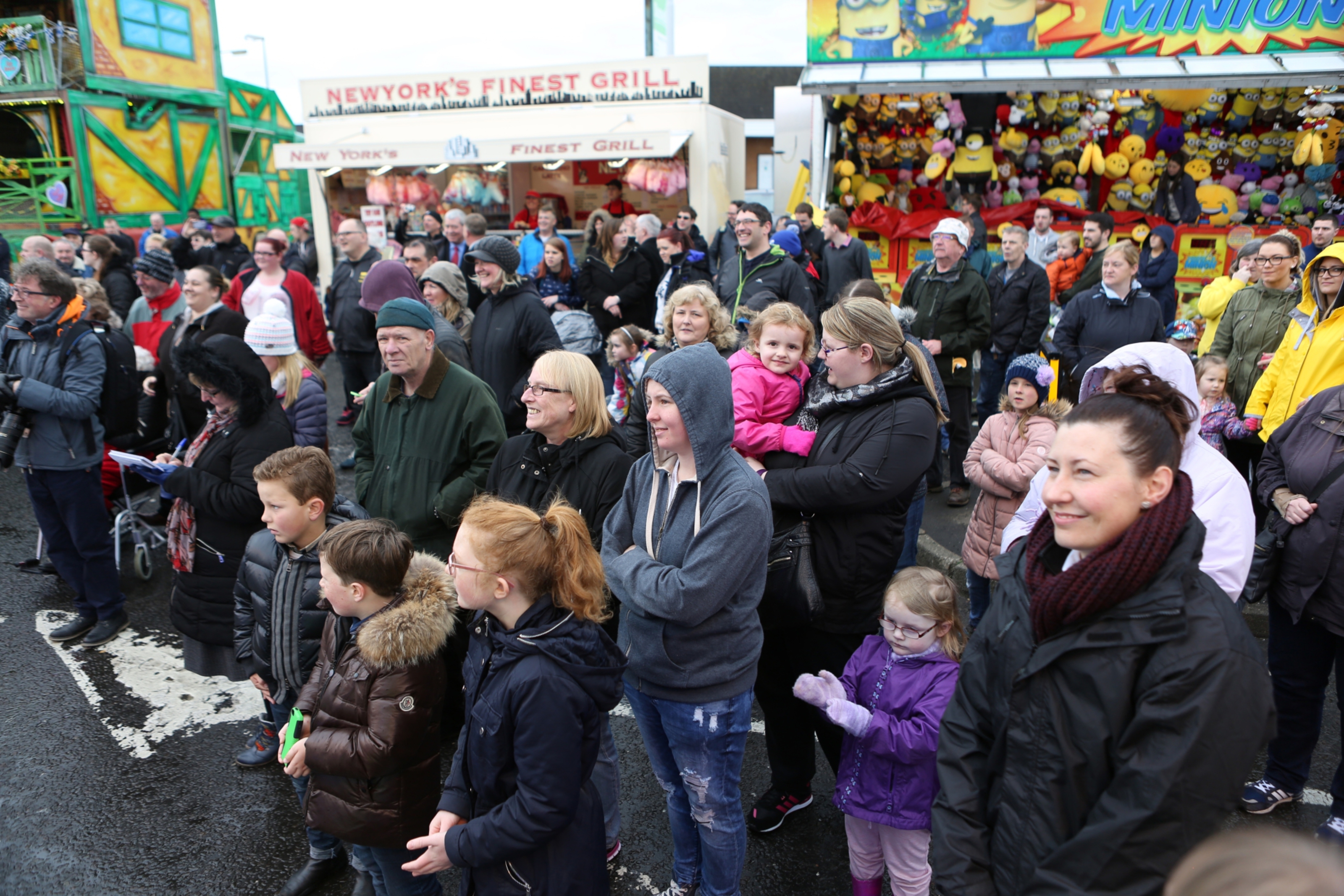 Kirkcaldy's famous Links Market, which was due to take place next month, has been officially postponed amid fears over the coronavirus outbreak.
Chairman of the Showmen's Guild's Scottish section, Alex Colquhoun said the Fife event and the Carlisle Easter Fair were both being called off.
And he said his members were ready to help the Scottish Government deal with the crisis in any way they could.
"We believe that at this present time the decision to postpone these events is the correct one, in order to help preserve public safety," he said.
"The Scottish Section of The Showmen's Guild have offered the Scottish Government any assistance they require, including HGV drivers and specialist equipment including skilled man power. We believe this is the time for us all to unite as a nation.
"We would like to thank all the services and public who have supported us in these trying times and look forward to getting back to entertaining you all as soon as possible.
"We would advise everyone to continue to observe the medical advice available."
Around 120,000 people attended last year's market on Kirkcaldy Esplanade.
This year's six-day fair was due to be held from April 15 to 20.
The Links Market was first held by Royal Charter in 1304.