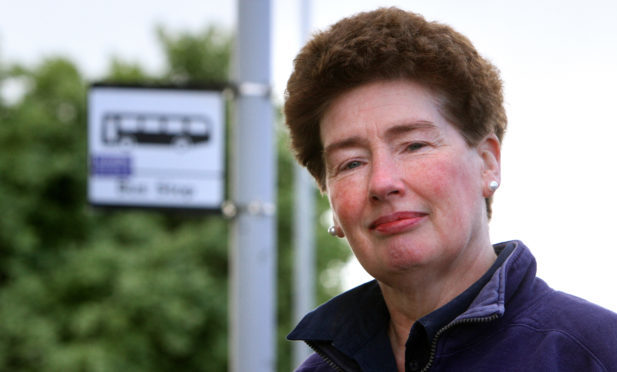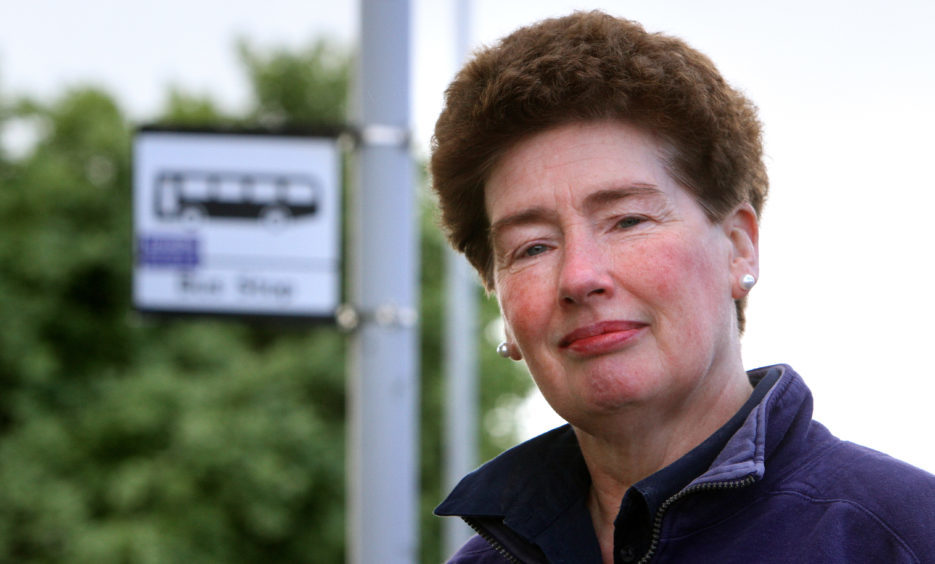 People in Benarty have been told to call Bert if they are lonely or in need over the next few months.
An army of community champions have come together to form a support network called the Benarty Emergency Response Team, or Bert for short.
Local people are supporting each other by shopping and running errands for those in vulnerable groups confined at home.
However, the over 70s and people with underlying health conditions are also getting involved by manning phone lines and offering online support.
Labour councillor Mary Lockhart said local shops were also getting involved by organising free food deliveries to those unable to go out.
"People on their own could set up a buddy system and have somebody they could phone for a blether or to share their experiences," she said.
"We need to get a bank of phones and we have a rosta so people can say when they're available for different duties.
"Starks' butchers always did home deliveries for some elderly people but they will expand it and the Co-op has said it will make up food boxes for volunteers to take out to people."
Leaflets outlining what is on offer and how people can get in touch will be distributed in the community soon.