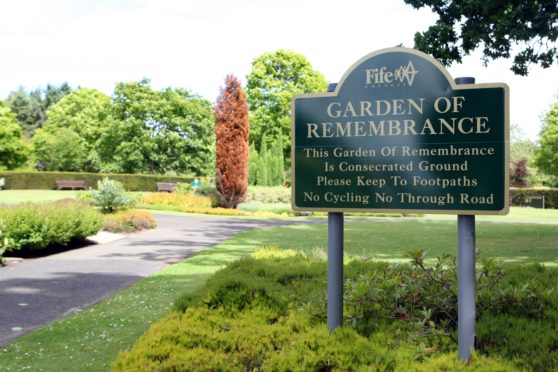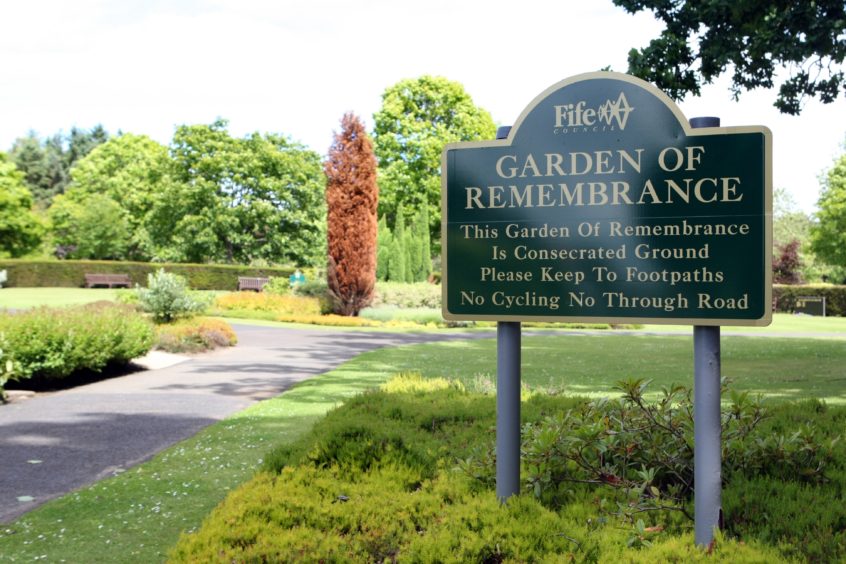 A series of meetings aimed at deciding on a fitting memorial for bereaved parents caught up in the baby ashes scandal have been postponed.
Drop-in events were due to take place this week and next to allow parents to share their views on the kind of memorial they would like to see for their babies.
The tribute is being planned for Fife babies whose ashes were not returned to their families.
Fife Council senior manager Alan Paul said: "This is a very sensitive matter and given the unprecedented situation with the Covid-19 outbreak, we're doing all we can to protect our customers and staff.
"Therefore, we've decided to postpone the remaining meetings. We'll look to reschedule these when we can.
"In the meantime, if you are a parent who has been affected by these issues and would like more information, please get in touch by emailing babies.memorial@fife.gov.uk
"We thank everyone for their understanding at this time."
In Fife, 102 parents have lodged compensation claims with the council and many have been offered a one-off £1,000 payment as a "gesture of goodwill", although up to £4,000 was available for those looking to take their cases further.
Mr Paul said: "It is important to us that we get the views of an many bereaved parents as possible.
"Discussions as to how best to do this are at an early stage and we have drawn together a group of parents and other stakeholders to include representatives from Sands Fife to help support this work."